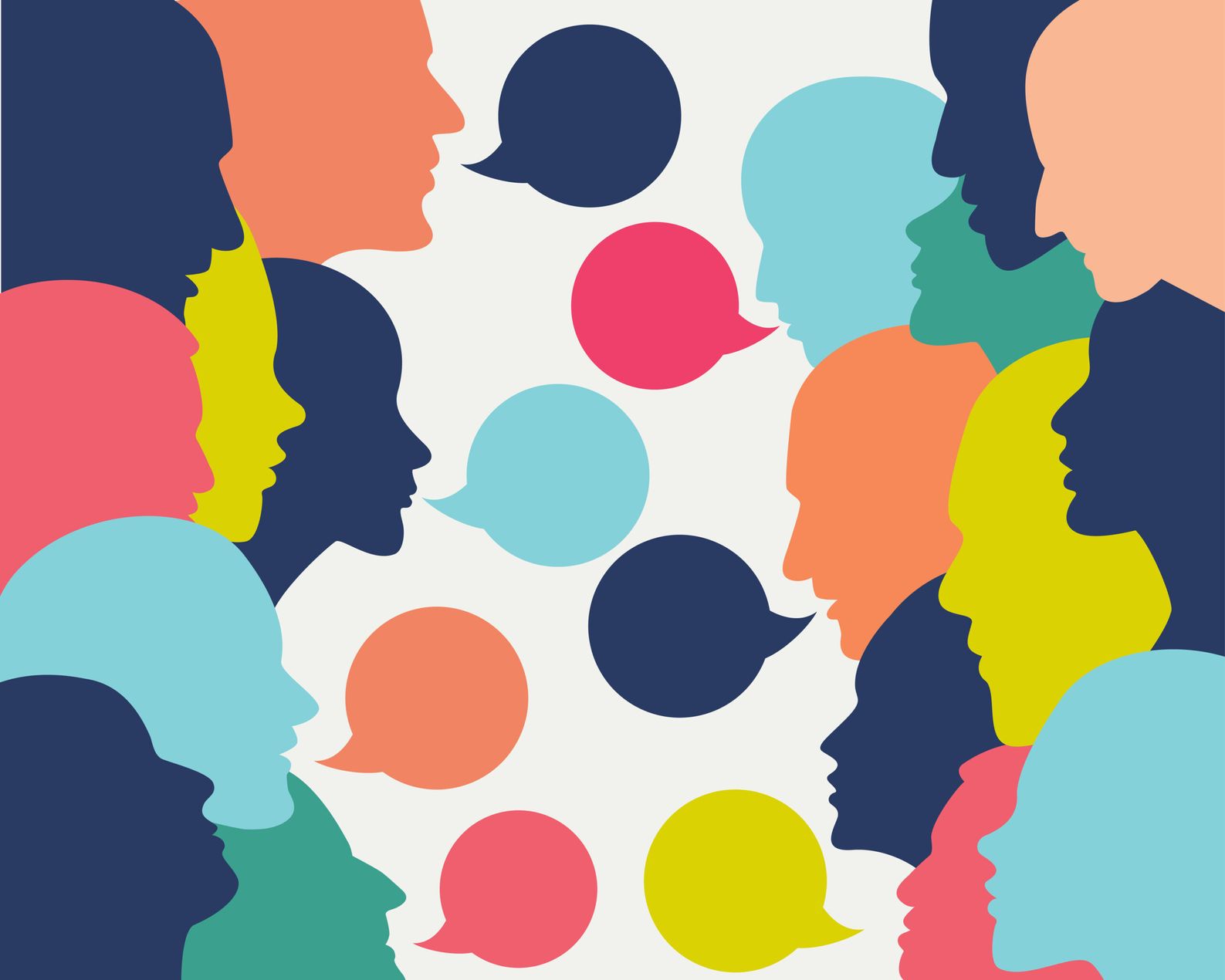 Client Expectations
1 minute read
12 years ago
Social Media – Remember the Clients

By: Nathaniel Slavin
---
At a recent Legal Marketing Association panel discussion on Social Media, I was struck by how much the conversation focused on what law firms think they should do about social media without paying attention to their clients. While it is critical that law firms have a plan for social media, including piloting the project, getting attorney buy-in and support and making sure that social media doesn't fall into the trap of "random acts of marketing" there is another critical component: How clients use social media. 
In order to best connect the value proposition of the law firm's social media initiatives to the clients' needs, first look at how clients use social media and develop a deep understanding of their initiatives.
One general counsel I know began engaging her outside counsel on 
Twitter
 to simply see if they understood a tool that was so critical to how her business engaged its customers. Law firms must engage their customers (clients) in a matter that speaks to the clients' needs, not the needs of the law firms.
---