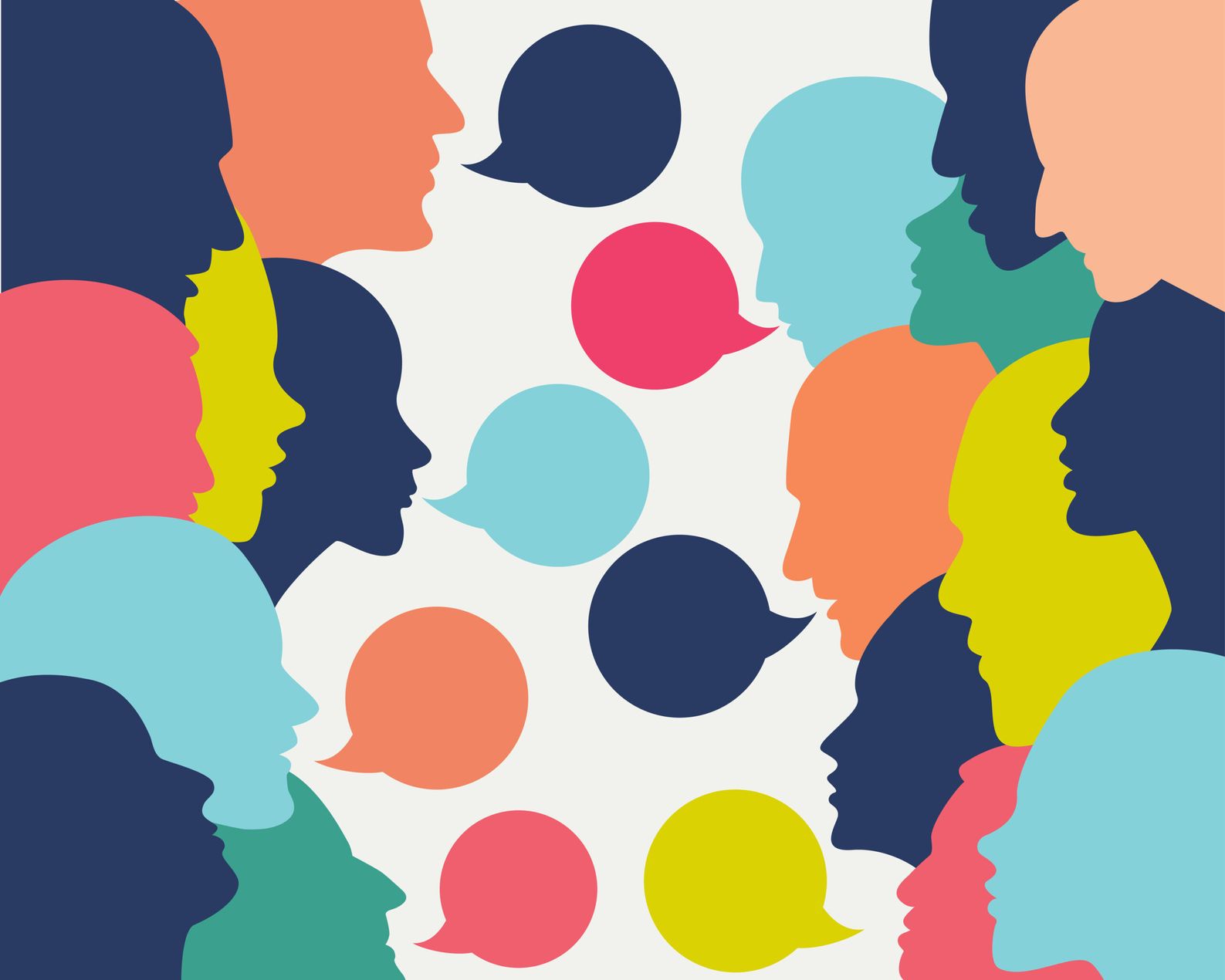 Client Feedback, Service & Teams
1 minute read
11 years ago
More on The Legal Industry Value Challenge and What it Means

By: Nathaniel Slavin
---
While there continues to be much debate about the impact of the ACC's Value Challenge in the U.S. market, there is no doubt that demonstrating value in key client relationships with law firms (and all clients for that matter) is critical.
The Association of Corporate Counsel has announced that they are expanding the Value Challenge to Europe and created a digital guide as a resource.
Discussions about value, billing, efficiency and continuing law firm efforts to meet the business needs of the client remain hot topics at industry events. But when interviewing in-house counsel about the impact of the value challenge, most simply don't understand, or know, what the value challenge actually means.
In those same interviews, the key themes are repeated by the vast majority of law firm clients we interview as critical to the modern client/lawyer relationship (this list is from the ACC Value Challenge website):
Aligning Relationships
Value-based Fee Structures
Staffing and Training Practices
Budgeting
Project Management
Process Improvement
Use of Technology
Data Management
Knowledge Management
Change Management
If you don't know about the value challenge read the guide. Also read our earlier post about how Leonard, Street and Deinard took the value challenge to heart and focused on the core mission: Meet-Talk-Act.
---