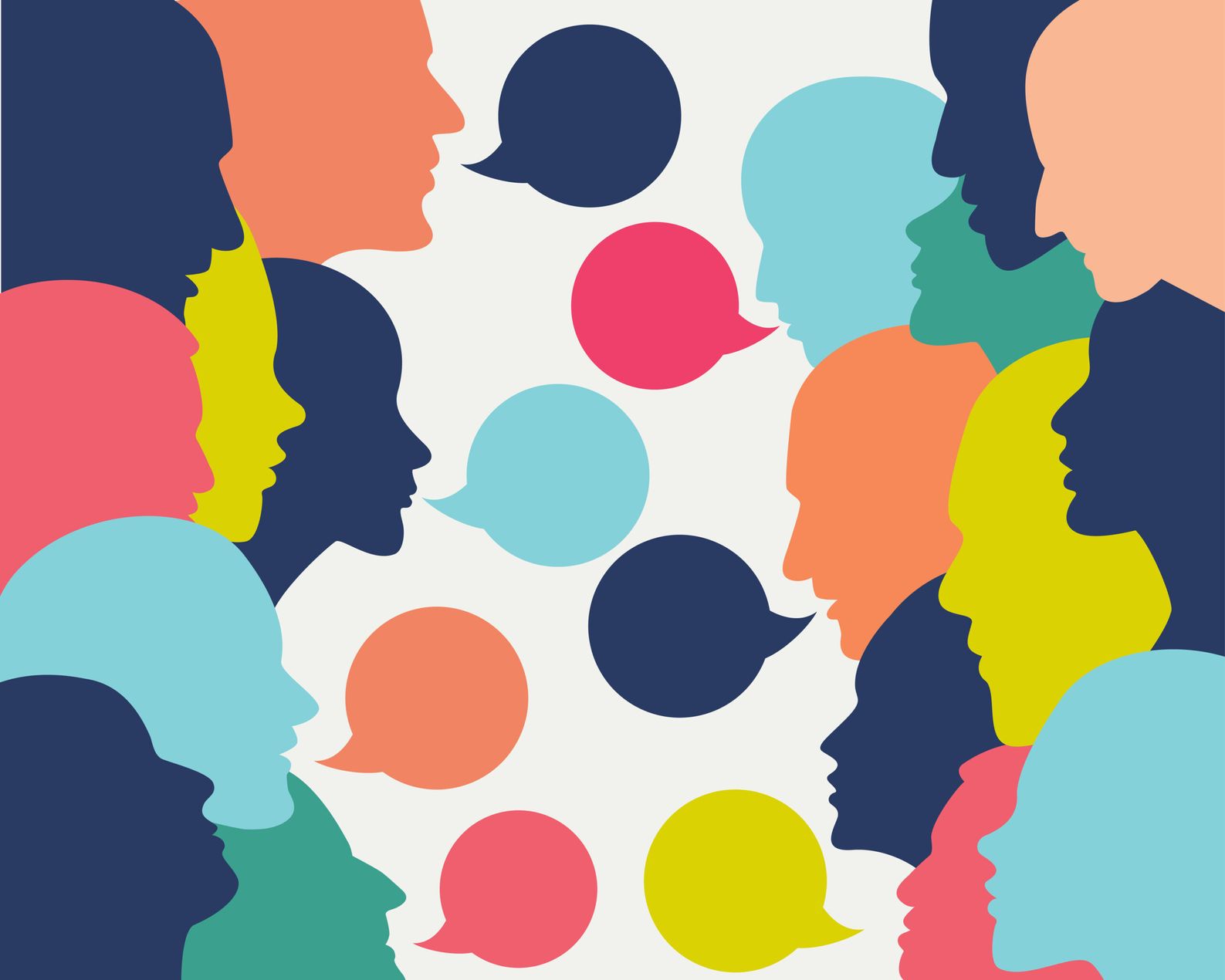 3 minute read
9 years ago
Client Q&A: James Koutras

By: Tara Weintritt
---
Interview with James Koutras, Senior Corporate Counsel & Secretary
Cristal USA Inc.
Cristal USA Inc. is a Hunt Valley, Maryland-based manufacturer of titanium dioxide. The company has operations in Illinois, Maryland and Ohio. The parent company, Cristal, operates on five continents and is one of the largest producers of titanium dioxide and a leading producer of titanium chemicals.
Q: In your best relationships with outside counsel, what are three important things other lawyers could learn from them?
A: My best relationships are with outside counsel who get to know me and my business. They take the lead time, mostly on a non-billable basis, to know me as a person and to understand what it is that I need as well as what my business needs. 
Q: And, of course, the follow up: What are the top things that lawyers could learn from your least successful relationships with outside counsel over the years?
A: They would learn to listen to what I want rather than what they think I need. They would learn to understand that there is more to the relationship than charging a fee for every phone call or visit. They would call me when they are not necessarily looking for business.
Q: How has purchasing legal services changed?
A: Alternative fee arrangements are becoming more of the norm. In choosing a legal provider, I look for one that is open to flat or other alternative fee arrangements.
Q: With all the highly qualified lawyers out there, what factors really influence your hiring decisions?
A: Cost is always a factor, but not necessarily the driving factor. I'd always choose the lawyer who shows a general interest in my business and is an innovator who is able to think outside the box, even if his or her fee is higher than a competitor. Outside counsel should also be team players and not necessarily the team captain.
Q: Competition is fierce among law firms; what have law firms done effectively to market to you that captured your attention?
A: Being open to alternative fee arrangements and being able to take a day to sit down with me to learn about my needs and the needs of the business.
Q: What law firm trends are you are seeing that you would like to come to a screeching halt?
A: Do you mean besides the billable hour? One trend I would like to see come to an end is the overstaffing of a matter. When I hire a lawyer, I'd prefer that lawyer to staff the matter appropriately. If the lawyer knows me, this is typically not an issue. However, relatively new counsel should take the time to know the business and my needs. There is nothing worse than getting an invoice with time entries from lawyers and staff whom I have never heard of before.
Q: What is your greatest challenge as in-house counsel?
A: Finding enough hours in the day. On any given day, I can go from handling something as major as a workplace accident to something as minor as a parking citation issued to a company vehicle. I need an outside counsel who can help me gain additional hours by being able to step in at a moment's notice to handle a matter that may be critical to operations or as minor as a parking ticket.
Q: Lawyers are often worried that seeking client feedback, ascertaining the client's preferences or learning more about the business will be viewed by the client as an imposition.  How would you respond to that concern?
A: I do not view it that way at all. I actually welcome requests for client feedback since the more my outside firm knows about my business then the better the relationship and, hopefully, the representation.
Q: Any other advice you would like to give law firms?
A: Be genuine. Show a sincere interest in the client rather than looking at the client as a mere time entry.
---