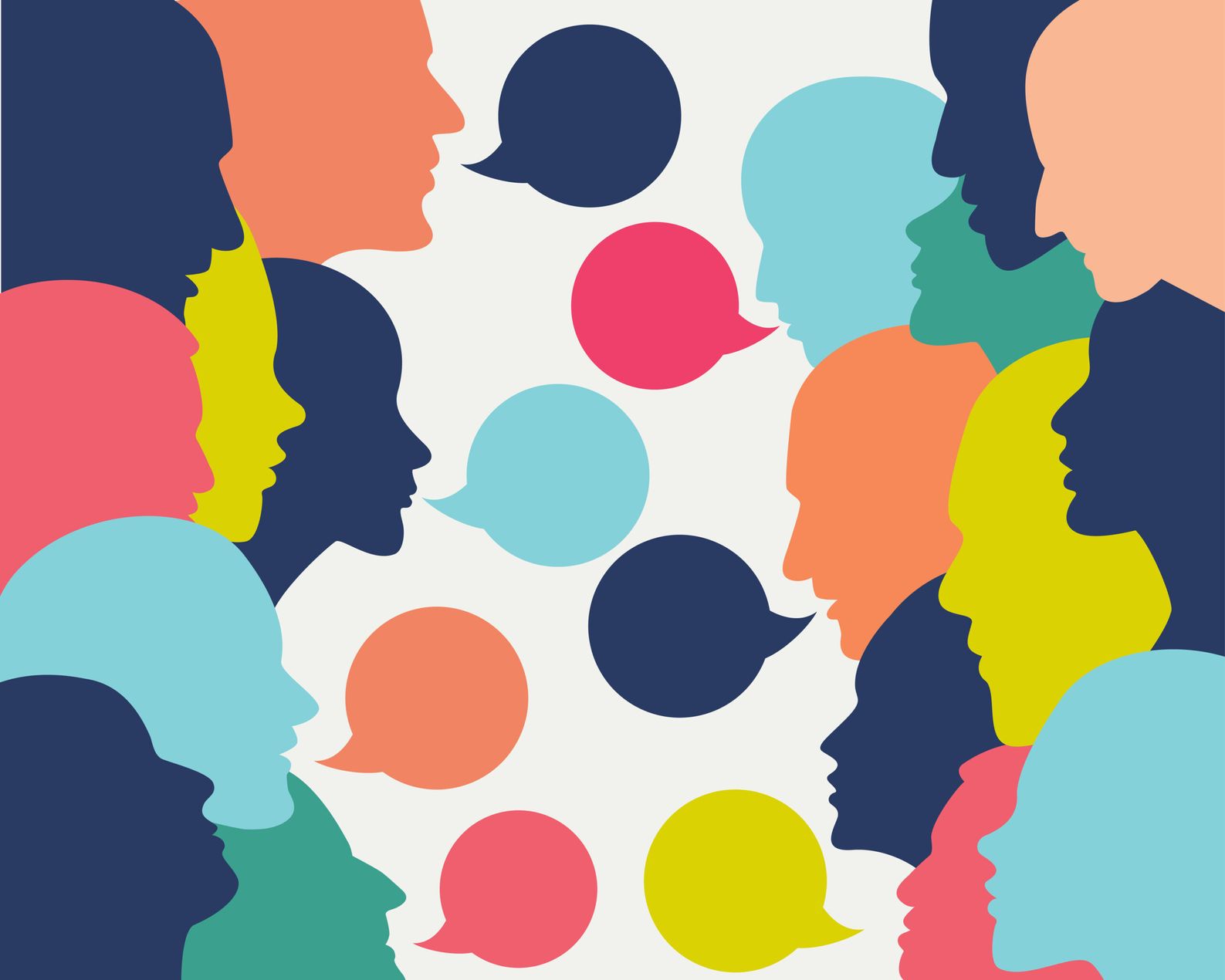 Business Development
3 minute read
9 years ago
Design a Successful Business Development Training Program: Part 2

By: Kevin McMurdo
---
This content has been archived. It may no longer be relevant
Product Knowledge: One Key to Successful Cross-selling
In this multi-part series, we explore the basics of creating an integrated business development training curriculum. Read Part 1 here. 
My oldest son Jess is a gifted sales professional. The best advice he shared with me? "Dad, if you want to be successful in sales, you must first know your product."   
In a law firm, our "products" are the individual lawyers—often working in teams—who possess that unique combination of experience, expertise, judgment, work ethic and personal/professional style. While it is a daunting task (and for firms of size, impossible) to expect a lawyer to know all of the capabilities and expertise available at the firm, the right combination training and training aids can help anyone better understand and access firm expertise and utilize that knowledge in business development situations.  
Product Knowledge Training
For business development purposes, product knowledge training should focus on three sets of information:
Clients: Who are the firm's marquee clients? Which client prospects are targets of business development efforts?
Expertise: What is the firm "known for?" Has the firm (or individuals or practice groups) developed "thought leader" status in selected industries or sub-industries?
Firm statistics: How does the firm compare with its competition? No matter the size of the firm, clients and prospects appreciate knowing how it stacks up to the competition. Lateral partners, for example, benefit greatly from knowing the basic "statistics" of firm size, strength, history, locations and growth patterns.
Law school trains students not just to know the law but, more importantly, how to locate the right laws and apply those laws to specific situations. Many lawyers benefit from training that teaches them how to best access information about firm experience, capabilities and expertise (outside of a quick search of the firm's website). When offered regularly across the firm, training that uses techniques such as games, competitions and daily polls helps lawyers and staff across the firm remain abreast of key information about new clients, new lawyers and expertise. A combination of "brown bag seminars" and self-help programs will measurably improve the knowledge of firm capabilities and improve the potential for successful cross-selling efforts.
Business Development Support
We are often amazed at how little lawyers know about the marketing resources available to them at their firms. Training opportunities can help here as well. Go beyond the directory of services and individuals and create "What would you do?" business development scenarios. Designed correctly, scenario training is a wonderful opportunity for the marketing and business development team to demonstrate its knowledge and ability to help.
Ultimately, product knowledge training is all about finding creative, fresh ways to expose partners and staff to valuable firm knowledge in a way that demonstrates how that knowledge can be used to strengthen and expand client relationships.
In two weeks, we will look at interpersonal skills and the huge impact that comes from improving communication styles, presentation training and other skills-based training.
For questions or to learn how McMurdo Consulting can help your firm create a one-size-fits-one integrated business development training strategy, contact Kevin at kevin@mcmurdoconsulting.com or 206.849.5358.
---