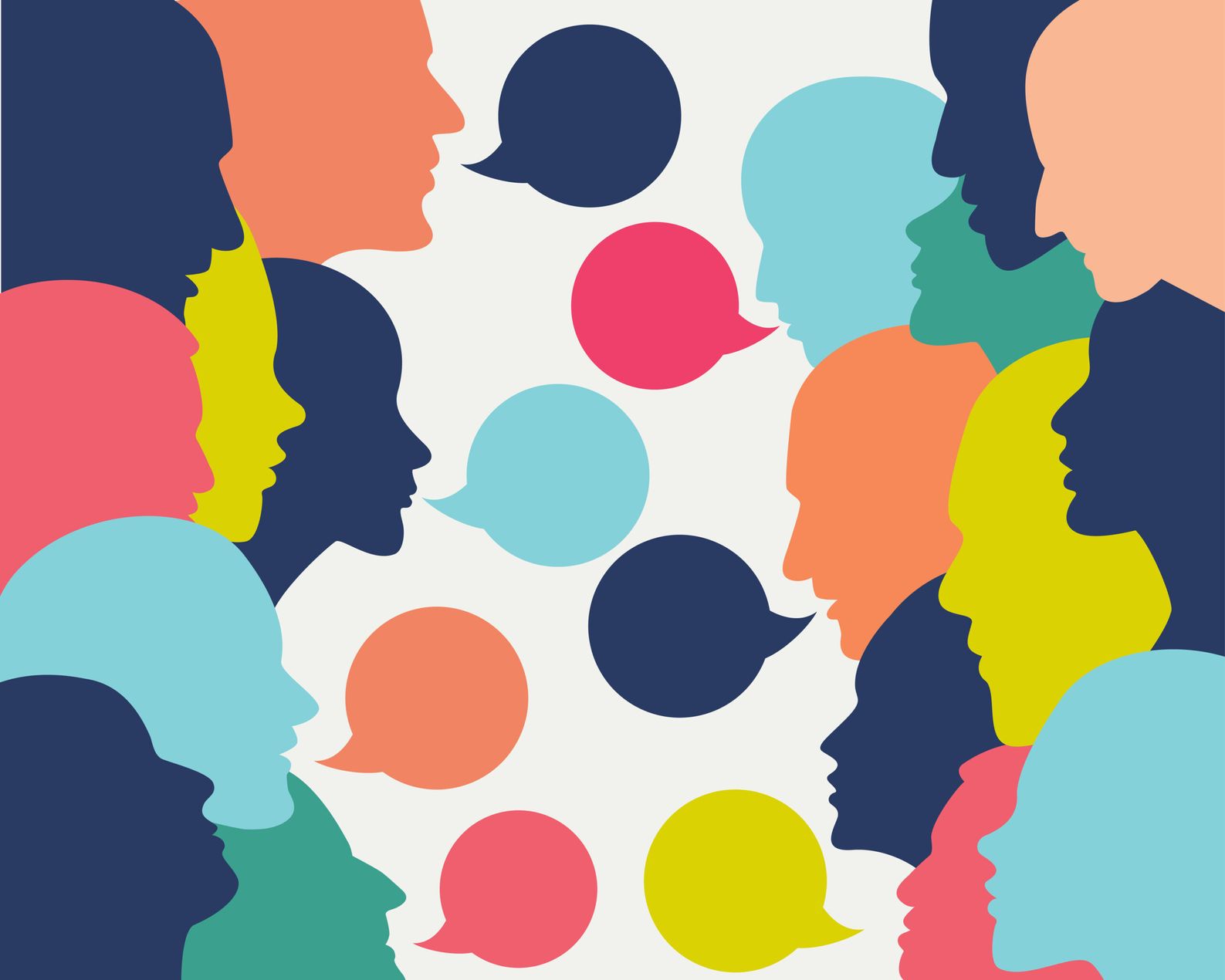 1 minute read
8 years ago
Summer Reading Worth Your Time

By: Thames Schoenvogel
---
Last summer, we shared a list of books that engaged us and encouraged us to rethink how we approach our work and personal lives. Adding to that list, these insightful books address everything from the power of optimism to the importance of decluttering your spaces.
Check them out and let us know what you think:
"Whoever Tells the Best Story Wins" by Annette Simmons: A guide to developing skills as a storyteller in order to build consensus, win others to your point of view and foster connection with your organization's people, values and vision.
"Find the Good: Unexpected Life Lessons from a Small-Town Obituary Writer" by Heather Lende: The Alaskan author takes what she has learned from writing obituaries and offers advice on unlearning the habit of seeing the negative and finding the good instead.
"Crucial Conversations: Tools for Talking When Stakes are High" by Kerry Patterson, Joseph Grenny, Ron McMillan and Al Switzler: Insights into preparing for high-stakes situations, transforming anger into effective dialogue, discussing topics that are difficult and being persuasive.
"Execution: The Discipline of Getting Things Done" by Larry Bossidy and Ram Charan: A look at how the discipline of execution closes the gap between results promised and results delivered.
"The Life-Changing Magic of Tidying Up: The Japanese Art of Decluttering and Organizing" by Marie Kondo: Tips on clearing the clutter in your home (or office) with a category-by-category system.
---