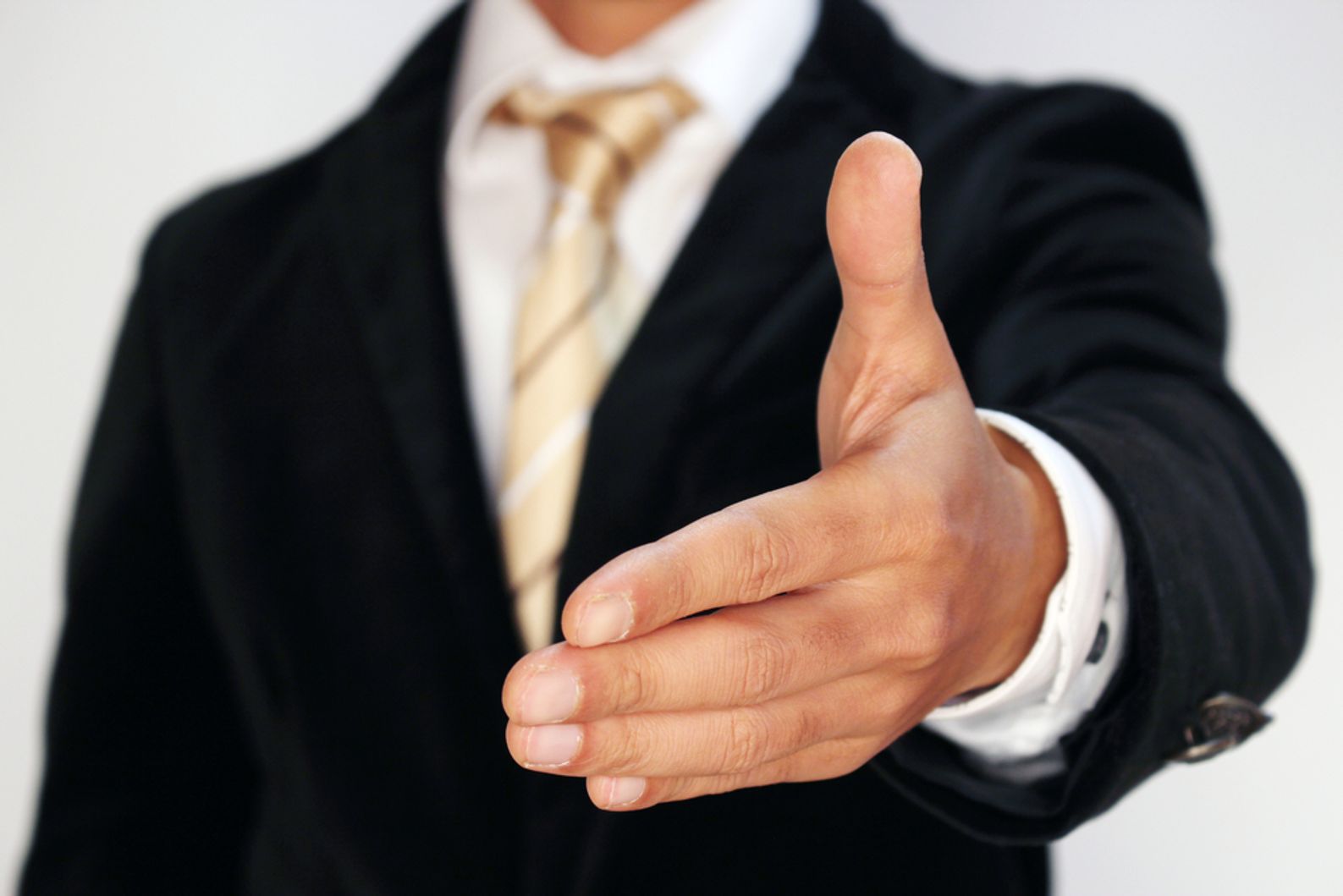 Business Development
2 minute read
8 years ago
Sales Professionals in Law Firms – Are We Finally Ready?

By: Kevin McMurdo
---
This content has been archived. It may no longer be relevant
In recent decades, many firms have embraced the transition of certain administrative and management duties such as pricing, project management and process improvement from the attorneys to professional staff. Yet there is continued reluctance to the hiring of client-facing business development (i.e. sales) staff. Why does this reluctance to sales support still exist? And how can sales support most effectively support the lawyers in business development?
The Lingering Resistance
A recent online survey conducted by the research arm of American Lawyer Media indicated two barriers to the successful introduction of sales professionals into law firms: (1) partner objections reflecting a culture adverse to change, and (2) a lack of understanding of both the sales process itself and the role of the sales professional in that process.
Currently, the responsibility for law firm sales falls most often to the rainmakers. How can sales professionals successfully fit into a rainmaker-driven culture? The key is carefully defining the role of the sales professional at the outset. A senior sales professional should be able to offer:
Leverage and efficiency: Identifying and researching initial opportunities, bringing the lawyer into the process later;
Reach: Understanding more of a firm's overall capabilities; and
Mentorship: Acting as a good model for lawyers to observe and emulate.
Interestingly, the vast majority of respondents to the ALM survey did not cite Rule 5.4 of the ABA Model Rules of Professional Conduct ("A lawyer or law firm shall not share legal fees with a nonlawyer") as a deterrent to hiring sales professionals. Many believe there are a variety of ways to compensate sales professionals without crossing a line.
How to Proceed
The best experiences come from hiring the right sales professionals. According to the survey and to lead generation professionals now in selected firms, sales professionals must possess the following characteristics:
Empathy: Being able to put yourself in the clients' shoes;
A team mentality: Working with multiple decision makers and professionals;
Hard work: Working with the same dedication as the lawyers;
Leadership: Possessing skills as a coach and trainer; and
Intelligence: Having both industry knowledge and emotional intelligence.
Firms will be best positioned to succeed with sales professionals if they: (1) focus on the sales process, (2) clearly define and broadly communicate the role of the sales professional in the process, (3) focus compensation on team success and sales management skills, and (4) hire those who reflect the same character and qualities a firm expects from its lawyers.
We should expect to see slow but steady growth in the number of sales professionals working in law firms. With revenue growth such a huge component to law firm success, however, professional sales teams may soon become an imperative.
This is a condensed version of "Sales Professionals in Law Firms—Are We Finally Ready?" by Kevin McMurdo, Greg Fleischmann and Kevin Iredell. The article appears in the August/September issue of Strategies.
---