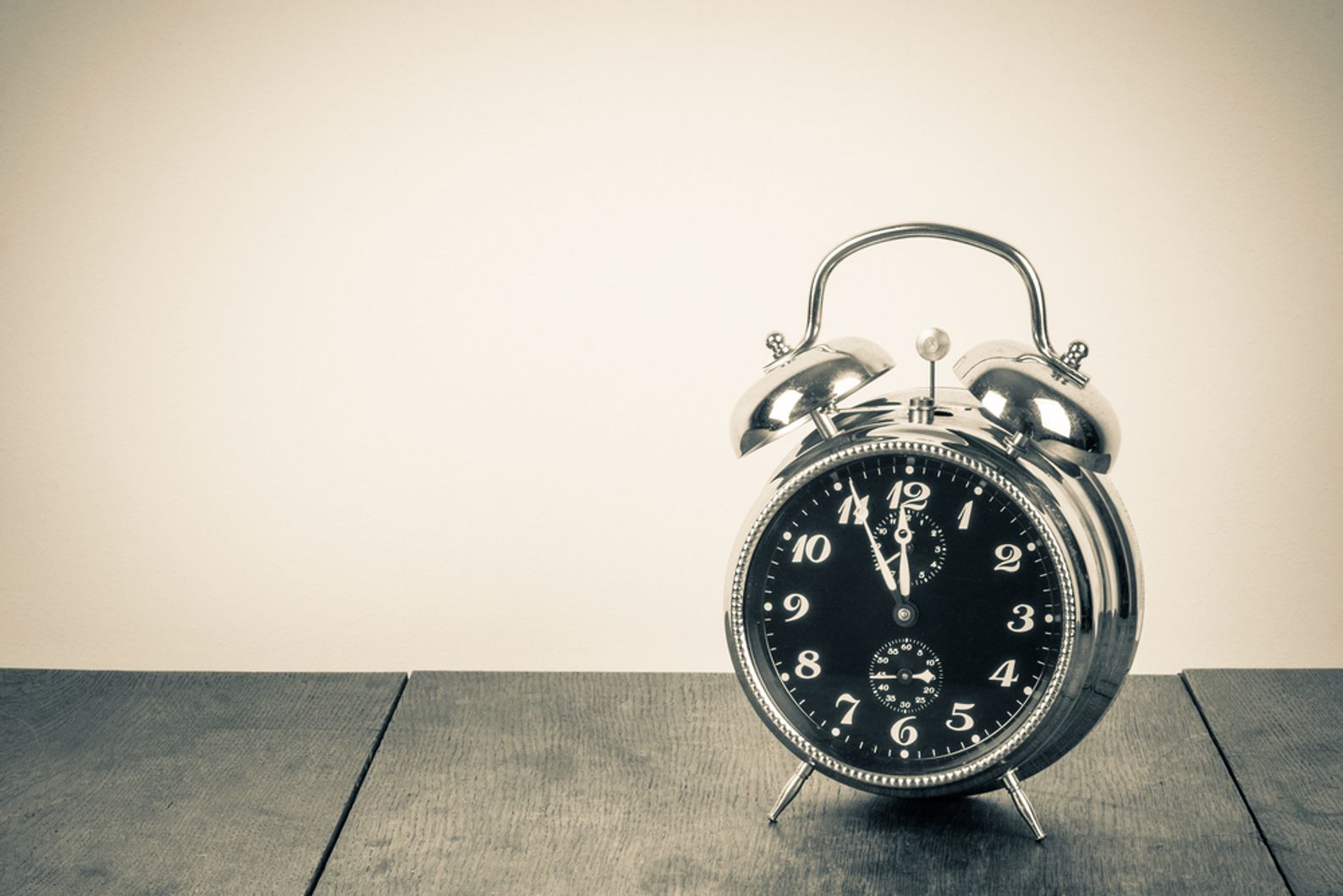 Client Expectations
2 minute read
8 years ago
Bad News Doesn't Get Better With Time

By: Nathaniel Slavin
---
Not too long ago I interviewed the CFO of a Fortune 1000 company who told me, "You picked a bad day to come visit me." My response: "Great, I am glad we have something to talk about!" He then explained the background. Outside counsel had been confident in how a judge was going to rule—so confident that counsel encouraged the company to continue to go forward with the trial strategy instead of settling. Surprisingly, they lost. The client knew the risk, knew the potential economic impact and was fine with the decision.
The reason for the CFO's mood had nothing to with losing in that phase of the litigation. It was how the client found out. He didn't hear it from the company's outside counsel but heard in the form of a communication from the other side. Whether the lawyer was afraid to deliver the news or was busy trying to come up with a Plan B, the delay left the impression with that CFO that his lawyer didn't want to deliver bad news. With every client relationship, there is nothing more true than the fact that bad news does not get better with time.
In an age of virtually instantaneous communication in myriad forms, that thing that happened will be known soon. The faster a firm or lawyer gets in front of something, the faster the focus can shift from frustration to solving the problem and moving forward. As another client said in an interview about another firm, "We always have things go wrong, but they are always upfront with us, and that is always very appreciated and valued."
In talking to hundreds of law firm lawyers and even more in-house counsel, the themes around value and service are more top of mind than ever before. For those lawyers (and firms) that want to stand out from the crowd, knowing clients' needs, managing expectations and interacting in client-friendly ways are all the factors that most drive loyalty.
At the core of all of these is excellent communication. Knowing how to communicate, when to communicate and what to communicate is what makes you that true trusted advisor, which is the ultimate goal in high-value client relationships.
The CFO I interviewed knows that incremental setbacks (like a bad ruling from a judge) will happen, and he's counting the successes and setbacks as they come. As long as the company moves forward and there are more successes than setbacks, the company is making progress and in the aggregate is winning.
Be a part of the client's success by communicating often and never waiting. Most news is not dramatically good or dramatically bad: It is just news, and the client is processing news on a daily basis and cataloging it in the larger context of everything else going on while moving forward. Be a part of that process, not a roadblock.
---