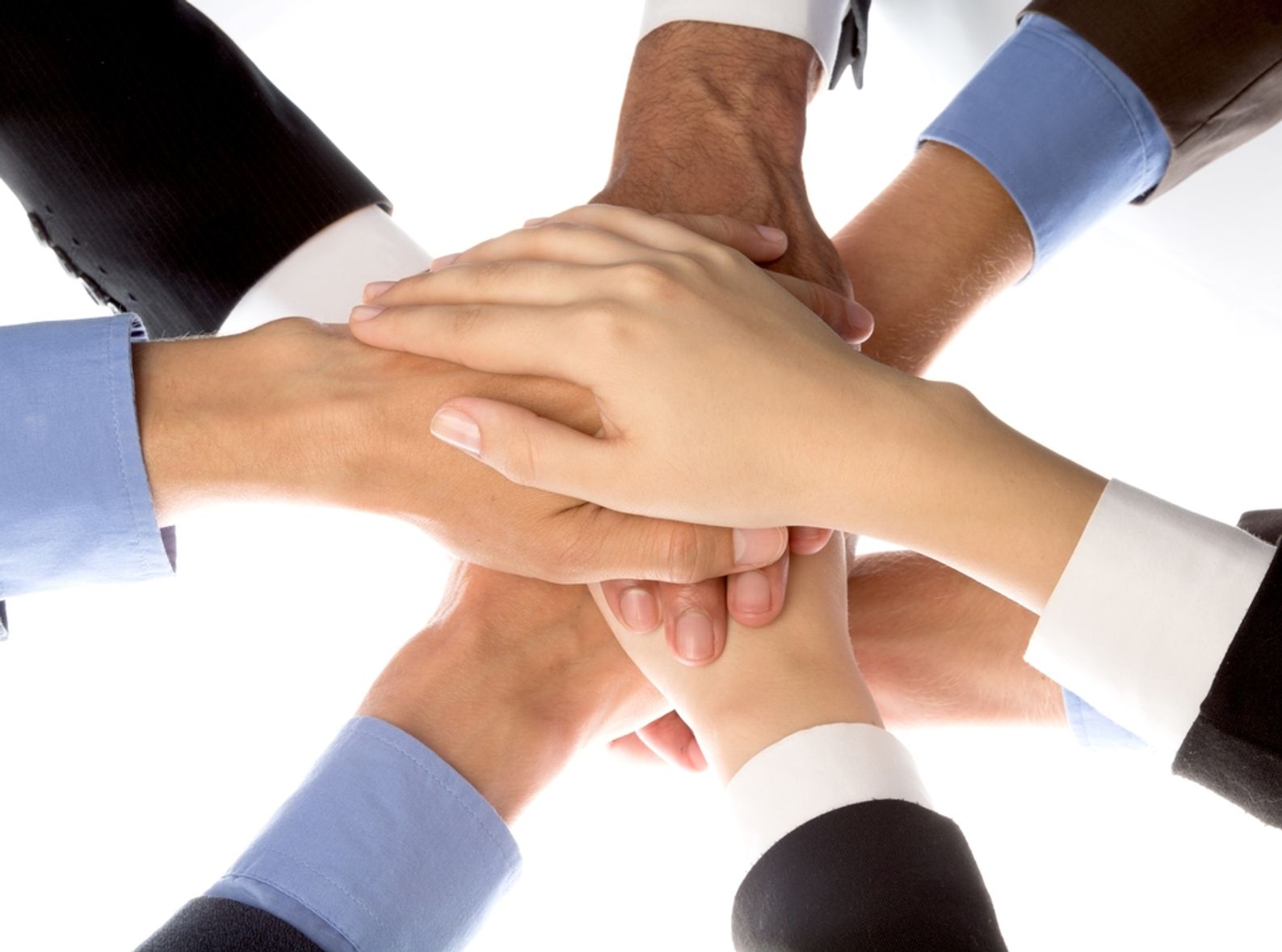 Client Feedback, Service & Teams
3 minute read
8 years ago
Be the Effective Team Your Clients Need

By: Laura Meherg
---
"When I select attorneys to handle a matter, I really look for a team. I want the leader to be familiar with the case and giving people direction. I don't expect him to get in the nitty-gritty from day one, but you do really need a very smart guy to be in the details and know all the details. I need associates who are hard workers and can identify things on the front line. I am most satisfied with the team."
"One of the things I think is notable about them is they have a very good team, and you can't say that about a lot of firms."
"The depth of the team really sets the firm apart."
"He is very good at managing his team but also not micromanaging. Sometimes you see the relationship person just be there for the sake of being the relationship person. He only steps in when needed and wants to make sure his team navigates it well with us. He's an effective manager that way."
"We like working with smaller groups of people. They have strong associates and strong women associates. That's important to us. I think we are unique in that we have a lot of women litigators, so it's nice for the firm to position such strong women and a diverse team."
In two days, five clients I interviewed identified effective teamwork and team management as distinct and key strengths of their favorite law firms. Successful teams have a leader who is plugged in but not overbearing, are staffed to reflect the client's needs and culture, understand the client's business, work efficiently and provide a variety of skill levels and expertise. Unfortunately, teamwork and collaboration are still considered a unique and distinct strength in law firms and are skills not typically taught in law school.
So I reached out to a seasoned educator to find out what skills should be cultivated for improved teamwork and collaboration in law schools. In her classroom, she focuses on these seven skills:
Listening – Effective team members and leaders listen to each other's ideas.
Questioning – The best teams ask each other and the client questions and follow-up questions to gain a greater understanding of expectations, goals and preferences.
Persuading – The art of persuasion is not about nagging, arguing or bullying. It's about empathy and active listening.
Respecting – Successful team members respect the opinions of others and treat everyone, regardless of their role, with respect.
Helping – Successful teams do what it takes to make the client and each other look good.
Sharing – Great teams share ideas, information, resources, workloads, blame and credit.
Participating – Showing up is half the battle. Great team members are actively engaged and contribute their unique skills and talents.
Don't neglect the development of these important skills in your client teams. With an effective client team in place, your firm will reap the rewards of long-lasting client loyalty and satisfaction.
---