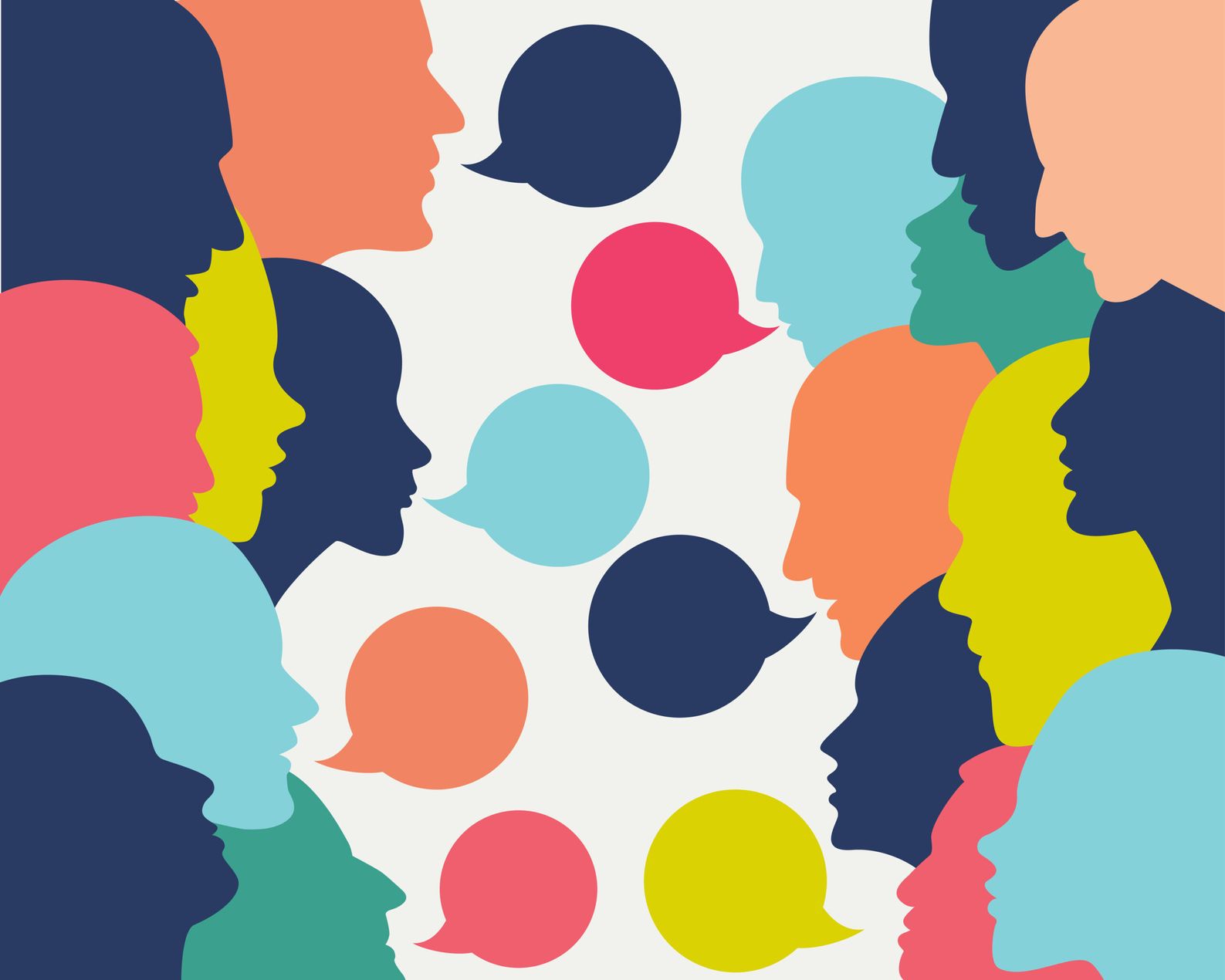 Business Development
3 minute read
7 years ago
Four Common Themes from Client Development Coaching Sessions

By: Shelby Rogers
---
This content has been archived. It may no longer be relevant
In my work over the past year with individual associates and partners on client business development, I have noticed several common themes that are worth sharing:
1. In law practice client development, many lawyers are asking for a business development "template" to simply read and follow. To that, I repeat our mantra: "One size fits one."
I share with them that when they are planning business development efforts, first put some serious reflection into what they like to do. Lawyers often tell me: "I hate business development; I'm just not good at it." They might add, "I hate trying to talk to strangers at conventions and networking events" or "I feel uncomfortable taking people I barely know to lunch and talking about my law firm and my practice."
In response, I encourage a discussion of activities they do enjoy, such as:
Writing an article dealing with an area of expertise
Conducting an in-house presentation to a client
Working together with a client on an article or on a seminar panel
Sending clients information on a new case or changes in laws or regulations
Figure out what you enjoy doing and just do it.
2. Another statement I commonly hear during client development coaching sessions is: "I'm too busy with my work to do client development."
I read an article recently which quoted author Carl Sandburg, who said, "Time is the coin of your life. It is the only coin you can determine how well it will be spent. Be careful lest you let other people spend it for you." It reminded me of a realization I had not long after I was recruited in house that I was spending my time doing what was "urgent" rather than spending time on what was truly "important." For example, I realized I was spending far too much time responding to unimportant emails and calls and putting off the planning and development of my department's business plan and proposed budget.
Eliminate wasted time on unimportant things in your practice and focus on the truly important things, and you will have time for client development.
3. When thinking through what actions and activities will lead to business development, lawyers often forget the importance of simply being kind and respectful. 
When I was general counsel of a bank holding company, about 5% of our legal work was "bet-the-bank" work where we hired the best legal counsel available, period. At the opposite end of the spectrum, about 30% of our work was "commodity" legal work often handled by smaller firms that could compete in price or offer fixed fees.
Finally, there was the approximately 65% of our legal work in between those classifications. Here we chose outside counsel from our approved list by practice area. They were firms we trusted that demonstrated true commitment to our bank's success and, quite frankly, we enjoyed working with on matters. Treating others with kindness does make a difference in whether you get hired.
4. Again, in coaching sessions I am often asked: "What makes a good rainmaker in a law firm?"
I believe that most highly successful rainmakers I have been associated with over the years share several common traits:
They demonstrate a powerful shared commitment to their clients' success.
They place an emphasis on strong relationships with their clients, responsiveness and outstanding client service.
They don't try to "sell" their services to clients. Instead, they know their clients' businesses, understand their clients' plans and goals and help their clients meet those goals through creative and innovative legal solutions.
Lastly, they are empathetic listeners. They hear and see things from the client's perspective and share legal counsel that clearly benefits the business operations.
Finally, I tell lawyers I work with in client development to be fully committed to their business development plan, be persistent in their efforts, be patient in realizing their successes and persevere.
---