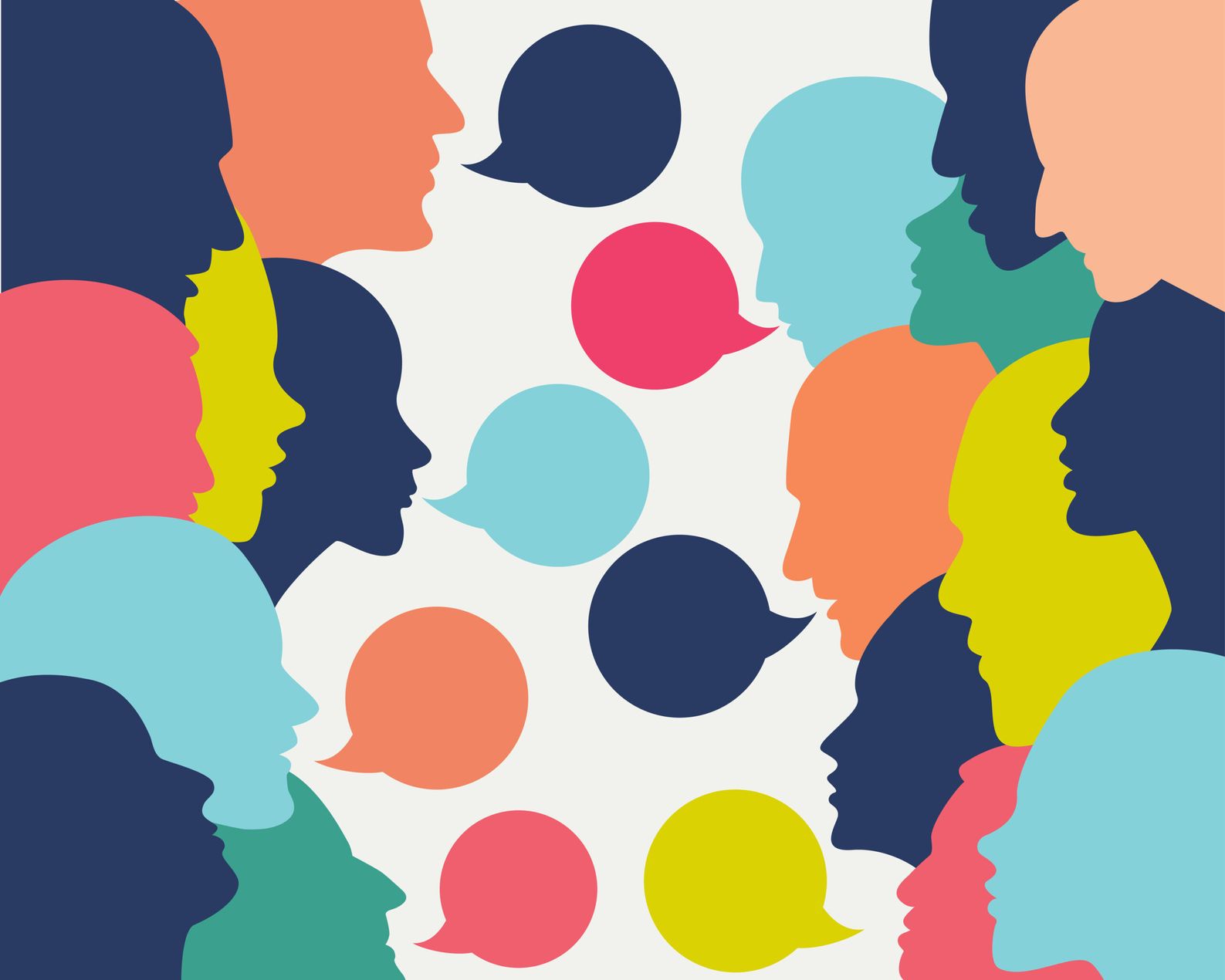 Business Development
3 minute read
7 years ago
Five Questions Business Development Coaches Should Ask During Transitions

By: Kevin McMurdo
---
This content has been archived. It may no longer be relevant
The election of Donald Trump as President has sent shock waves around the world. Indeed, the unexpected outcome has created many questions and much uncertainty about what will happen in the next few months and years.
What opportunities does this transition of power to a business executive with strong conservative leanings but no government experience provide to the legal profession?
For those of us who coach lawyers, the election, the upcoming holidays and an approaching New Year provide an excellent time to help our clients prepare for 2017. Consider the five following questions:
What are you most proud of this past year?
The potential responses to this question are numerous, of course. Perhaps your lawyer/client is most proud of his/her new area of expertise. Maybe 2016 will be remembered for a particularly challenging but successful resolution of an important transition or dispute. Your coachee may be most proud of an accomplishment outside of the practice of law. Family milestones and personal accomplishments such as graduations or completing a marathon are all potential candidates for the "most proud" award this past year.
How might you help your client leverage his/her recent success into new business opportunities or create an expanded reputation within a particular market or practice niche?
Who matters most to your practice in 2017?
Again, the potential number of responses can be wide-ranging. The focus on "who" will remind your clients of the importance of their business and professional networks. Too often, lawyers spread their valuable business development time among too many clients and targets. Helping them focus on the key individuals, those who can really help them succeed, is a great way to start the new year.
How do you want your practice to evolve and develop in 2017?
As with our first two questions, the open-ended nature allows for a free flow of ideas. For coachees with business clients (indeed for many individual clients as well) this question encourages an exploration of the potential impact a Trump administration may have on their strategic and financial planning. A candid conversation about the election is likely to reinforce the importance of trusted legal counsel in times of uncertainty.
What are your stretch goals for 2017?
Every year, on New Year's Day, I set aside a couple of hours in between football games to draft my "top ten" goals for the year. They always consist of financial goals, professional goals and personal goals. I don't share these goals with many, and rarely do I accomplish more than six or seven of them. Challenge your coaching clients to draft their own "top ten" and revisit those goals—revising as he/she wishes—at subsequent coaching sessions.
What is your long view?
In my work with numerous firms, the topic of concern that I hear about most is succession. The "boomer generation," of which I am one, is approaching retirement. Boomers appear to be a reluctant lot when it comes to retirement plans. This is challenging to the Generation X attorneys anxious to take more control of client relationships. Irrespective of the age of your coaching clients, exploring the "long view" is a powerful way to help him/her prioritize efforts in the next year and in the next ten years.
The uncertainty of the recent election, along with the approaching holidays and New Year, creates an excellent time for your coachees to reach out to their clients and confirm the value of the trusted legal/business advisor to their short- and long-term success.
---