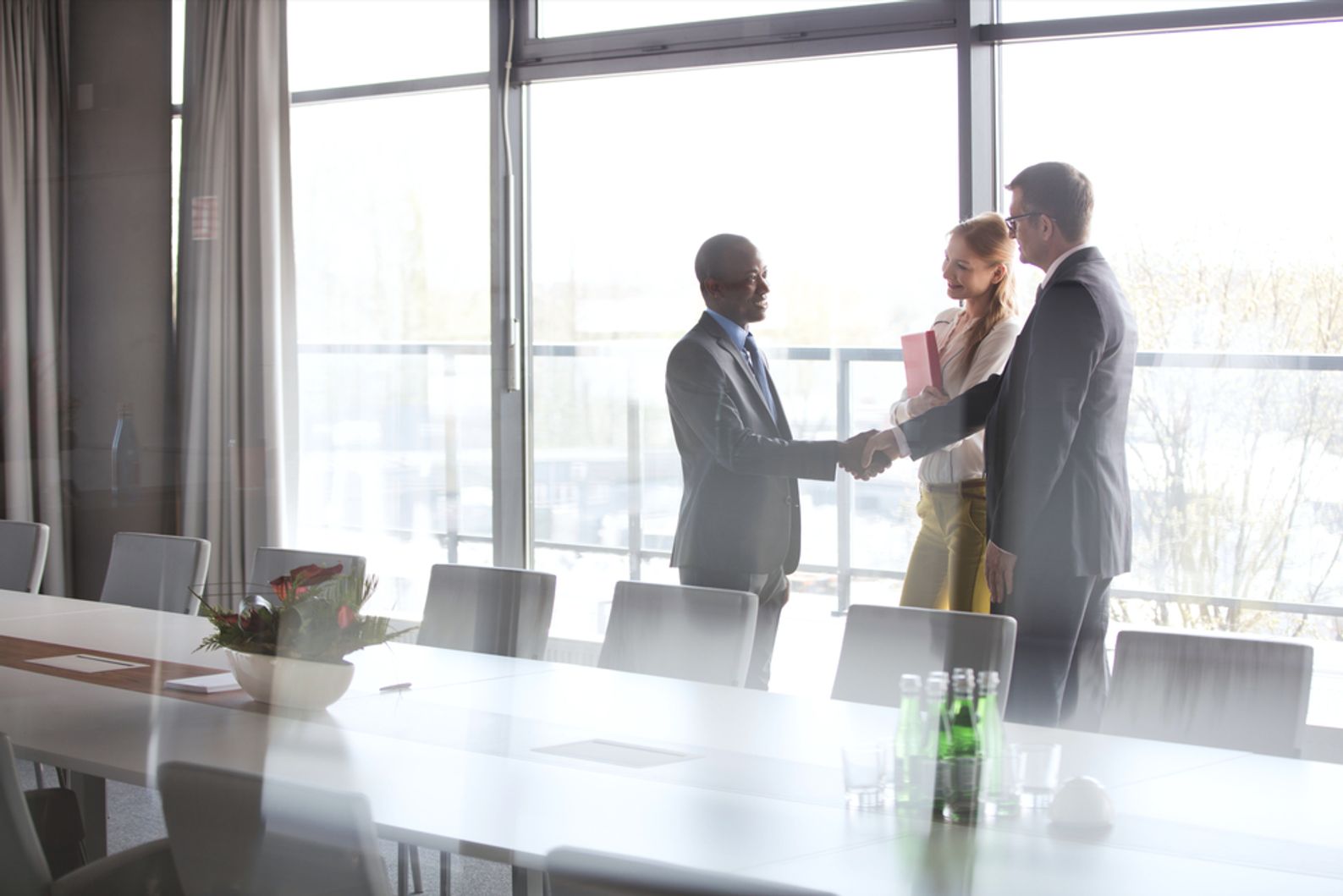 Business Development
3 minute read
6 years ago
Why Leadership Visits Should be a Commercial for the Firm

By: Nathaniel Slavin
---
For the last decade, we have worked with firms to launch, lead, develop and support client feedback interviews. And in almost every firm, the managing partner or chair is either already conducting relationship visits or planning to do them as soon as possible. They often come to us to discuss how to both train the leader in those visits and work with the business development (client service) team to support those visits.
One of the most surprising things we say in those workshops relates to whether leadership should be developing business during the visits. Almost every law firm leader says some version of, "I understand this is not about business development but about the relationship and their needs." And they are wrong in thinking that.
Of course, we advise our clients to avoid a bait and switch: When walking into a client's office to get feedback, it is about their time, their needs and how the firm can make their lives easier and add value. But that doesn't mean outside counsel shouldn't also be talking about themselves and their capabilities in a meaningful and helpful way.
Clients want their outside counsel to be successful—to thrive, innovate and be a strategic partner—and they want to avoid the costs in time and dollars of moving work to another firm. They want to know about the law firm's investment in tools, people and resources that will guarantee the firm will be around for years to come for one simple reason: Clients want to keep working with their same outside counsel. The cost of moving work and starting a new relationship is huge, not just in time but in dollars. Efficiencies get lost, historical knowledge is lost and the personal relationships are lost when clients are forced to move work
So as counterintuitive as it may seem, a firm chair meeting with a client is exactly the time to talk about the firm and its strengths.
Clients, or more importantly the companies they work for, are constantly improving by driving innovation, looking for efficiencies, assessing market opportunities, developing talent and determining how to stay competitive. Every law firm should be doing this, too. And every law firm managing partner and chair should be able to clearly articulate to any client in any situation exactly how they are doing that.
Even more importantly, the law firm leader has to be able to connect the dots to the expressed client needs. How will those firm investments translate to benefits to the client? If a firm leader can't articulate that to a client, they probably cannot communicate that internally either.
When a chair is with a client and that client identifies a wish list for outside counsel, that person sitting across the table has to be able to connect the dots and say exactly what the firm can do to meet the client's needs. That outside counsel needs to articulate how the firm is strategically looking at the evolving client space and how those investments will benefit that specific client in both the short and long term. That's what drives client loyalty.
---