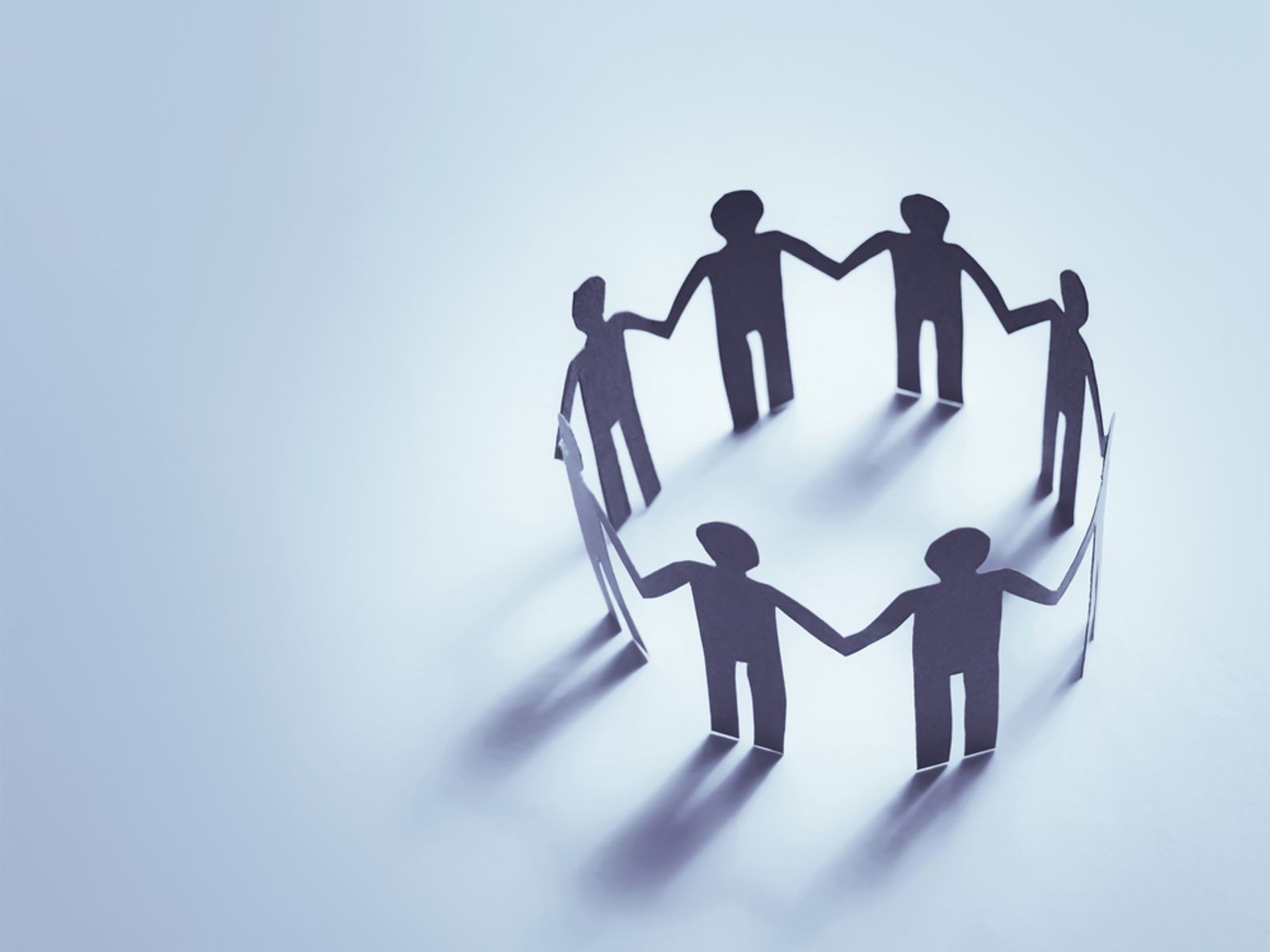 Client Feedback, Service & Teams
2 minute read
6 years ago
Read This if Client/Industry Teams are a Line Item for 2018

By: Tara Weintritt
---
It is budget season for most AmLaw 200 firms, and most of our clients are evaluating their budgets from last year and reevaluating initiatives, priorities and money spent. We are seeing a few trends from our clients regarding priorities in 2018:
Client feedback is at the forefront and driving strategy, growth and priorities at leading firms (yay!).
Business development (support, training, strategic account growth) will continue to be a bigger investment and priority for many of our clients.
Websites, CRM and communications will always be a big spend, but clients are getting smart about utilizing these efforts to speak to what clients want and need. Less is more when it comes to words!
Client and industry teams seem to be gaining renewed traction, and firms are allocating strategic investments to keep and grow key clients through formal teams.
None of these are easy to get right, but client and industry teams are where we see our clients often struggling the most. They are easy to get started, but it is much more challenging to keep the momentum, showcase the value and reward team effort. This recent article from Inc. regarding Google's two-year study on client teams seemed particularly timely and useful given how many firms plan to launch, relaunch or reinvest in client or industry teams in 2018.
Client and industry teams are far from new or innovative in the legal space. Most firms have some team initiative in place. But few have found the secret sauce to launch, maintain and grow effective, productive, cohesive teams. Google's research highlighted five key traits to successful teams:
Dependability: Team members get things done on time and meet expectations.
Structure and Clarity: High-performing teams have clear goals and have well-defined roles within the group.
Meaning: The work has personal significance to each member.
Impact: The group believes their work is purposeful and positively impacts the greater good.
Psychological Safety: A situation in which everyone is safe to take risks, voice their opinions and ask judgment-free questions.
The list seems simple, yet as I think back to all the teams I have helped launch, many were missing some of these key elements. I could say the same about most of the teams we have been hired to help reestablish or reenergize and for many of the client teams with whom we have conducted client interviews.
Not all of them have followed a pattern of disfunction or missing traits, but the programs that struggle the most often have more than one missing trait. Interestingly enough, and different than Google's research, I think law firms are actually getting better (not perfect, but better) about creating safe, open environments for sharing ideas, but my personal experience is that far too many are missing the first four traits as well.
When thinking about allocating money for client or industry teams in 2018, ask yourself if your programs have these five traits.
---