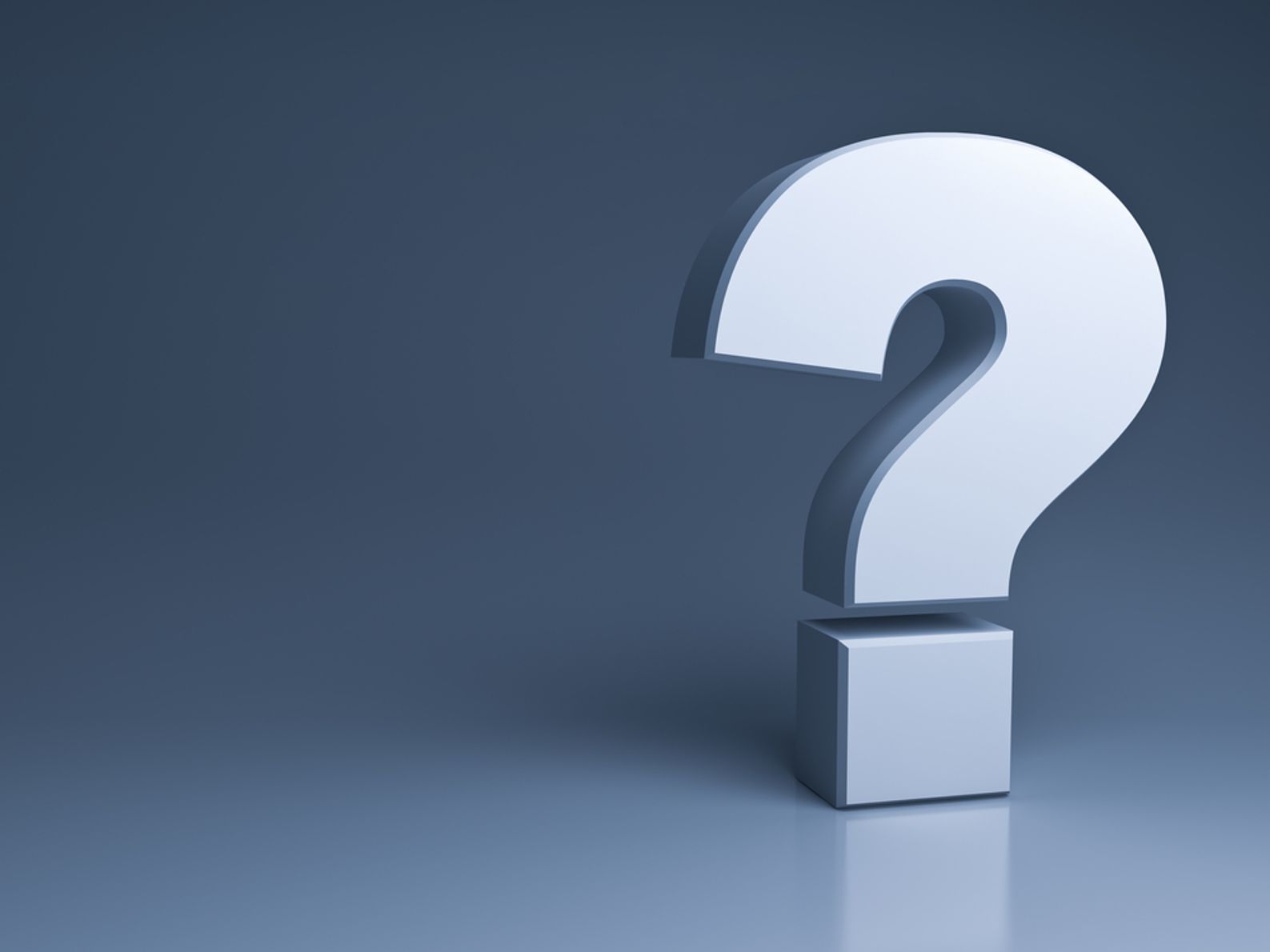 Business Development
2 minute read
6 years ago
Two Questions to Ask at Every Business Development Meeting

By: Kevin McMurdo
---
This content has been archived. It may no longer be relevant
It was fourteen years ago, while CMO at a fast-growing law firm, that I interviewed—and eventually hired—one of the best sales professionals in the legal industry. Our candidate was introduced to me by a partner at the firm who understood the value a sales professional could bring to the success of the firm.
Hiring new staff at most firms can be an arduous process, but attempting to hire someone in a sales role in 2004 sparked a higher-than-normal level of skepticism among the partnership. In response, we invited any partner with the time and interest to meet with our candidate. At least 12 accepted our offer.
Scott Staff, our candidate, came from academia. A law school graduate, he was Vice President for College Relations at prestigious Lewis & Clark College in Portland, Oregon. His network of contacts (business executives, community leaders and "high-net-worth" individuals) was impressive, and he told us he planned to reach out to his network identifying opportunities to connect them with our partners and associates.
One particularly skeptical rainmaker acknowledged Scott's network of contacts but posed the following question: "So, once you have met with everyone in your network… then what?"
In response, Scott explained that every business development meeting should always include two critical questions:
"Where do you get your news and information?"
Where do you get your news? It's a simple question with great potential. In addition to traditional sources of news and information, the colleague/prospect you are meeting with likely will know of a blog, podcast, website, community group, newsletter or other source of information that is new to you and that you could share with others in your network.
"Who else might be good for me to meet?"
Asking for an introduction is risky. It requires sensitivity and care lest you appear too aggressive. A give-before-you-get approach is perhaps the best way to seek an introduction. For example, offer to make an introduction yourself before asking for one in return. Give your colleague/prospect reasons why her contact would benefit from meeting with you and assure her that you will not embarrass her if she makes the introduction.
Scott understood—and taught the rest of us—that successful business development is an inductive process of continuously expanding and refining the network. One partner called it "relentless incrementalism." Using the two questions above (and others) and remaining open to following the trail of the conversation, each meeting can become the springboard for future meetings, new information, promising new connections and opportunities leading to business development success.
---