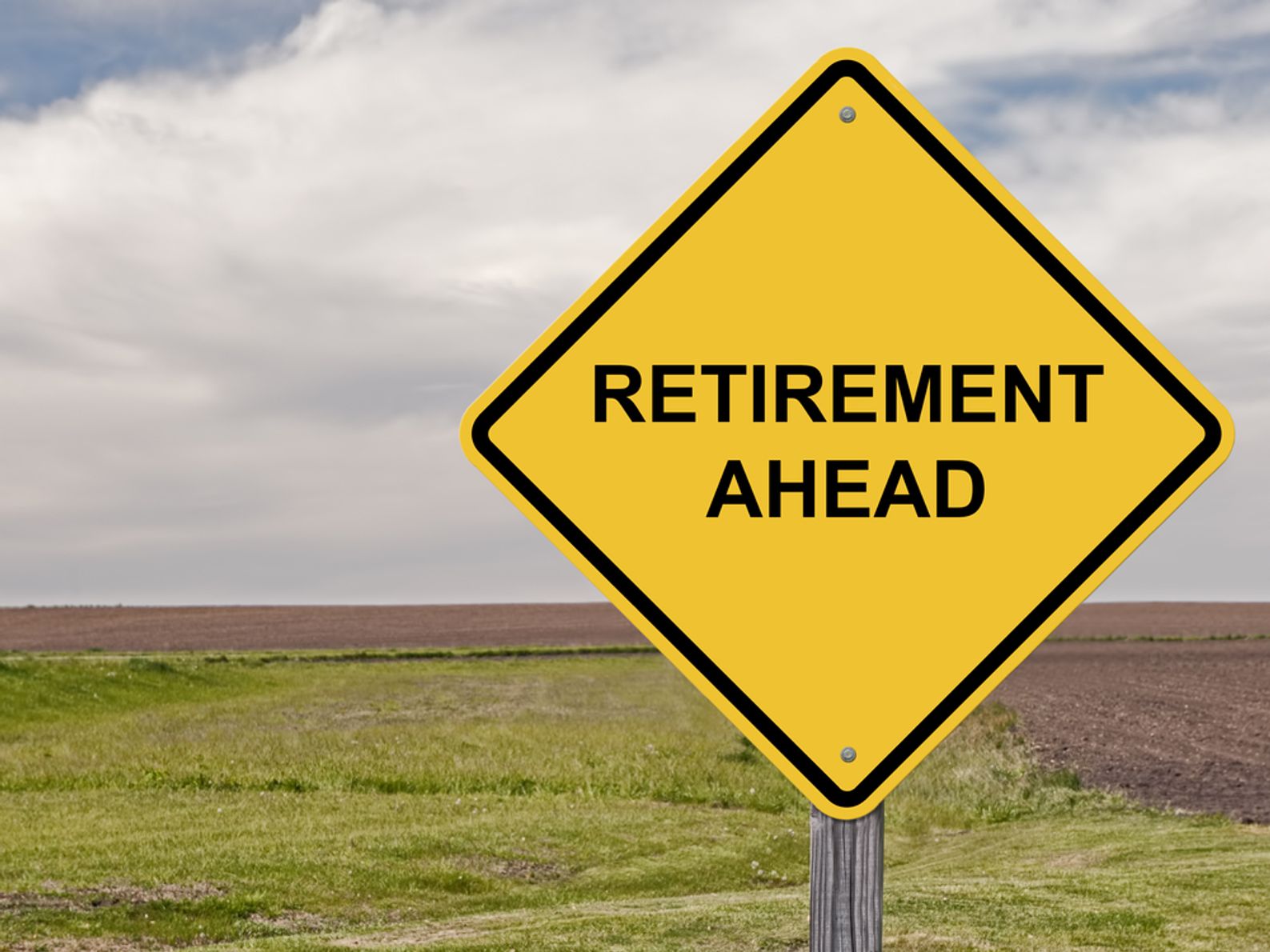 Client Feedback, Service & Teams
2 minute read
5 years ago
Succession Through Retirement is Personal

By: Kevin McMurdo
---
This content has been archived. It may no longer be relevant
This is the first post in a three-part series on succession planning.
I'm currently working with a young partner at a Midwest firm of 300+ attorneys. Her business development plans include what she calls her "inheritance strategy." As the name implies, she is working with a senior partner to acquire his clients when he retires. Yet, something she said during our last call struck a personal chord. My young partner-client was bemoaning the fact that the senior lawyer, in his mid-70s, seems reluctant to retire. "Why would anyone want to keep working," she sighed, "when they could be retired and away from the daily grind?"
As someone who turns 70 next year, I am beginning to confront the inevitable, internal debate known as retirement planning. This is the challenge for many "boomer generation" lawyers in firms of every size—accepting a transition to doing less, handing off, pulling back and winding down. "Why would someone NOT want to retire?" There are many reasons:
The intellectual challenge of the work
The active relationships with colleagues and clients, many of whom have become close friends
A position of importance and responsibility (seniority, leadership, administrative) in the firm
Not sure what to do with leisure time
The money
Succession is a big deal in many firms right now. While all lawyers seem to be in a state of transition (from new associate to supervising associate to partner to practice chair to in-house positions to starting a company), succession associated with retirement has its own unique attributes. Three are most important:
Timing
Compensation
Personalities
Over the coming weeks, we will look more closely at how each of these attributes plays a role in creating a succession plan that works. While many firms struggle with succession, it can also be used as an opportunity to strengthen the client relationship by planning ahead and paying attention to timing, compensation and the personalities involved.
---