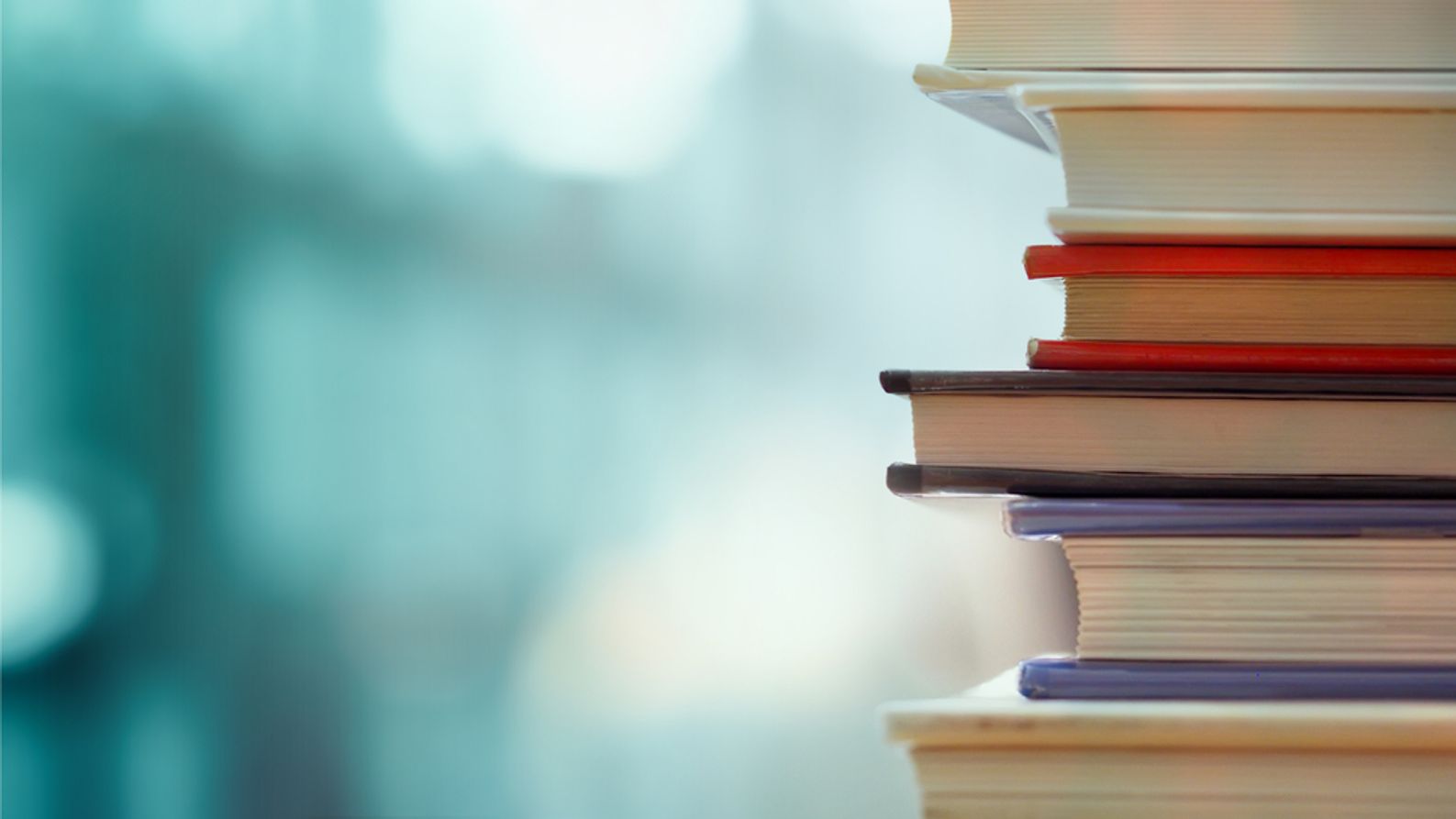 Client Feedback, Service & Teams
3 minute read
5 years ago
Summer Reading to Shape Your Firm's Culture

By: Laura Meherg
---
At WPG, we read (and listen) a lot. We read online resources like business and legal publications and listen to podcasts and audiobooks. I personally like good old-fashioned books and just finished The Culture Code. In it, Daniel Coyle unravels the secrets of highly successful and high-performing groups and offers some great tips and tools for creating a more collaborative, cohesive and motivated culture. Coyle got up close and personal with some of the world's most successful organizations including the Navy's SEAL Team Six, IDEO and the San Antonio Spurs, and he identified three key skills all of these groups use to generate cohesion and cooperation:
Build Safety to create signals of connection and generate bonds of belonging and identity.
Share Vulnerability to foster risk taking and drive trusting cooperation.
Establish Purpose by creating shared goals and values.
He explores each skill in the three-part book and provides guidance on how and why the skills are important, specific examples of the skills in action and concrete suggestions to apply the skills in your group. The messages are simple, and the stories are powerful.
Law firms talk a lot about having great teams, high levels of collaboration and a unique culture. But when we talk to the clients, their perceptions can be very different. The reality is many firms are just hotels for groups of professionals to share overhead expenses and better office space. Firms have undertaken growth strategies to create better leverage, add new expertise and build a "better platform" to support larger, more sophisticated clients. Yet when we talk to clients, they still say things like:
"I really do not know anything about the firm or where they have offices or their specific areas of expertise. In fact, I know zero to little about the firm."
"I don't interact with the firm beyond my practice so I can't speak to their capabilities."
"They could add value by educating us about what else they do well. I don't know. Unless we do, I might send work to another law firm."
"The internal communication is terrible. I'll have one partner calling me one morning and another the next on the same issue. Very poor internal coordination makes it more work for us."
In addition to talking to thousands of law firm clients, we also spend a lot of time inside law firms. We attend client and industry team, practice group and other internal "group" meetings. We see firsthand the struggle to motivate organizations that have been very successful for a long time to take risks, trust each other and do things differently. And quite frankly, safety, vulnerability and sharing are not the first words that come to mind when thinking about the skills successful law firm groups and teams bring to the table.
Create a summer book club with the leadership team at your firm, your department or other high-functioning team to explore how to apply the lessons Coyle outlines. My greatest takeaway from the book is: "While successful culture can look and feel like magic, the truth is that it's not. Culture is a set of living relationships working together toward a shared goal. It's not something you are. It's something you do."
---