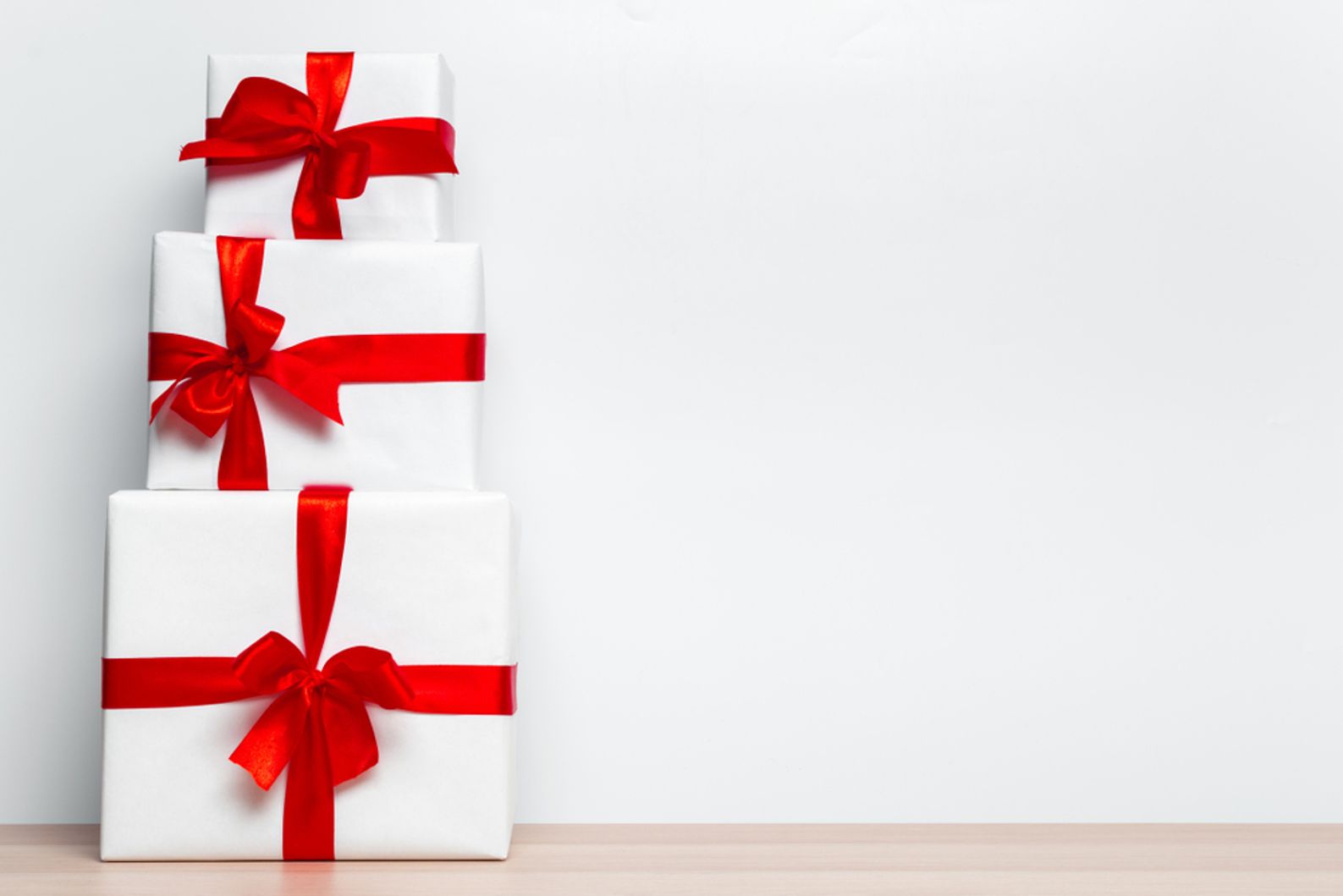 Client Feedback, Service & Teams
3 minute read
5 years ago
Looking for the Perfect Client Gift? Replace Objects with Action

By: Tara Weintritt
---
While the holidays are filled with beautiful traditions and special moments, this time of year can feel dominated by the to-do lists, gifts and stress. Over the last several weeks, the topics of holiday stress, wish lists and "managing it all" have become common discussions during our interviews or meetings with clients. We often ask about your clients' wish lists for outside counsel, and this is what we hear.
For those with short attention spans, I'll save you from reading the details. Your clients do not want or need more things. They want and need changed behavior and action—the gift that truly keeps on giving.
Law firms, lawyers and often marketing departments spend countless hours getting gifts to clients over the holidays. While it's a nice gesture, never in the history of interviewing or speaking to clients has any client said, "I wish they would send me more cookies, wine, food or logo items." I'm not trying to belittle your attempted thoughtfulness, but the best gift is something someone really wants and needs.
These are the types of responses we hear when we ask about ultimate wish lists:
Save me the cookies and send me the reports I need in advance of when I need them.
The best gift they could give me is to make me look good to my boss and never surprise me—with a bill, with bad news or with a missed deadline.
A win is a nice gift, but making sure we are constantly informed of the situation and what they need from us with plenty of advance notice would be just as appreciated.
I don't want to sound ungrateful, but I really don't want gifts. I would much prefer they call me regularly throughout the year and check in and give me insights and information.
Save us both the expense of sending me something and spend time making sure you are going to hit our budget and numbers.
Now that I am in house, I see how silly the gift-giving concept appears. Take the time to get to know us and what we really need. That is the kind of gift we need to do our jobs better.
You know we love the phrase "One size fits one." Plenty of clients may still enjoy gifts, but have you ever considered asking them what their ultimate gift requests would be?  What if your "gift" was less about the items and more about making their lives easier by providing what they need to succeed? A few ideas:
Provide a list of eight ways to make their lives easier around Hanukkah.
Offer a shopping list or checklist of how your team can work better with them.
Think of three things you can do differently to predict better budgets and share them.
Suggest volunteering together.
Ask how you can take things off clients' to do-lists every Friday at year end.
Help them fill open positions.
Discuss how you can support them in obtaining their bonus goals.
The ideas are endless, and the discussions are valuable. The best gifts are not what is easiest for you or what you like to give but are focused on what your clients will most love and value.
---