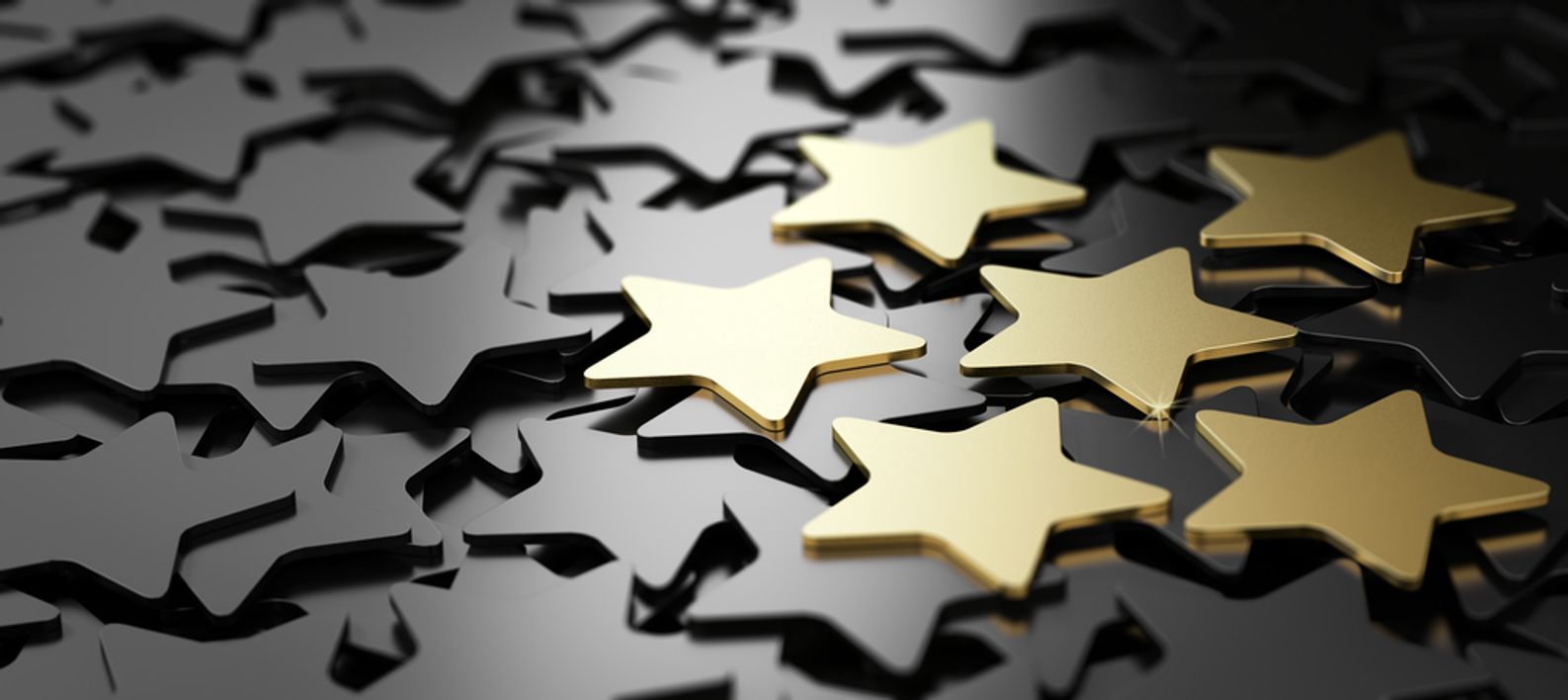 Client Feedback, Service & Teams
2 minute read
5 years ago
Create Memorable Moments for Your Clients

By: Kevin McMurdo
---
This content has been archived. It may no longer be relevant
As anyone who knows Wicker Park will testify, client success is defined by client satisfaction. Clients, according to WPG, want three things:
Solve my problem (or opportunity);
Make my life easier; and
I want to like you.
Allow me to share three examples of simple customer service that surprised and delighted me and made my life easier:
My wife and I recently raised a litter of Golden Retriever puppies. For eight weeks we were consumed 24/7 by the needs of five active balls of adorable fluff. Two weeks after all had been placed with their new owners, we received a 50-pound bag of puppy kibble. We contacted the company, Chewy, and asked for a refund along with instructions on how to return the unopened bag. Their response: "We will credit your account but donate the kibble to a local shelter." Chewy has a loyal customer for life.
Last week, our ancient Genie automatic garage door opener finally stopped working (I know, a first-world problem). I ordered two sets of sensors, foolishly assuming that each order would contain a single sensor. I soon realized that I'd ordered twice as many as I needed. The company response? "We will credit your account. Keep the second set as a spare." Again, a small gesture but powerful statement of thanks for being a customer.
I have a PayPal account. I use it infrequently but recently noticed what I thought was a problem with my account. I called customer service and learned that my wait time to speak with a representative was about 20 minutes. But before I could vent my displeasure to the robot on the other end, I was offered a call back in approximately 18-22 minutes. No more listening to scratchy music while on hold. Twenty minutes later, I was connected to a real person. American Airlines uses the same technology, and I'm sure there are many other examples (or soon will be).
Admittedly, these are small gestures. Yet, from my customer point of view, I was impressed that each company found a simple way to "make my life easier."
All of us look for ways to improve "client experience" in an effort to distinguish—and in some cases truly differentiate—our service from the competition. The best source of customer service ideas and inspiration, of course, are our clients. What better way to start the new year than learning from our clients how they please their customers? What experiences might they share about their own experiences as customers that truly delighted them?
Their answers may lead to new, simple service ideas that create genuine client loyalty.
---