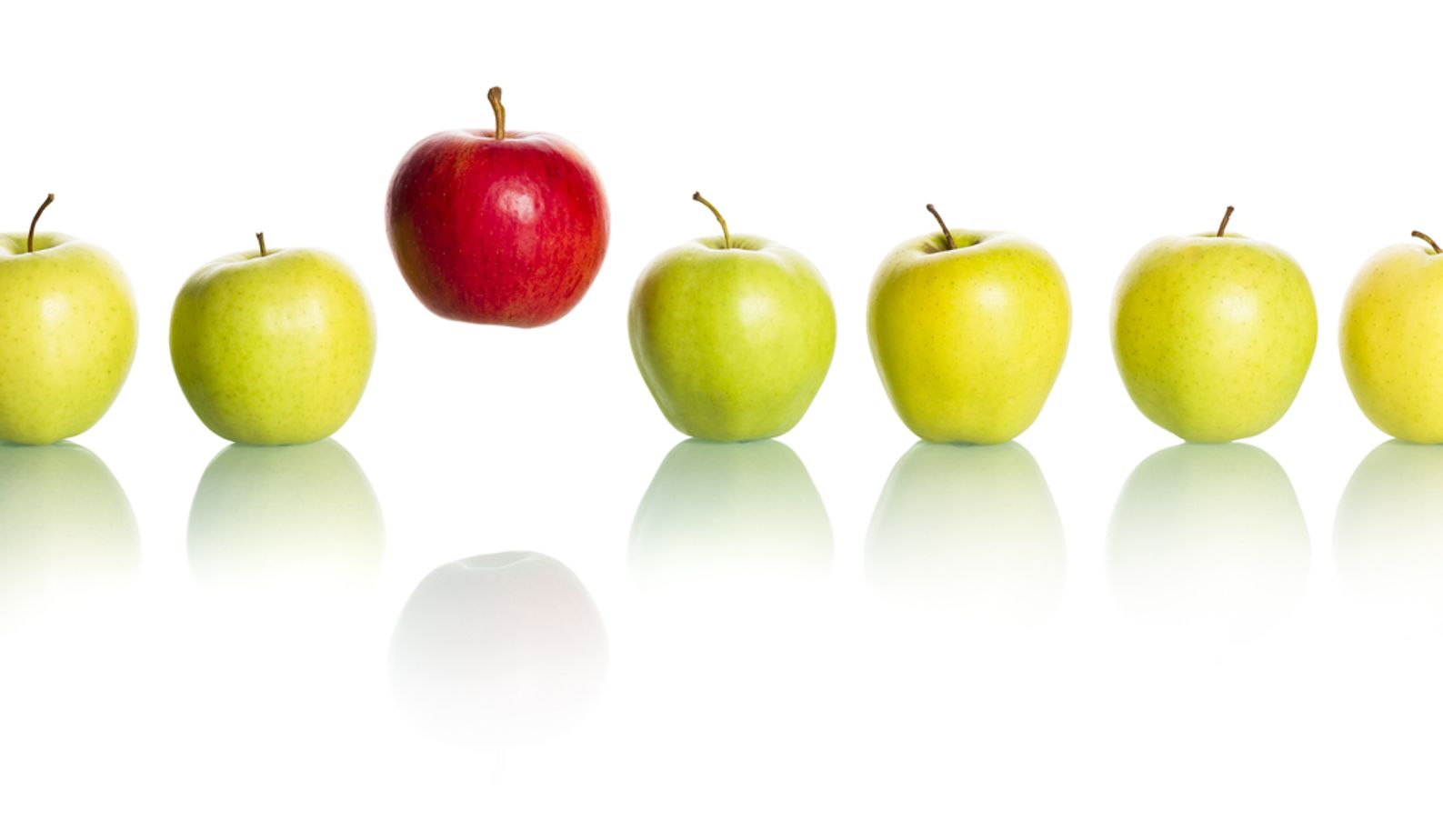 Client Feedback, Service & Teams
1 minute read
4 years ago
CXps Conference 2019: Your First Step to Differentiation

By: Laura Meherg
---
One of the biggest struggles facing law firms today is differentiation. Smart, capable attorneys are everywhere, and firms only stand out when they offer more than proficiency. Offering a superior client experience is one of the best ways to differentiate in the marketplace, and one of my recent favorite resources for improving the client experience is the Client Experience for Professional Services Conference.
This year the conference is in Durham, NC, from May 20-22. The six focus areas are:
Enterprise Capability & Leadership
Foundations
Tools of the Trade
Innovation & Trends
ROI of Client Experience
Employee Experience (EX) and CX
Learn more information and register here. You'll benefit from the different perspectives that other professional services organizations bring as well as interactions with a mix of law firms.
---