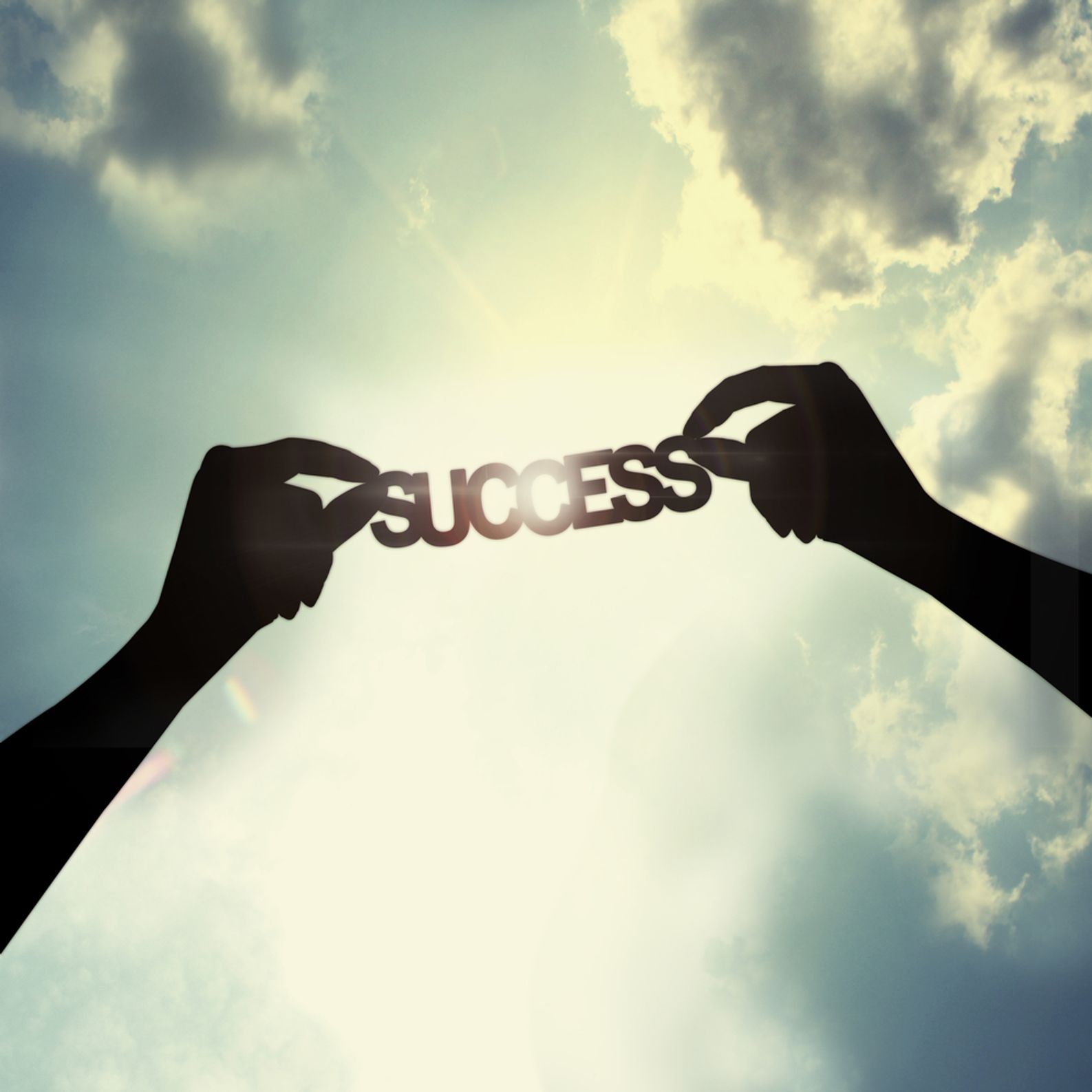 Leadership
3 minute read
4 years ago
Be the Leader Who Promotes the Success of Others

By: Kevin McMurdo
---
This content has been archived. It may no longer be relevant
This is my last year as a law firm consultant. I've enjoyed the work (or at least most of it), but I'm ready to transition to a new set of goals and aspirations. Facing this life change has left me reflecting on the leaders who encouraged and shaped my success over the years. As leaders in our departments, law firms and industries, we can all benefit from the reminder that our encouragement and support deeply impact the success of those around us. For me, three individuals stand out for their influence on my own career.
Be an Encourager
Named after the 19thcentury U.S. general, Winfield Scott was head of the humanities department at Richland Community College in Decatur, Illinois. He was my first "boss" after graduate school. It was 1974, and I was hired to teach speech communications and co-direct the theater department. Active and energetic, Winfield had a flowing mustache and high-pitched staccato laugh that could be heard for long distances. "Praise your students as often as you can," he urged his fresh, young mentee. "You will succeed only when they succeed. That's your reward as a teacher."
Support the Team
I loved my time as a teacher and administrator [public affairs and community relations] at two community colleges. The student mix—recent high school graduates and older adults—offered a rewarding set of challenges. John Keyser was a handsome, soft-spoken man in his late thirties when he because president of Clackamas Community College in the mid-1980s. I was the Chief Information Officer at the time. On his first day, John handed out a spritzer bottle and face cloth to every member of the executive team. "Our journey is like a parade," he told us. "As leaders, we have a choice. We can march at the front like the drum major or we can help the band members stay comfortable in the heat. For us, leadership is a support function. We will find our reward in the success of our teams."
It was my desire to be like John Keyser that led me to law school. I wanted to be a community college president, but a candidate needed a doctoral-level degree to apply. A law degree seemed like the best option. Eventually, the combination of law and communications led me, in 1987, to a position in the new field of law firm marketing. I remained there for more than 30 years. Along the way, I had the privilege of working with a special friend and mentor at Perkins Coie.
Give it Time
Mike Reynvaan is a partner at Perkins Coie. When I joined the firm in 2002, he was the marketing partner and labor lawyer.  A colleague once decided to fire a recent hire after just three weeks on the job. Mike would have none of it. He insisted we work with our new recruit for a minimum of six months. She became a star in the department.
I never heard Mike swear. His deepest insult was to call someone a knucklehead. He was always available, had a way of deescalating my "overreactions" to situations, helped me see others' points of view more clearly and never made me feel foolish or unappreciated.
To some extent our careers are typically in a state of transition, and I am grateful for the support from colleagues and competitors who offered guidance along the way. Reflect on and thank those who have made your individual journey just that more rewarding, and then make sure you are passing that gift on to others.
---