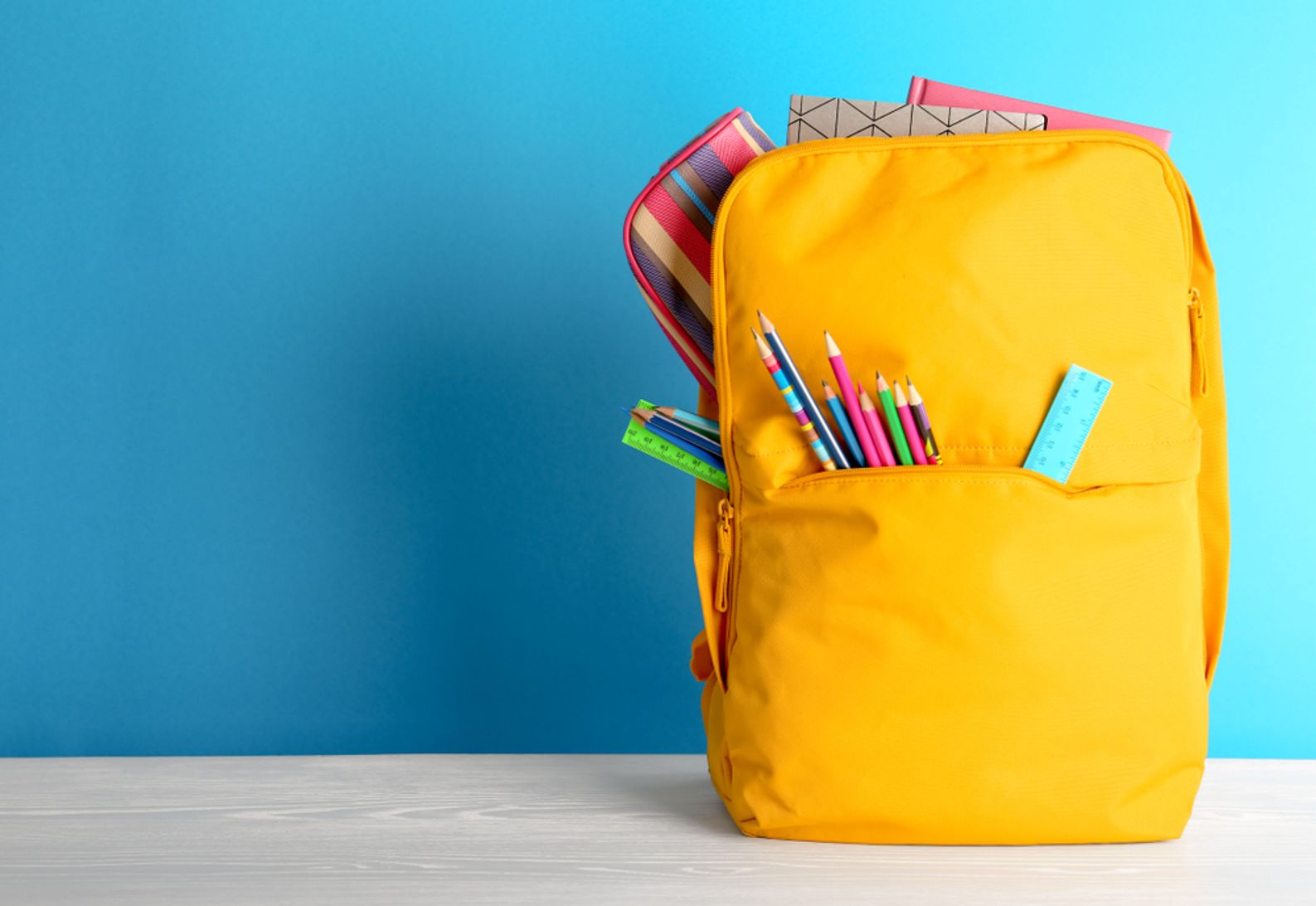 Client Expectations
2 minute read
4 years ago
Orientation for Students and Clients Alike

By: Laura Meherg
---
Many of you have probably attended a school orientation meeting recently. We moved our college sophomore into her dorm this weekend ahead of most students' arrival because she will be part of the freshman orientation leadership team. This private liberal arts school does a really remarkable job of preparing hundreds of wide-eyed 18- and 19-year-olds for the college experience. They spend four entire days learning about the school's resources and support, expectations for living in close-quarter dorms, how to navigate the campus and time management. Most importantly, they spend a lot of time getting to know each other and their student and faculty mentors in order to create a sense of community. As I reviewed her training manual and the schedule of events for the orientation program, I realized how important that program of introduction is to position and prepare these young folks for optimal success.
It made me think about how law firms approach new client relationships. Some firms have clearly defined processes and tools to make the transition easy, but many just open a new matter and start working. By clearly establishing expectations for how you will work together at the outset, you minimize frustrations and set the relationship up for success. Here are some tips and questions for a successful new client orientation discussion.
Questions to ask:
How will you know you made the right decision in hiring our firm?
What is the most successful outcome for this matter?
How and how frequently do you want to communicate with us regarding the status of this project?
Who needs to be included on various communications?
How do you communicate with each other in your organization?
What is your definition of responsiveness internally and with your outside partners, vendors and advisors?
What are your outside counsel guidelines and policies?
Would it be helpful to coordinate a conversation between our billing professionals and your legal operations team?
What industry conferences and resources does your team value? Should we consider participating?
Would it be helpful to have an in-person kick-off meeting to introduce team members at the client and the firm?
Are you interested in receiving news, legal alerts, blog posts, educational program or other invitations from our firm? What specific topics interest your team?
Actions to take:
Schedule a new client feedback check-in meeting within three to six months.
Provide a cheat-sheet team roster with names, contact information, photos and areas of expertise.
Based on the mutually agreed-upon expectations and protocols, develop a custom service or account management plan. Include communication expectations for all client contacts.
Provide a menu of CLE program topics the firm can provide if the client is interested in educational offerings.
Discuss technology solutions and resources used by the client and the firm or of interest.
---