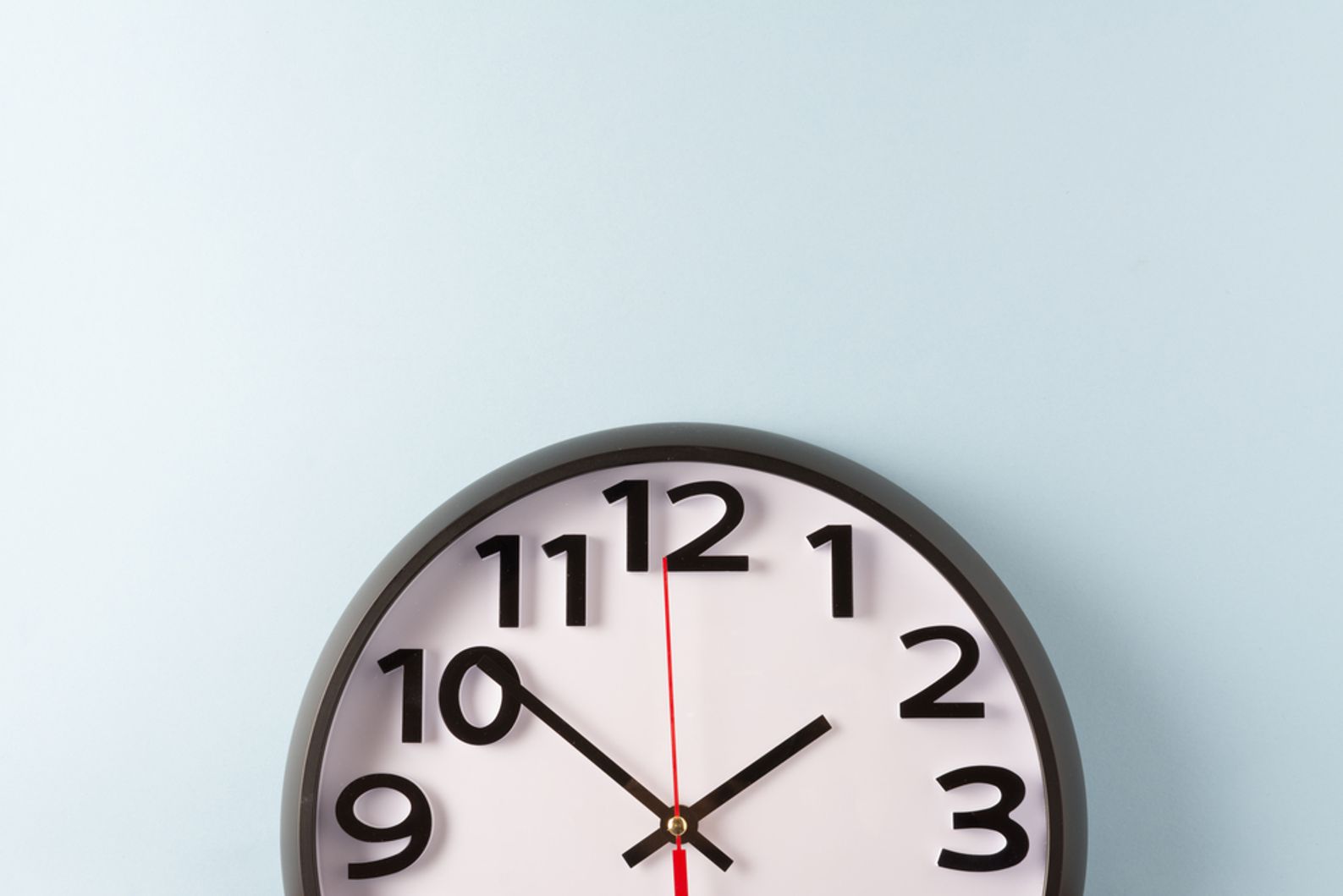 Business Development
2 minute read
4 years ago
How to Incorporate Rainmaker Skills into Your Daily Routine

By: Thames Schoenvogel
---
Wicker Park Group periodically revisits some of our most popular blog posts. This article, one of our most read in 2019 so far, was originally posted in May. 
Wicker Park Group has recently conducted interviews with a number of rainmakers from different firms, and one of the clear differentiators among this group is their ability to weave business development into day-to-day work. These are very busy lawyers, but they still manage to multitask and achieve the small client touchpoints that lead to new business.
If you're not already doing this, here are a few suggestions to get started:
Get more out of business travel. When you have to travel, consider which clients or potential clients live in the same city and schedule quick coffee or meal dates.
Teach into the funnel. Set aside a block of time each day or each week to catch up on your industry news alongside a list of your clients and potential clients. Then send those contacts personalized emails with updates and why they might be interested in the news.
Give yourself a target for the number of meals each week you will use to connect with your network.
Use necessary downtime (like commutes) to connect with clients, even if it's just to check in on clients you haven't had any recent work with.
Calendar your appointments with the contacts imported.
If you don't already have a good grasp of your firm's broader capabilities, spend a certain number of hours each week learning that through meetings, research, etc. You'll be prepared to proactively offer your clients introductions when the need arises.
Make a list of your untapped networks—both professional (like industry groups) and personal (like school parent groups). Set a goal to attend one or two meetings from those networks each week, and spend that time asking questions of others about what they do, what they are seeing in their positions, etc.
Remember you are playing the long game. Many of these actions won't reap obvious rewards soon, but they lay the groundwork that positions you to build your practice.
---