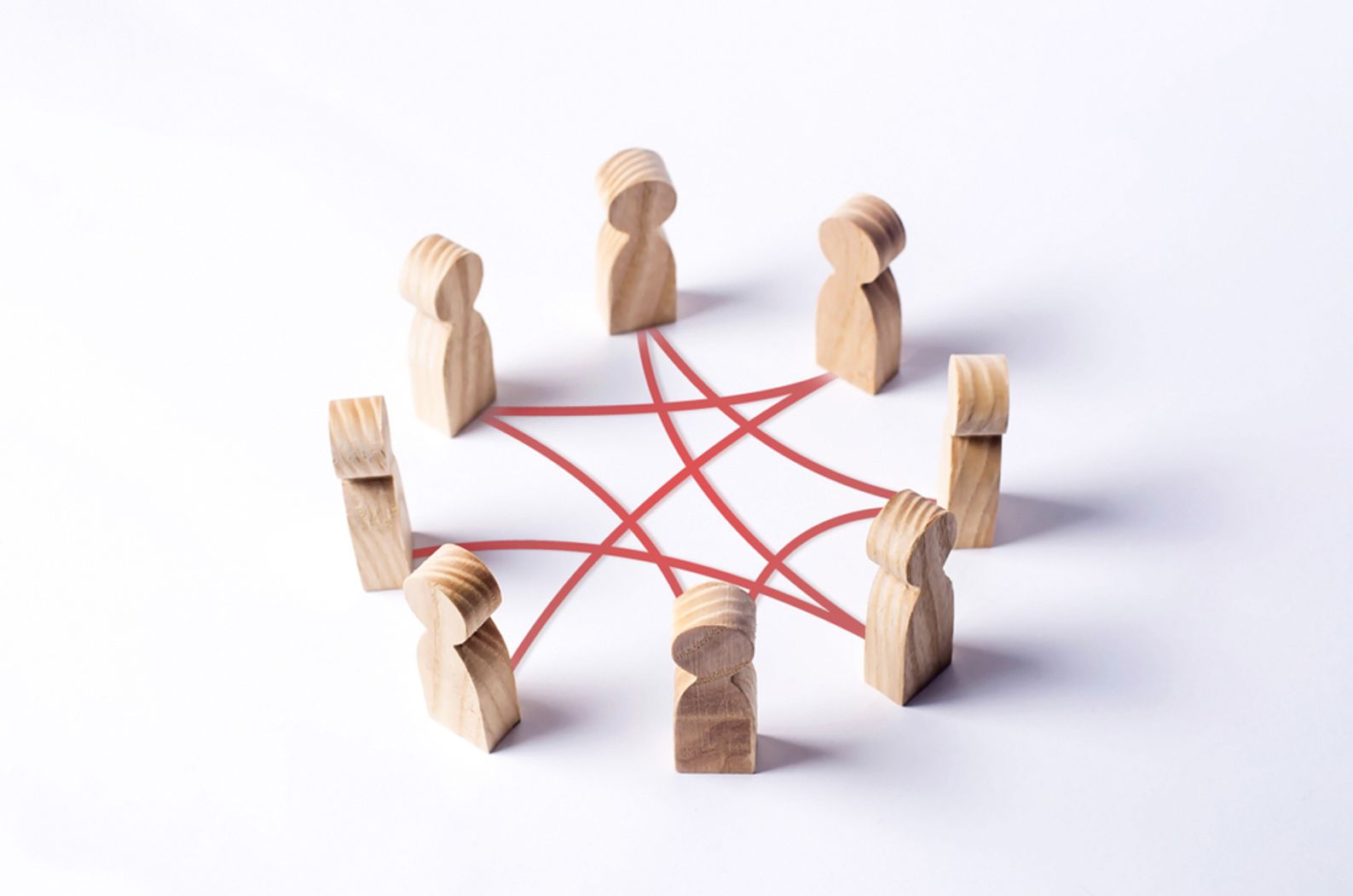 Client Feedback, Service & Teams
3 minute read
4 years ago
An Often-Overlooked Skill that Sets You Apart

By: Laura Meherg
---
In the past few weeks, I have conducted a number of interviews with law firm clients who emphasized the importance of outside counsel working in collaboration with their own law firm service teams—the in-house legal department as well as other law firms, vendors and advisors. The organizations were very diverse, from large, sophisticated legal departments to municipalities and other professional service firms. Almost all of the clients held out collaboration and teamwork as unique skills or differentiators of their favorite lawyers and implied that outside counsel do not always "play well" with others.
They get to know our business and our people and really become an extension of our team.
Law firms can add significant value by being willing to collaborate with other service providers.
We are more active in the work. It can be someone on our team drafting with outside counsel reviewing documents or vice versa. Attorneys have to be comfortable with that. In addition to that, we have a philosophy: We don't hire firms—we hire talent. So we've hired some big-name talent to work on matters with them. Their egos aren't so big they are threatened by that. But not all firms handle that very well.
It requires great service delivery, brilliance in the courtroom and trial strategy plus the ability to collaborate to excel.
He'll be paired up with trial lawyers from other firms and treat them as an extension of his own team. I never have to worry about him coming back and trying to do more or undercutting someone else or complaining. He just gets it. He knows we have to work with multiple firms and expects that.
At one client organization where I interviewed a number of contacts in the legal department, the ability to work well in a team and collaborate with others was named as the most important criteria they evaluate in hiring and the reason firms or attorneys don't get new or important assignments. They all admit they rarely fire firms but frequently just don't assign new work.
One interviewee talked about the focus on "superstar" lawyers and how frequently the related egos don't allow the star performers to team well. He referenced Margaret Heffernan and her TED Talk "Super Chicken" as a perfect example of what can happen when you just focus on bringing the top lawyers together. He said, "In her TED Talk, she describes how they put the best, most productive chickens from different groups together and watched them and studied them. The top five producers from one flock and the top five from others just didn't produce as much as the average chickens. In fact, they pecked each other to death. That really typifies what happens when you just focus on the top performers." When I asked how he assesses the ability of outside counsel to be a team player, he responded that he talks to others who have worked with the lawyer, watches behavior in a group meeting setting and listens to his gut instincts.
The next time you are working in teams with clients, focus on the following traits. The most successful team players and collaborators have them:
Committed and focused on the team's ultimate goal
Flexible
Active listeners
Communicative
Understand their role and play it well
Admit when other capabilities and experts are needed
Respectful and considerate to all
Helpful
Optimistic
Solutions oriented
Do what they say they will do
Speak up/share opinions
---