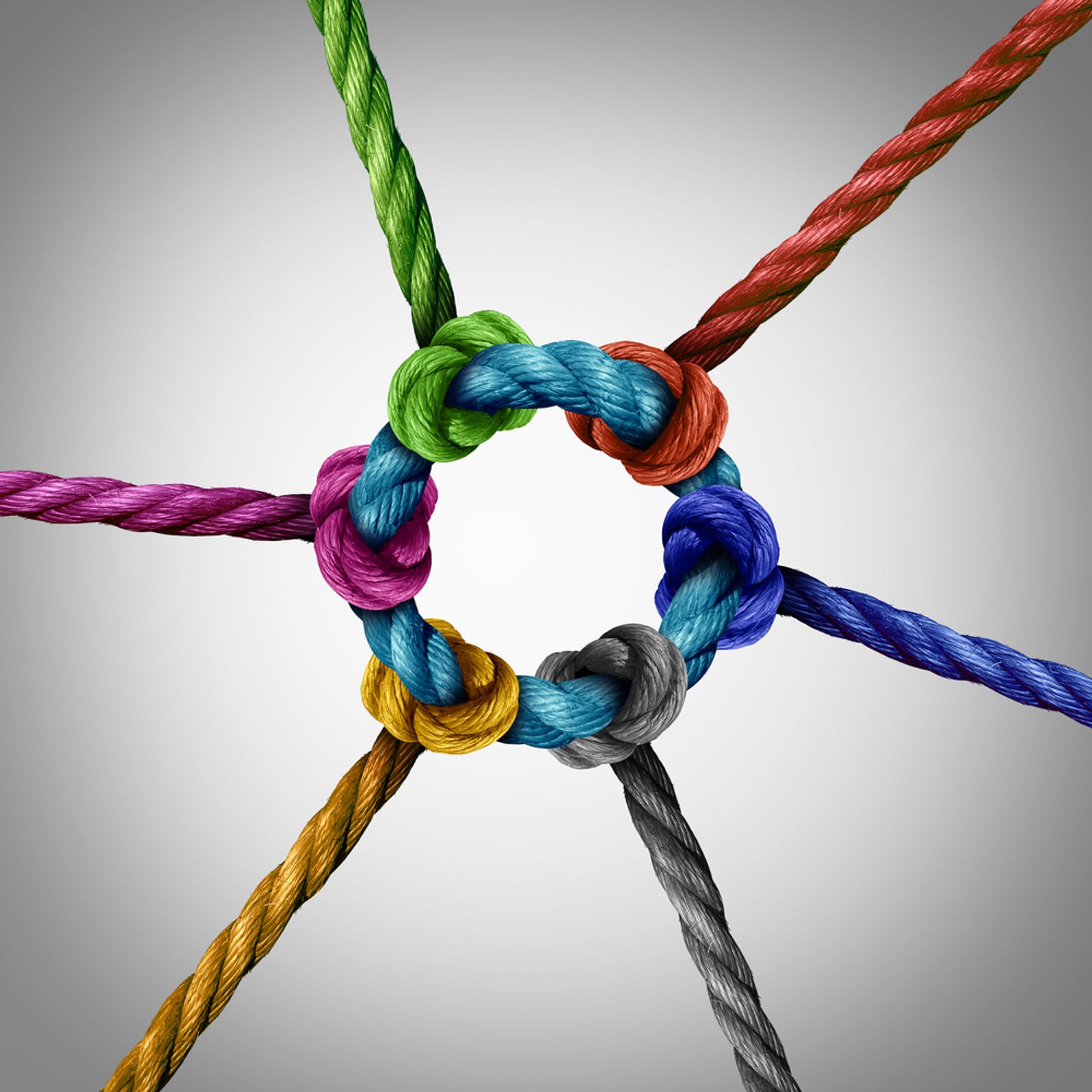 Client Feedback, Service & Teams
1 minute read
4 years ago
Staying Connected with Clients During Coronavirus

By: Tara Weintritt
---
Over the past few days, I've had many conversations with friends and colleagues about the coronavirus. Most of us are sharing information with one another and talking through how it might impact us in the coming weeks. Your clients are no different, and this is a good time to connect with them on a top-of-mind topic.
As outside counsel, you are in a position to be a sounding board but also a resource for connecting clients with answers and options. Use the opportunity to engage your clients in meaningful interaction and dialogue that will add value. A few ideas:
Find out what your clients are doing to prepare their companies and share what other similarly situated clients are doing. You might be able to share messaging or other proactive steps they are taking to limit the disruptions to business.
Check in with your firm's labor and employment attorneys to get their recommendations, including work-from-home policies, travel policies and other related topics.
Ask your clients how you can help and/or be more available as their needs shift.
Keep your clients informed of any firm policies related to travel, office closures or other changes and ensure they know how to reach you.
Be genuine. Make sure your clients know you are their partner and are focused on their safety and wellbeing.
Challenging times bring people together, and you are in a position to keep your clients connected and informed during this period of uncertainty. Remember to stay calm, wash your hands and pay attention to reliable experts like the CDC going foward.
---