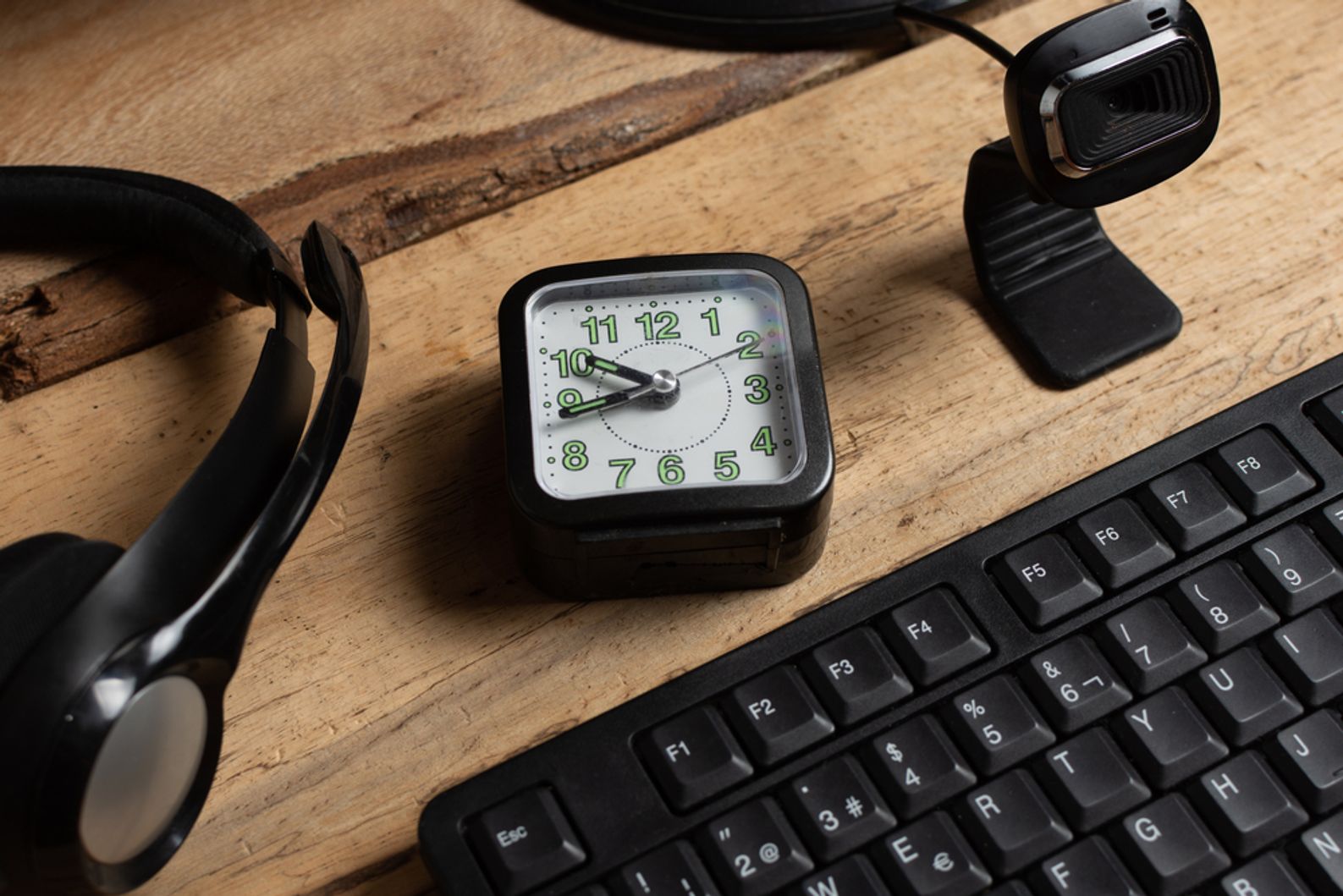 Client Feedback, Service & Teams
3 minute read
3 years ago
Dos and Don'ts for Your Video Conferences

By: Laura Meherg
---
I'll admit I've not been a fan of video conferencing until very recently. I've been working from a home office since 2005, traveling frequently to be face to face with clients. My amateur technology skills and frequently barking dogs along with the hassles of staging appropriate backgrounds and putting on "work" clothes and makeup always seemed too much of a hassle. But now that we are all working virtually all the time, I see great value from video interactions, and we've been encouraging attorneys to proactively reach out and communicate with their clients and professional networks.
Most law firms are providing training on basic operational knowledge of their firms' video conferencing tools, and many are also providing tips and best practices for managing successful virtual meetings.
One GC recently described participating in a roundtable call with a group of his industry peers. He said, "There were 1-2 lawyers each from three law firms on the call. One of the them was completely checked out and looked like he was stoned. Law firms should remember that with Zoom calls, appearance (body language, dress, etc.) still matters." And there have been news reports about a Florida judge admonishing attorneys for their unprofessional dress and demeanor at tele-court appearances.
We are all juggling so many different responsibilities while working from home, but it's still important to present a professional image via video and to remember "one size fits one" applies to client communication preferences. Remember these basics during future communications with clients and others:
Ask clients what communication mechanisms they prefer and defer to their preferences.
Consider the goals of the interaction and nature of the relationship, and tailor the format and formality accordingly. Is it a business meeting to discuss strategy with multiple participants or an informal personal check-in?
Manage expectations about your surroundings. Acknowledge and apologize for surprise distractions or interruptions. Your clients probably have children, pets and spouses interrupting their work as well.
Test backgrounds, camera angles and lighting to identify the best locations in your house for video.
Elevate your laptop so you are not looking down at the camera. Hint: Get a teenager or college student to help teach you how find the right "selfie" angle.
Dress and groom appropriately. You don't have to put on a full suit and full face of makeup but make an effort to look polished and put together. Even if your clients are wearing workout clothes, they will probably appreciate having their attorney look like a professional. Men should wear a collared shirt. Women should wear a solid color sweater, shirt or blouse. Avoid busy patterns. And as my southern mother would suggest, "You'd feel better if you put on some lipstick."
Look at the camera—not the screen below—to have better eye contact. Smile.
Use 'Six Steps for Better Meetings' as a guideline:

Have a clear purpose in mind.
Honor the time contract.
Ask authentic, open-ended questions.
Listen and learn—follow the trail.
Align your communications style.
Agree on next steps together.
---