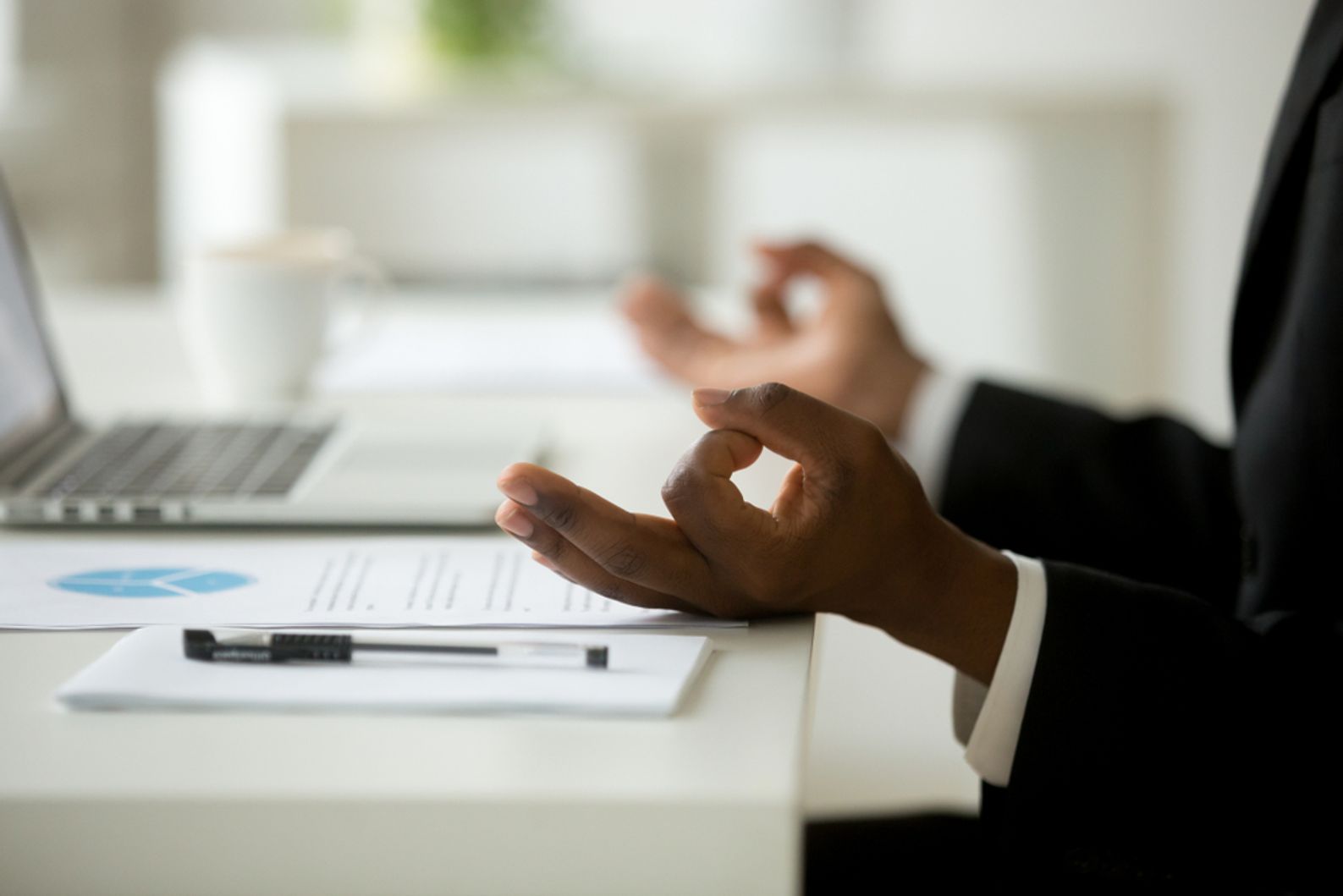 2 minute read
3 years ago
The Mindful Approach to Work You Need Right Now

By: Tara Weintritt
---
Most of us have been working from home in the midst of a pandemic for more than three months. Depending on your situation, that has meant juggling children without school or childcare, caring for aging parents, significantly blurred lines between home and office, remote learning, endless cooking, economic struggles and, for some, battling illness or loss for over 100 days now. Additionally, the last several weeks have been filled with news of racial injustices, heartache, loss and protests for peace and change. We have a lot going on in our lives right now.
Any one of these factors or changes would be stressful, but the culmination is absolutely taking a toll on all of us. A recent GC pulse survey from ACC found that over a third of in-house counsel are reporting "high burnout." And a Harvard Business Review article shares that smartphone and computer usage is spiking to 12+ hours a day while professionals are spending an excessive amount of time in meetings. Adam Grant's WorkLife podcast episode "Burnout is Everyone's Problem" highlights that burnout was a problem even before the pandemic and is at an all-time high now.
So much is out of our control at this time, which can feel overwhelming, but it is important to focus on what we can control. Consider the following tips and insights:
Consider shortening meeting times and being mindful of who really needs to attend. Arianna Huffington has been on a mission through her work at Thrive to "end the stress and burnout epidemic." Consider these tips on how to change meeting burnout fatigue.
Practicing Mindfulness five to 10 minutes a day has been scientifically proven to decrease stress. Start small and build up. The Calm or Headspace apps are great.
Exercise is the perfect way to clear your head and come back recharged. Block time on your calendar for exercise at least five days a week to do something that restores you and gets your heart pumping.
Take a vacation, or staycation, but step away from the endless work. This article highlights the importance of more frequent vacations to be at your best.
Find small moments of joy and happiness that work for you. Far too many lawyers are incredibly unhappy in their careers for various reasons. I recently coached someone who made a conscious choice to change his mindset starting here. Maybe this book will be a helpful read for you as well. Life is far too short to be unhappy.
---