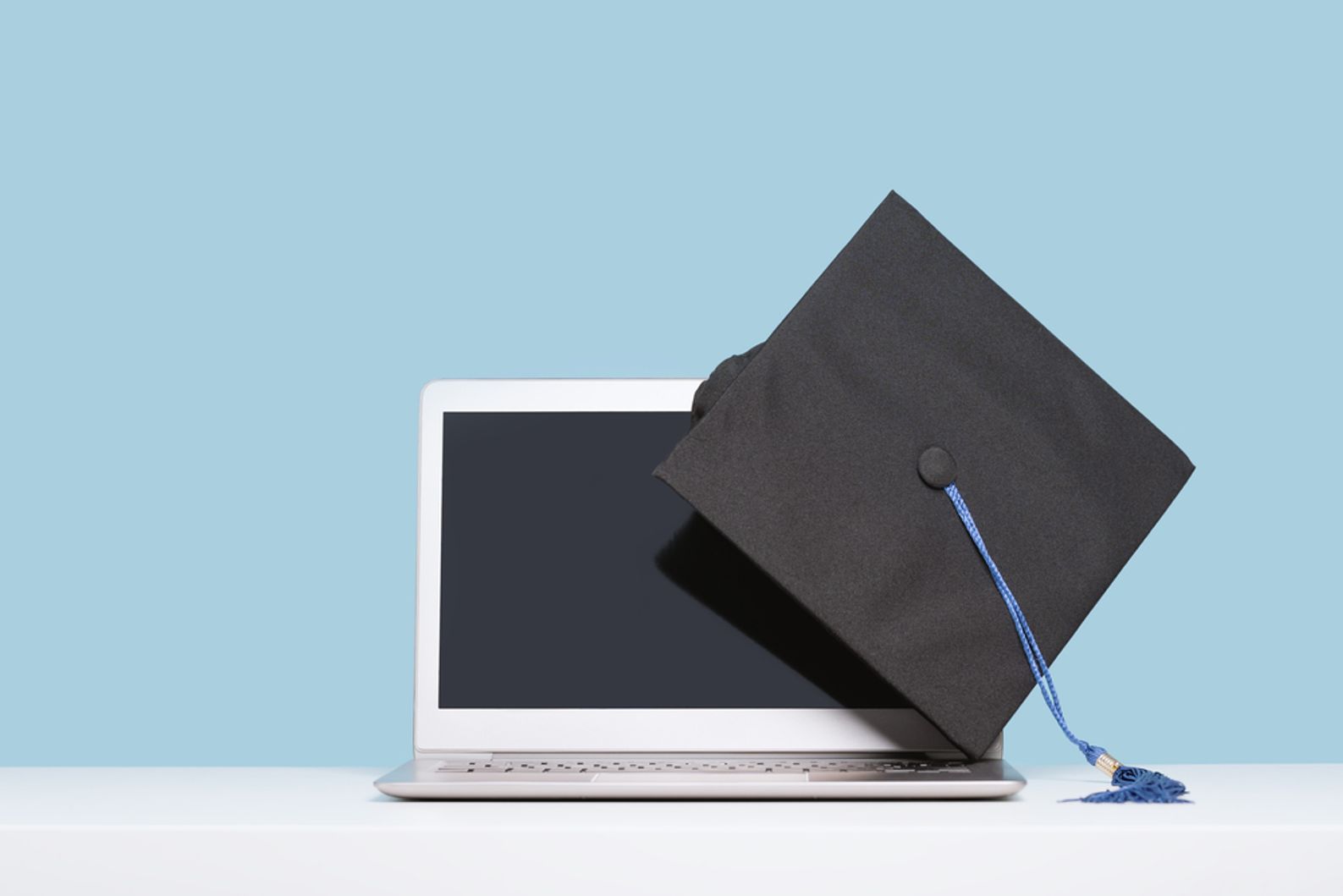 Business Development
2 minute read
2 years ago
Alumni Could Be Your Hidden Gem

By: Tara Weintritt
---
In our last post, we discussed types of clients to consider when launching a client feedback program. One of those potential feedback sources, alumni, offer a valuable and often overlooked voice that can be critically important to a client feedback program.
Over the last several years, there has been significant movement of talent within law firms. Lawyers are moving to other firms but are also leaving law firms to go to clients. Alumni have a very interesting perspective of the firm and offer insightful candor on how the firm truly compares to peers or competitors given their behind-the-scenes knowledge of the firm and new perspective as a client.
A handful of firms have impressive programs for their alumni, but most do not and depend extensively on in-person gathering events for their primary engagement. After 15+ months of very little to no gathering, many alumni have lost meaningful connections with their former firms. Asking alumni for client feedback (or even their observations or suggestions for the firm) now that they have a broader perspective is likely to offer valuable candor and recommendations.
We recently completed a set of interviews with alumni on behalf of a firm that led to critical insights into how the firm is viewed in comparison to peers, where it truly differentiates itself, areas of opportunity for growth and how the firm could better structure its team meetings to make them valuable for the firm and the company.
While the typical client feedback questions are appropriate for alumni, also consider the following questions when conducting client feedback with alumni:
Now that you have experienced the firm through the eyes of a client, what do you think the firm does particularly well compared to other firms you have worked with in your new role?
What can the firm do to better engage with you and meaningfully stay connected going forward?
How can we help you succeed in your new role?
How would you describe XYZ Firm to industry friends and colleagues?
What are the one or two things you wished you handled differently as a practicing lawyer now that you are a consumer of legal services?
What advice do you have for the firm to add more value and truly differentiate from competitors?
Alumni often have a viewpoint of the firm from when they departed, and in many cases, significant changes and growth have occurred since then, and perceptions are outdated or even incorrect. But it is still important to learn what your alumni are thinking and saying about you in the marketplace. One thing is certain: Whether they left on good or less-than-ideal terms, alumni are often brutally honest and provide valuable perceptions for firms to hear and understand.
---