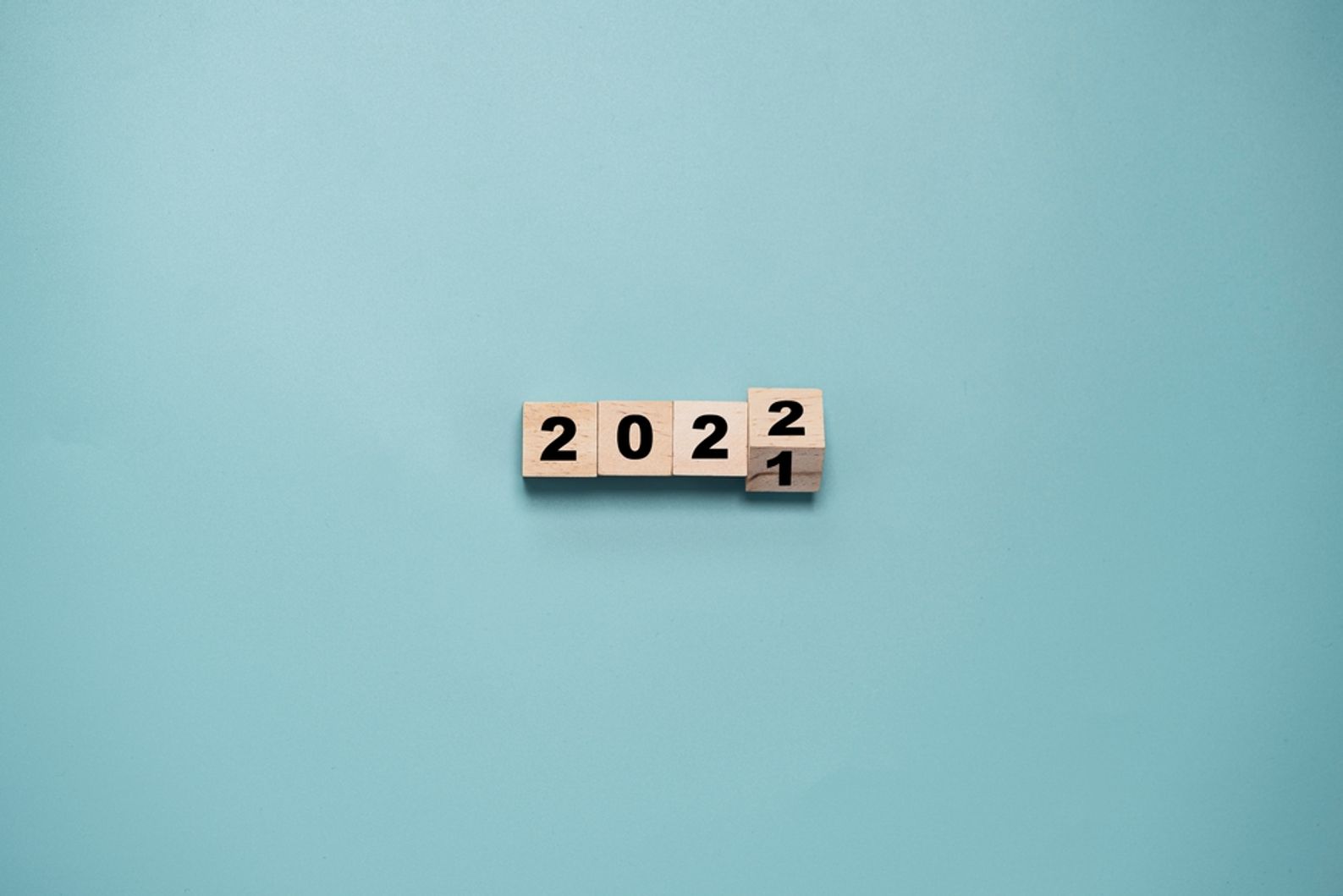 Client Feedback, Service & Teams
2 minute read
2 years ago
What Clients Want from Outside Counsel in 2022

By: Tara Weintritt
---
2021 was a banner year for most law firms. Billable hours were at an all-time high, lawyers did not lose time traveling or commuting, and client demand was off the charts for most practice groups. Lawyers worked intense, long hours, and many were heavily rewarded because of it.
But the practice of law today is more than billable hours—it is a relationship business. Often, massive amounts of money are being spent (and moved) because of how an individual is treated, valued or serviced. While there are situations that call for unique expertise or niche practice skillset, most of the legal work clients need today can be serviced by hundreds of excellent lawyers.
Clients have many options.
At WPG, we have conducted more interviews on behalf of law firms in the last two years than any year previously. Clients were usually home, accessible and thrilled to give feedback and receive specialized attention from their law firms. Initially, clients understood the challenge and limitations of the pandemic. They too were staying home and trying to get work done in a new normal. But almost two years into this reality, clients are starting to change their tone. They want more engagement, attention and strategic focus from their key relationships.
Many are still cautious about returning to work and understand that some outside counsel will need to limit travel or have special circumstances. However, we are hearing a recurring theme from the interviews: It is time to start visiting and/or engaging in the relationship beyond the billable work.
Below are a few specific requests to reinvest in your most important relationships:
Clients want to see you and the core team in person to reengage and get reacquainted as soon as possible.
They want off-the-clock strategy sessions for you to share your wider lens and perspective from working with multiple clients in their industries.
They find lawyers to be responsive but believe all lawyers can be more proactive and want client teams to be much more communicative than they likely think they need to be.
They are suggesting monthly calls, safe lunches, virtual networking or other meaningful ways to connect on both a personal and professional level.
They want you to share recommendations and best practices they might not be considering.
Relationships and trust are built over time. The pandemic made us put a pause on almost everything. Early 2022 just might be the perfect time for you to review your most valued relationships and make sure you are not just billing more hours but properly carving out time to invest in the relationships, personally and professionally.
---