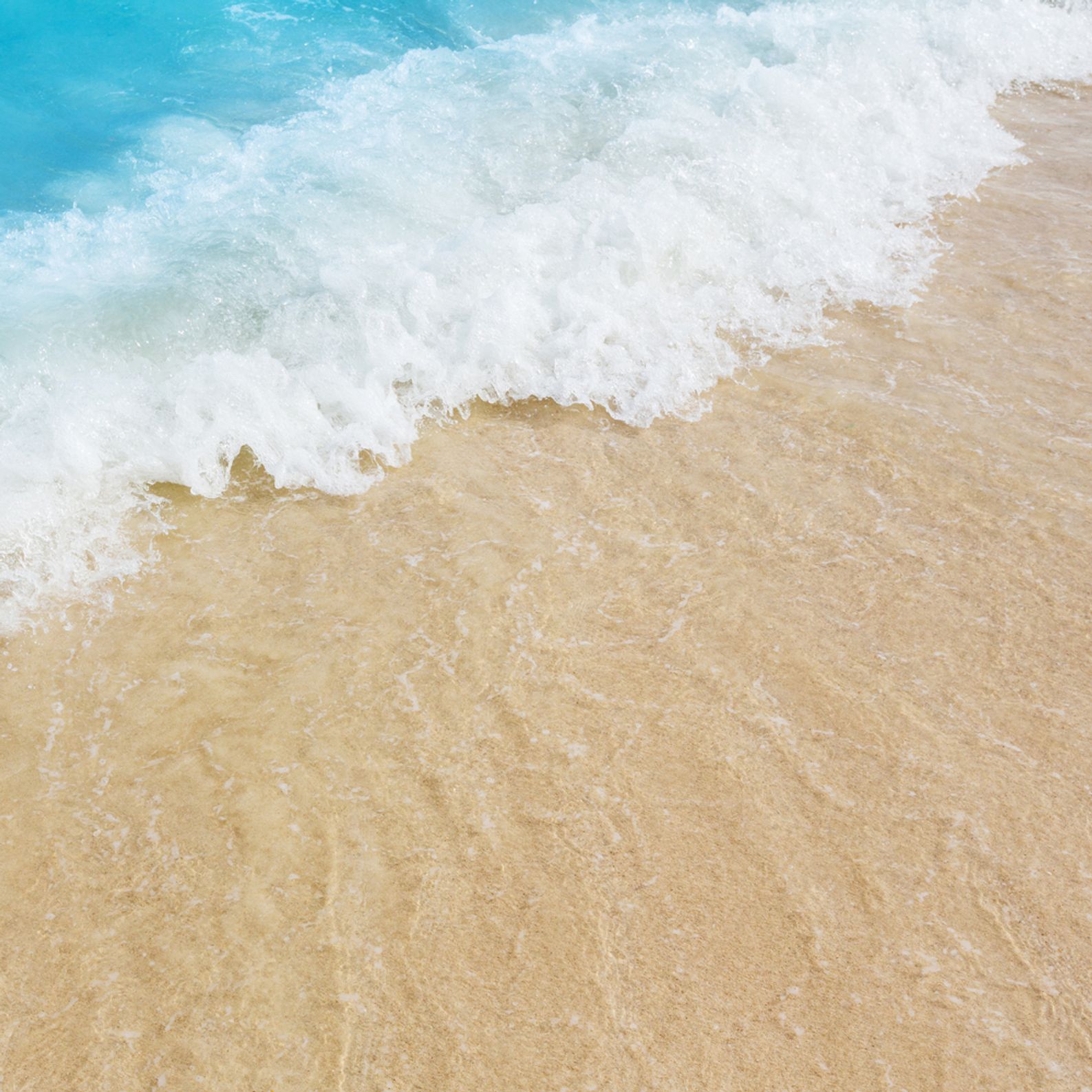 Business Development
3 minute read
4 weeks ago
A Framework for Client Growth Strategies

By: Nathaniel Slavin
---
Wicker Park Group periodically revisits some of its most popular blog posts. This post was first published in late 2021.
As we continue to map client feedback to strategic client teams on behalf of our law firm clients, we have increasingly zeroed in on the themes and characteristics that drive client loyalty and lead to client retention and growth. Whether through one-on-one client interviews, electronic surveys or supporting existing firm client teams, we hear four themes over and over again that directly correlate to the most successful client/firm relationships.
We have dubbed this framework TIDE:
Transparency
Incentives
Differentiation
Experience
It's a loose play on a rising tide lifting all, and each letter stands for a critical area of focus that yields real outcomes towards the goals of any strategic client relationship.
Transparency
Clients want their outside counsel to be transparent in many ways. They want them to be honest about the firm's capabilities, they want them to share insights into how they can map the firm's strengths to a client's needs, and they want them to be proactive in demonstrating knowledge of both the client's business and trends in the industry. They also want firms to move towards assigning different values to different matters. Some are high value and command a premium rate, and others are lower value and should be thought of under a different economic paradigm.
Incentives
When talking about incentives, firm lawyers immediately think of compensation. That might be one incentive—but it's only one of many. In a high-functioning client team, the topic of group incentives for cross-selling is essential. What is the incentive for the client to move work from one firm to another?
We've studied this topic and have hundreds, if not thousands, of data points and comments on why clients move work from one firm to one to another or assign new areas of need to a new firm. Cost is often at the top of the list, but other influences include preferences of internal clients, the desire to spread risk across multiple firms as a hedge against conflicts and lateral moves. On the more subjective side, clients consider creativity of thinking or other value propositions.
Differentiation
Clients have many choices when selecting outside counsel, and they often talk about individual relationships. But for a firm to truly grow a relationship, it must clearly articulate what it does as a firm (and what the individual lawyers do) that make it stand out from the crowd. It can be some of the same themes mentioned above around Transparency but may also include themes like a commitment to diversity or a willingness to provide steeply discounted secondees. If you ask, your clients will tell you how one firm can differentiate from another.
Experience
The last piece of the puzzle is experience. Clients highly value experience but only have exposure to a limited number of firm contacts. Even within the same client organization, different groups use the same firm in different ways and do not always share that internal knowledge. And with lateral moves and firm growth, it's often challenging for clients to keep track of relevant firm knowledge. Ask the same questions internally that you also ask your clients, sharing experiences and skillsets across practices and industries. Clients highly value and trust outside counsel that can proactively deliver the right experience and help them succeed.
The key to the TIDE framework is understanding what is going to matter most to your clients. You can't offer the Transparency, the Incentives, the Differentiation or the Experience they need unless you ask them. With these goals in mind, start the conversations and be prepared to act on their answers. Your efforts will be rewarded with client loyalty, retention and growth.
---