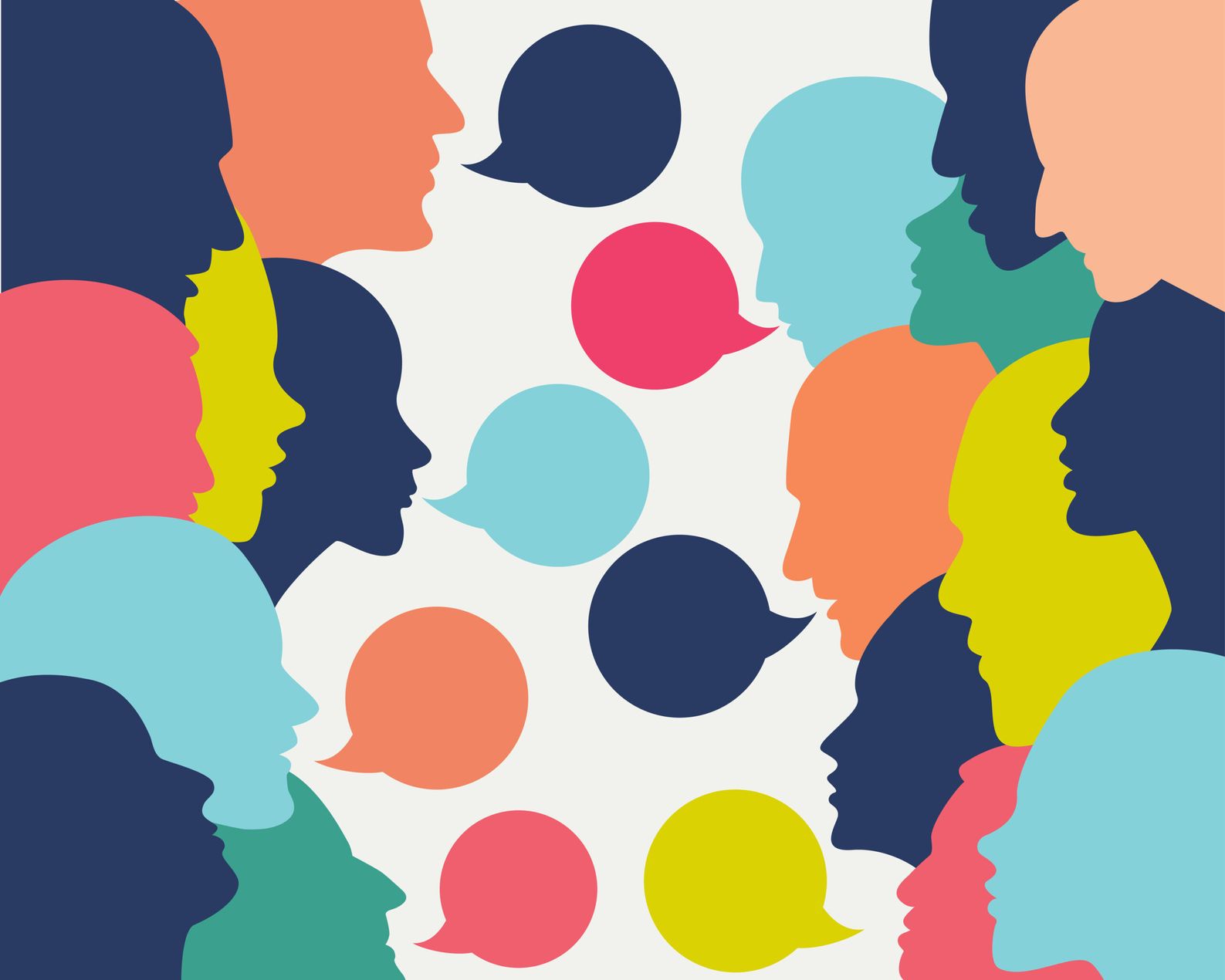 Client Feedback, Service & Teams
1 minute read
15 years ago
Get Serious About Helping Clients

By: Nathaniel Slavin
---
It should not come as a surprise, but in-house counsel are working harder than ever. In conversations with dozens of in-house counsel in recent weeks, GC's are shifting work within departments that have historically gone to outside counsel, and working extra hours for the same amount of money. They know this wouldn't happen at law firms, and the stress this is causing is exacerbating the tensions between in-house and outside counsel. 
Are outside counsel really ready to step up to the proverbial plate and share in the risk and help support the clients in a time of real, or perceived crisis? 
If so, as a lawyer or law firm marketer, you have a chance to keep your clients happy.
Differentiate yourself by getting serious about helping your clients. Pick up the phone, drive down the street, get on a plane and talk to them about practical, short-term solutions. Offer up associates with extra capacity. Explore ways to even out the spend, and get creative to help your clients.
---