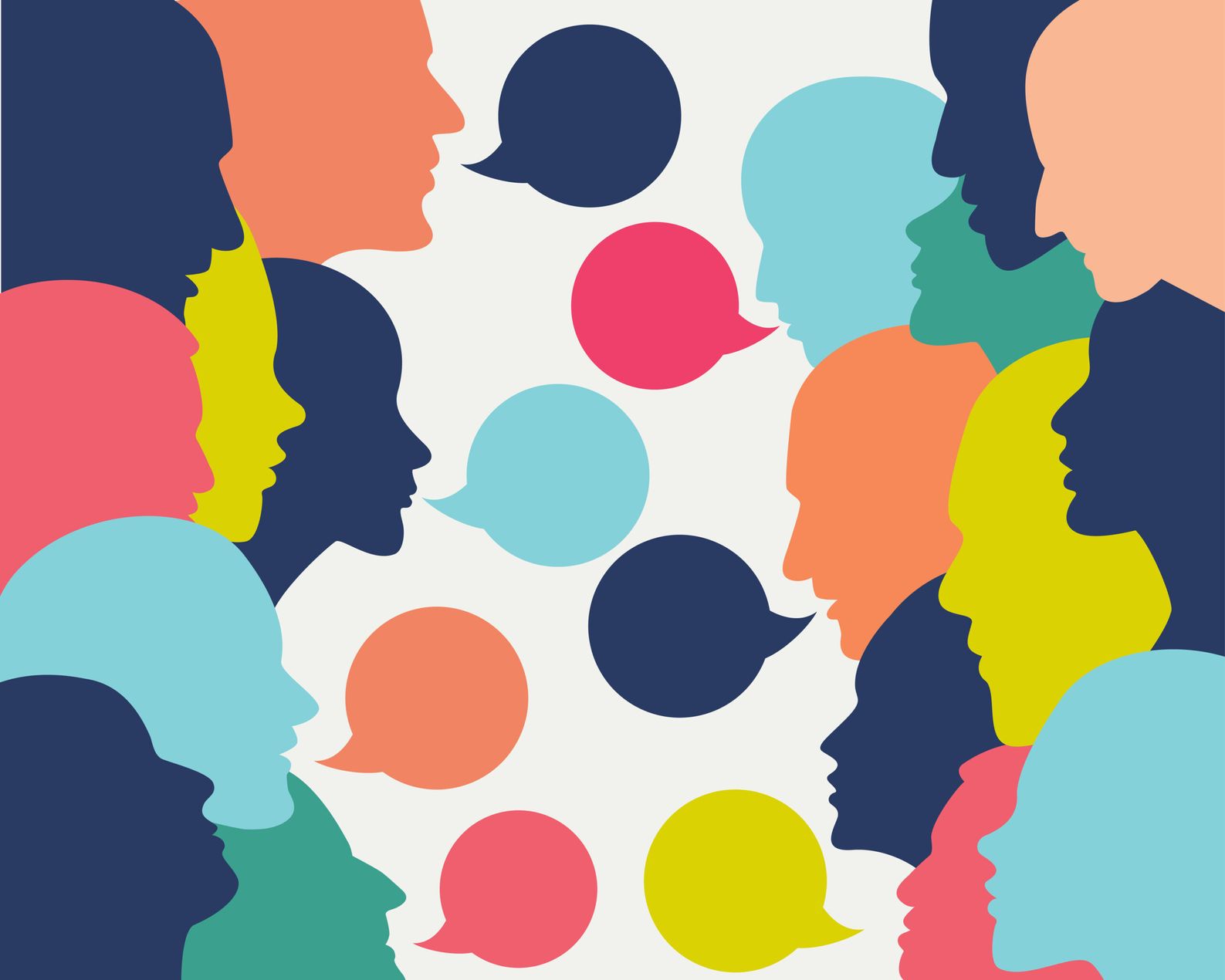 Business Development
3 minute read
15 years ago
Online Impressions Count When It Comes To Law Firm Evaluation

By: Nathaniel Slavin
---
A recent survey of the web habits of general in-house counsel has revealed that almost 90% of them agreed that a law firm's website plays a key role in influencing a purchasing decision.
The survey was conducted by Wicker Park Group on behalf of Hubbard One, a Thomson Reuters business that provides services for marketing and business development efforts at leading law firms.
In a series of in-depth, face-to-face interviews with general counsel from industry-leading multi-national companies, the survey uncovered a number of web usage trends:
100% of respondents indicated that they always review a firm's website when evaluating and purchasing legal services 
90% of general counsel reported that lawyer biographies are the most important section of a law firm's website 
Sharing know-how matters: nearly all participants confirmed that they read law firm alerts
"Nearly all of the general counsel interviewed stated they make broad use of the web at work, primarily for research, including competitive intelligence gathering, industry information, legal research and information from legal and trade publications," says Jason Parkman, General Manager at Hubbard One.
Of most significance was the role a law firm's website plays when a client is making the decision to hire outside counsel. Nearly 90 percent of general counsel surveyed said that quality websites made a lasting impression. One General Counsel commented: "I look at every firm's site we consider. The smart firms push a lot of content through their site. It helps in the search results. If a firm has a bad Web site, it makes a bad impression without even meeting the firm's attorneys."
Counsel for a leading PC manufacturer confirmed, "Attention to detail is important. If a firm has not spent time and effort representing itself, what can I expect in terms of attention to detail and quality? Some websites are hard to navigate; others are simply very light on content, both with respect to attorney profiles and also with respect to substantive articles." 
Parkman says the research revealed that general counsel respect firms whose Web sites are content-driven, easy to navigate and have comprehensive lawyer biographies. 
"Participants indicated that when reviewing a firm's website, the biography section is the one they visit most frequently," Parkman says. "For general counsel who have already hired a firm, attorney contact information is the most relevant content, followed by substantive content, such as publications. Other website sections deemed important were representative matters and practice profiles, two areas which the respondents said offered the best insights into a firm and the experience they offer."
Other emerging web trends the survey highlighted included client alerts and the use of video. Respondents indicated that video on law firm websites was beneficial and the majority of respondents said client alerts that provided apt and concise industry information were a good value-add service.
"The overall finding that is particularly interesting is that the number of digital conversations law firms and clients are engaging in is expanding rapidly," Parkman says. "There is a general awareness amongst the legal community of the potential of web tools to stimulate greater audience participation and to show the strength, distinctiveness and personality of a law firm."
For more information:
Jen Bullett (formerly Frost)
Marketing Manager
Hubbard One
Thomson Reuters
Phone: +1 312 873-6875
Fax: +1 312 873-6801
jennifer.bullett@thomsonreuters.com
www.hubbardone.com
---