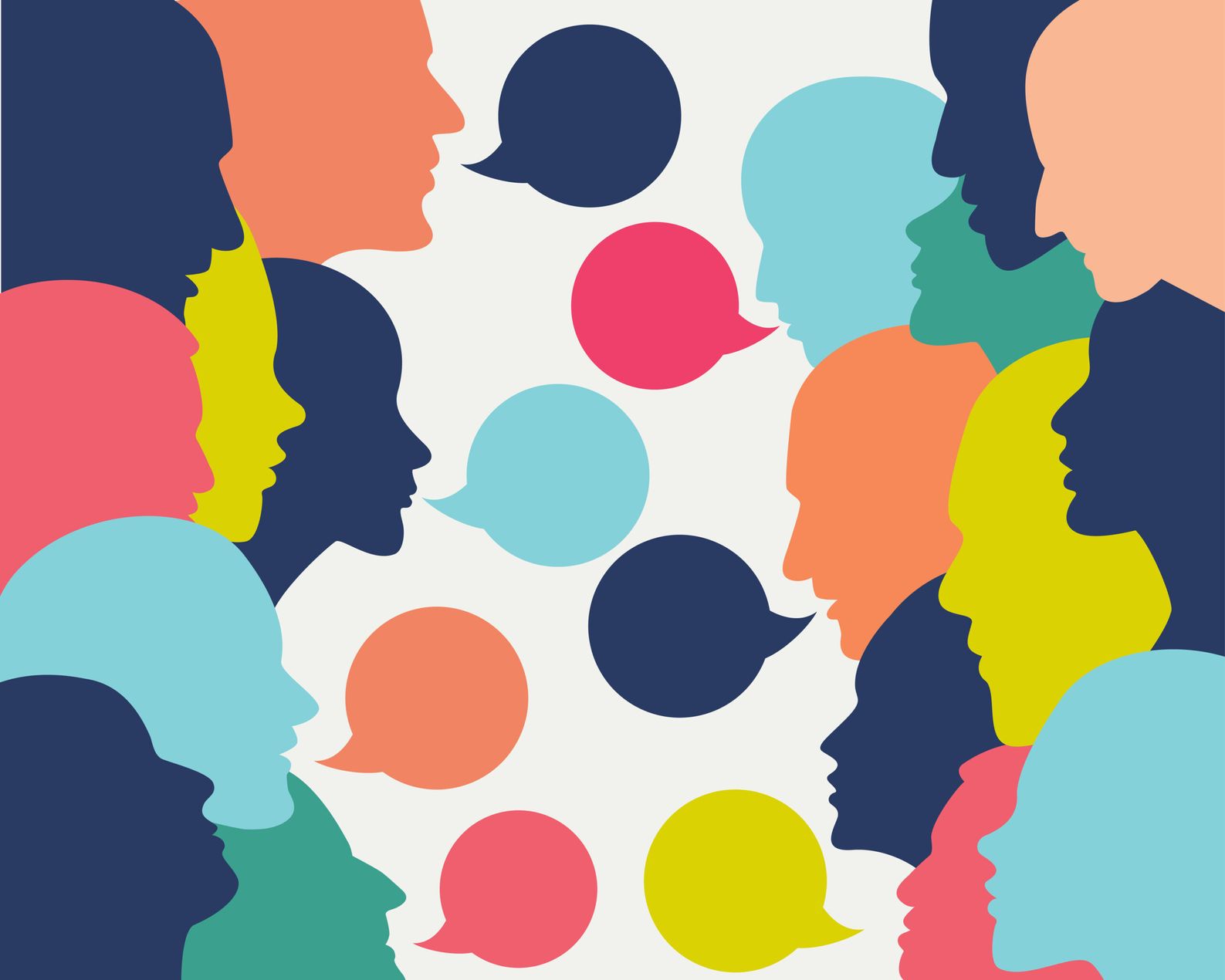 Client Feedback, Service & Teams
2 minute read
15 years ago
Client Feedback Programs That Deliver Quantifiable Results

By: Laura Meherg
---
Law firms can benefit greatly by systematically and consistently seeking client feedback. At the LMA Philadelphia Chapter meeting on February 19, 2009, Laura Meherg and Nancy Mangan from Wicker Park Group outlined many of those benefits plus tips for creating and sustaining a successful client feedback initiative in law firms.
Benefits 
One of the most important benefits of the client feedback process is to protect a firm's most valued client relationships. If you aren't talking to your clients, another firm most certainly is.
With increased pressure to reduce costs, in-house counsel are working harder with fewer resources. It is more important than ever to learn their needs and pressures exactly how those pressures impact the decisions they make in working with their outside counsel.
Other benefits include: 
Preventing potential erosion or loss of work;
Identifying opportunities for growth;
Demonstrating service credibility;
Competitive Intelligence;
Strategic decision making and resource allocation; and
Creating promoters and increasing loyalty.
Getting Started 
The success of client feedback programs requires leadership buy in and top down support. When asking for feedback and opinions from clients the firm is making a promise that it will respond to the feedback; both good and bad. Some of the most frequent comments clients relate address staffing concerns, succession planning, investments in training and making sure that outside counsel follow in-house guidelines.
Each client requires a different service strategy. And law firms also have distinct cultures and should consider what type of client feedback initiative will work best given the resources available at the firm. Key questions as you start a program include:
Who will conduct the interviews – representatives from within the firm or third party consultants?
Who will be the program manager and/or driver?
What is a realistic goal for the number of interviews that can be conducted?
How will the firm prioritize clients to interview? Some common categories include top revenue, new relationships, changing relationships or policies, succession challenges, specific industry, practice or market.
Is the firm willing to respond to the feedback and take action? How?
Most successful initiatives begin with a pilot group that must include enthusiastic partners. Start small and establish realistic goals such as interviewing just one client company a month. Share the results and especially the glowing feedback internally broadly and often.
Pre-interview preparation and research should include internal interviews with relationship attorneys to understand the goals and assumptions related to each client. Utilize accounting reports, file and conflict resources, experience databases, CRM systems, research tools as well as company websites and annual reports to prepare.
Results 
Recent results from interviews conducted by Wicker Park Group include:
Prevented a potential RFP with a new GC;
Identified serious succession planning issues impacting firm's largest client; and
Smoothed a conflict conundrum.
Simple Strategy
Ask clients what they want and need.
Deliver it in an extraordinary way.
Go back and ask how you did!
---