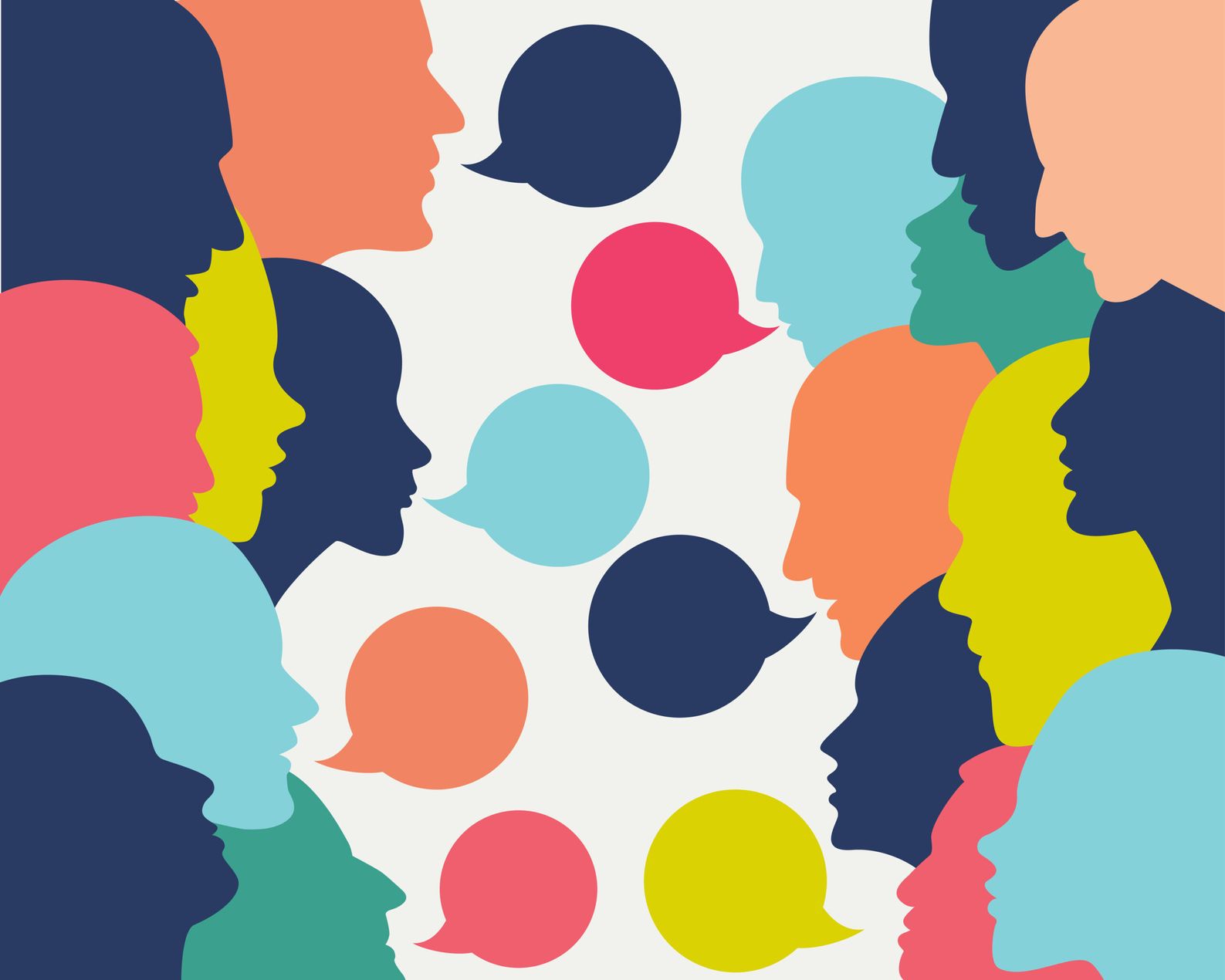 Client Feedback, Service & Teams
4 minute read
15 years ago
Client Feedback Forum: April 23 – University of Chicago

By: Nathaniel Slavin
---
Using Client Feedback and Opinions to Develop Winning Service Strategies
April 23, 2009
University of Chicago Gleacher Center
Chicago, IL
The most successful law firms have the deepest relationships with their clients. Most often those relationships are based on in-depth feedback programs and are tied to higher client retention and increased profitability. This unique master class is designed to provide you with the tools to help your firm make the critical connection with your clients' opinions and feedback to build greater loyalty, uncover hidden opportunities and increase referrals.
Attendees will learn how to:
• Utilize outstanding service to retain important clients and develop the kind of client loyalty that results in more and better business
• Adapt your business strategy to better manage and assess the expectations of your clients in order to meet their short and long-term challenges
• Overcome and respond to common concerns and objections
• Mine opportunities to create new services and pricing models uniquely suited to the pressures that your clients are facing
• Master the do's and don'ts in launching new client service strategies aimed at delivering seamless service that adds true client value
• Understand the client-centric view on service and what differentiates leading law firms from the others
Who Should Attend This Master Class?
Managing partners, marketing and client service partners and practice group leaders whose firms want to be ranked as the top outside firm for more of their clients. Participants will explore the common themes from client feedback with an emphasis on relating each element back to retaining clients, growing profitable business and increasing referrals. Specific case studies will illustrate how a firm can gain client feedback and develop highly responsive strategies that add true value for the client while cementing client loyalty and increasing business for the firm.
For more info: http://usa.ark-group.com/mp_introduction.asp?ac=623&nc=1&fc=167
This Master Class Will Be Facilitated By:
Nathaniel E. Slavin, Founder & Partner, Wicker Park Group
He is the former publisher of InsideCounsel (Corporate Legal Times), the management monthly for corporate legal executives, as well as a series of specialty publications. His monthly column, Interactions, explored the issues that challenge legal departments and their law firms and businesses advisors. In 2005 he led the sale of Corporate Legal Times LLC to a New York based private-equity sponsored publishing company. He remained executive vice president and publisher, and a member of the senior management team at Wicks Business Information until his 2006 departure. In 2007, he formed the Wicker Park Group.
He was also co-founder and publisher of Business Without Borders. He is the author of more than 100 articles on legal department management and frequently speaks on legal department management and marketing strategies. He regularly works with law firm leadership to advise on marketplace trends, consults with corporate legal departments and is intimately involved in the creation of innovative brand initiatives for a variety of consultancies, technology companies and law firms. Previously he was founding editor and publisher of U.S. Business Litigation. From 1992-2006 he held a variety of editorial and management positions at Corporate Legal Times LLC and its predecessor company Giant Steps Media.
He served as the 2007 president of the International Board of Directors of Legal Marketing Association, is on the Board of Directors of the Poder Learning Center, and taught bi-lingual/bi-cultural English & History in Southern California.
Nancy Mangan, Senior Consultant and ClientGrowth Specialist, Wicker Park Group
As a former instructor with the WJF Institute, Nancy trained attorneys individually and in groups to help them perfect their business development skills. She also facilitated Client Team Planning Sessions to assist firms in strengthening and expanding key client relationships.
As a former client relations executive for top firms such as Baker Botts, Nancy worked with lawyers and practice groups in dozens of fields and in multiple geographic markets. She helped law firm leaders realign marketing resources to develop highly targeted client satisfaction, retention and growth strategies. Her experience includes restructuring and managing marketing and business development functions, integrating clients from mergers, training marketing professionals and attorneys, developing industry specific marketing strategies, facilitating groups of attorneys, and helping groups identify emerging opportunities and parallel markets for existing legal strengths.
Nancy is a former practicing lawyer with an extensive pre-law background in marketing and corporate communications. She served in various marketing and corporate relations roles for publicly and privately held organizations. Her work included marketing communications functions as well as employee, shareholder and media relations regarding financial results, product lines and corporate acquisitions.
She is a frequent speaker at marketing partner and managing partner conferences, and legal business development conferences.
---