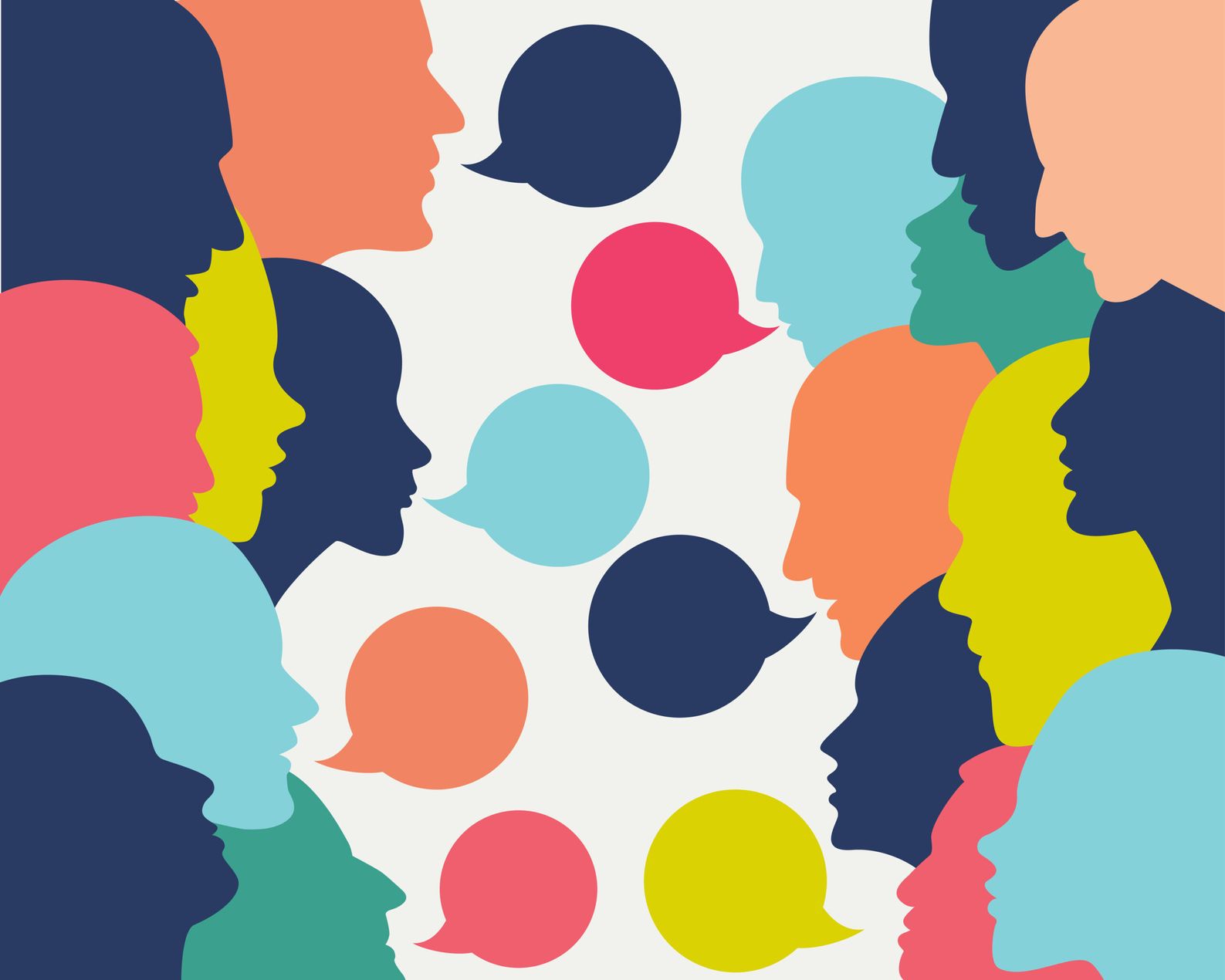 Client Feedback, Service & Teams
1 minute read
14 years ago
Client Service is Hard

By: Nathaniel Slavin
---
My friend Pat Lamb just shared this reminder in his In Search of Perfect Client Service blog (via Dan Hull)
Client service is hard. We always remind law firm attorneys to do the following three things when learning how to best serve your clients:
1. Ask how you are doing.
2. Respond to the answer to that question.
3. Go back and ask again.
Remember that every client is different, and every lawyer in every legal department in every company has different needs, goals and preferences. Learn what matters, and when you ask, you are making a promise that you will follow through.
---