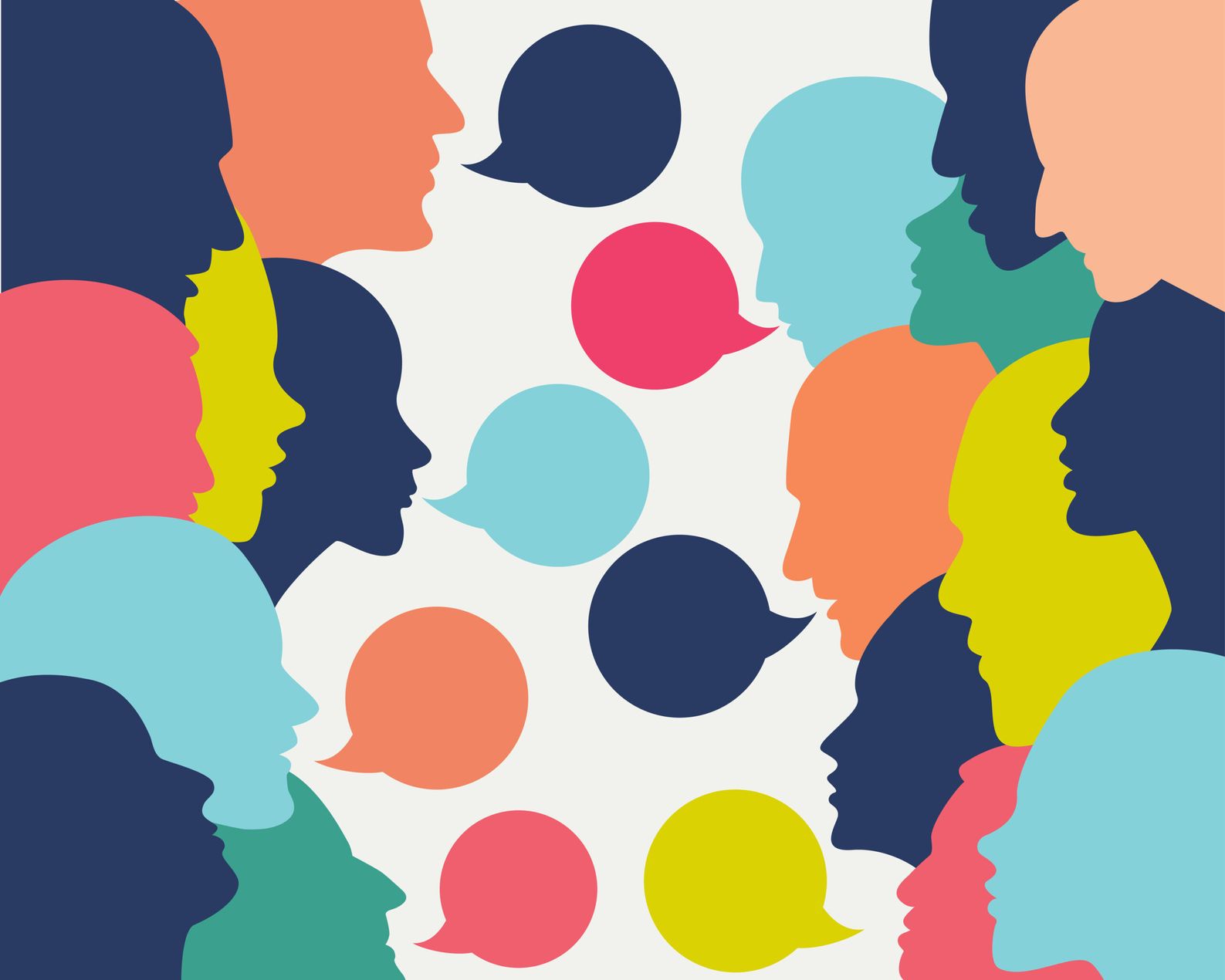 Client Feedback, Service & Teams
1 minute read
14 years ago
Subject Line: How did Foley Rank #1 in Client Service?

By: Nathaniel Slavin
---
Join me and Sandy Williams, Client Service Partner at Foley & Lardner and leader of the initiative and others to learn how your firm or corporation can get beyond the alternative fee discussion and toward superior client service:
Doug Chia, Senior Counsel & Assistant Corporate Secretary, Johnson & Johnson, New Brunswick, NJ

Doug provides legal counsel to the corporation on matters of corporate governance, securities regulation, public company disclosure, and Sarbanes-Oxley Act compliance will share his insights and perspectives from the client side of an influential Fortune 50 company.
Christopher Marston, Founder and CEO, Exemplar Law Group, Boston, MA

Christopher started the first law firm in the U.S. to offer a fixed, value-based pricing structure to clients at the age of 29; six years later, Exemplar is thriving and he has been recently named a "Legal Rebel."
Nat Slavin, Founder and Partner, Wicker Park Group, Chicago, IL

As a Founder and Partner of Wicker Park Group and former publisher of Inside Counsel magazine, Nat conducts client interviews designed to help lawyers maximize their client relationships. Few have a better pulse on the client service horizontal than he.
They will gather together live online in a virtual panel (vPanel) discussion entitled "Beyond Alternative Fees: How to Deliver Better Client Service" on Monday, February 1, 2010 at Noon EST.
Click here for more information:
http://www.shiftworldwide.com/vpanels/beyondfees.htm
---