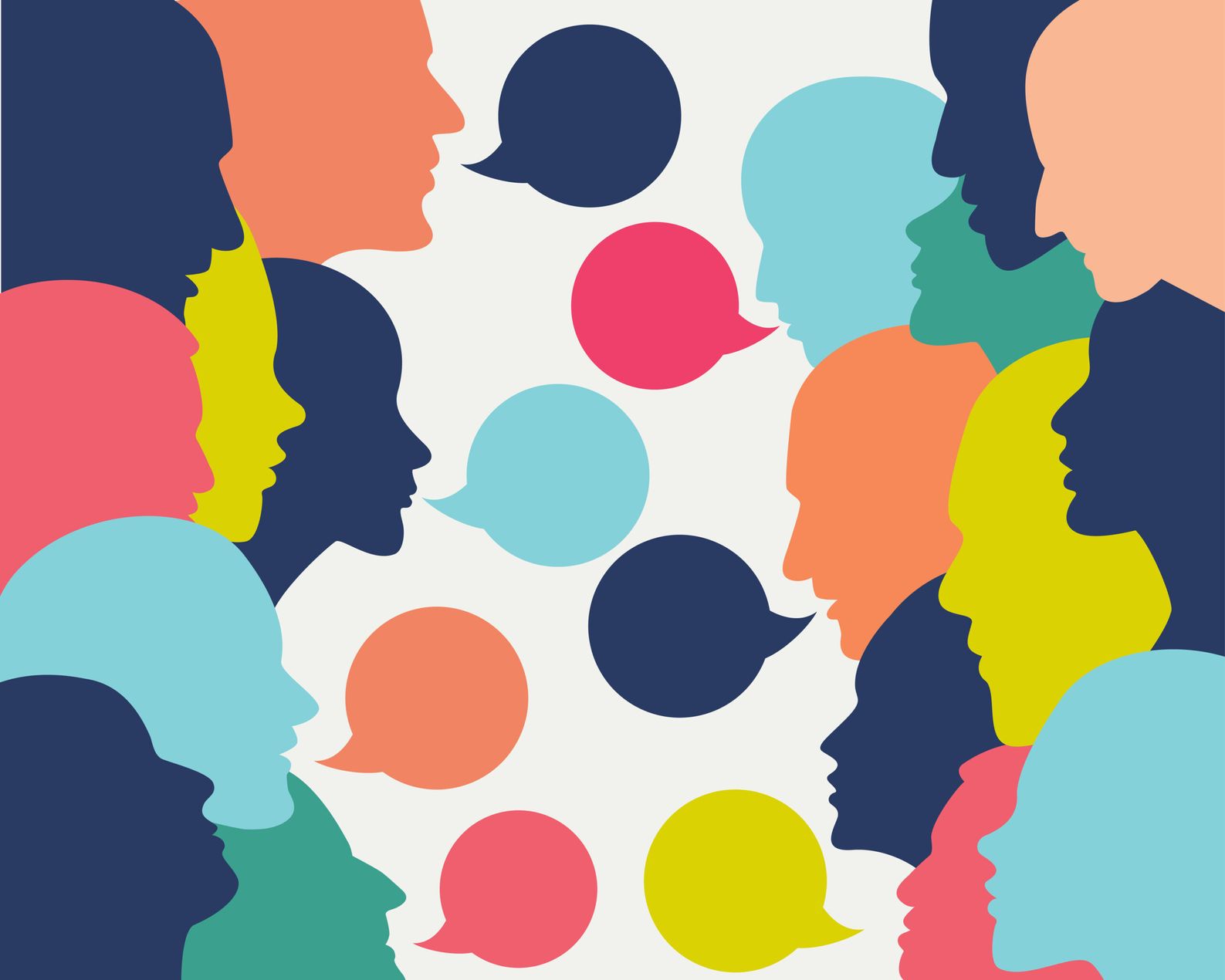 Client Feedback, Service & Teams
1 minute read
13 years ago
Smock Sterling reports law firm increase use of client feedback

By: Nathaniel Slavin
---
In the October 2010 Smock Sterling update on the legal marketplace the firm reports that in addition to lateral hiring firms are more actively engaging in client feedback:
"Based on talking to our clients and friends in the legal market, both increased lateral hiringand regular formal client feedback have been widely addressed. Lateral hiring is clearly up and most healthy firms, by now, have increased their lateral recruiting efforts (as it is believed that some very good assets are available right now). Also and importantly, many firms have jumped on the client feedback bandwagon – simply put, we cannot see any reason why firms would resist talking to their clients."
Click her to download the report.
---