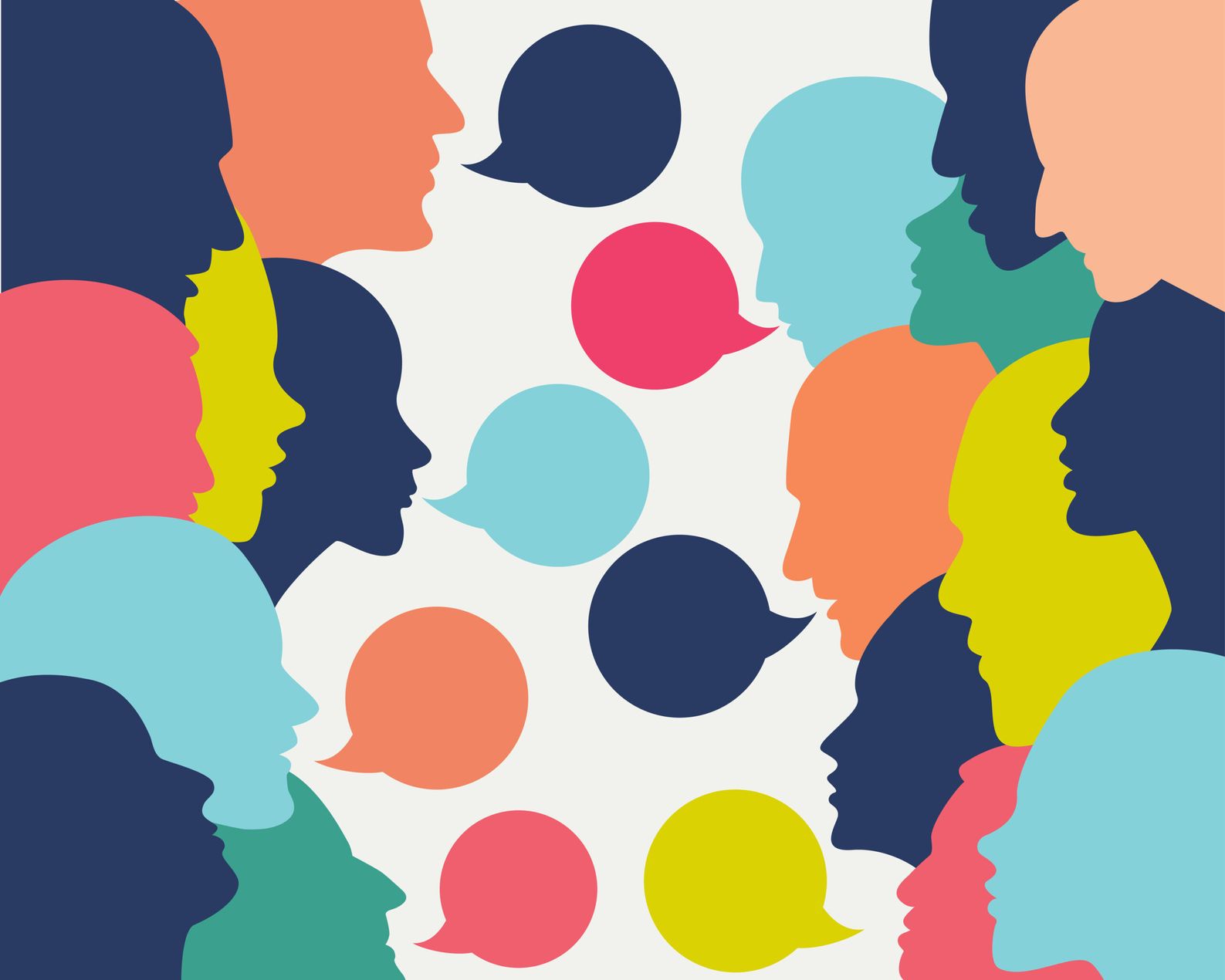 4 minute read
9 years ago
Client Q&A: Jim Hutcherson

By: Heather Brock
---
This content has been archived. It may no longer be relevant
Interview with Jim Hutcherson
Chief Legal Officer/ VP Human Resources
Bahnson, Inc. — An EMCOR Company
Bahnson is one of the largest specialty engineering, manufacturing and mechanical contracting firms in the United States specializing in ultra-low freezers and environmental chambers. They provide infrastructure and construction management services to a variety of clients requiring the highest level of guaranteed mechanical system quality, performance and reliability.
Q: In your best relationships with outside counsel, what are three important things other lawyers could learn from them?
A: In no particular order, understanding our business and our markets (or our industry) would be one thing. Also, they could learn when it is appropriate to bill for service and when it is better to give a quick answer or quick assistance off the clock, i.e., not billing us for every single time we communicate. Additionally, be honest about your abilities and expertise, explore alternative billing arrangements and do not go around (or over the head of) the chief legal officer or GC directly to the CEO in order to make yourself look better to that particular CEO. The best outside counsel usually do a great job of partnering with the GC and often end up making the GC look good in front of his peers and colleagues within the company.
Q: And, of course, the follow up: What are the top three things that lawyers could learn from your least successful relationships with outside counsel over the years?
A: Spend the company's money as if it were your own, do not hand off matters to other lawyers in the firm without my consent (getting too many people involved in a case), do not send out sloppy or incomprehensible bills and do not be overly optimistic as to our prospects in litigation and the cost of representation.
Another frustration is not being proactive. For example, in the e-discovery or litigation context it is rare that outside counsel will ask if we have started a litigation hold. Thankfully, almost every firm that I have dealt with is by far the exception, not the rule.
Q: How has purchasing legal services changed?
A: My only comment here is that there are many, many lawyers constantly vying for our legal work, so outside counsel cannot really afford a misstep these days simply because there are so many good lawyers and firms out there.
Q: With all the highly qualified lawyers out there, what factors really influence your hiring decisions?
A: It usually comes down to whether or not the lawyer's personality is a fit with mine and the personalities of my internal clients. If we are going to be spending a lot of time together over the course of the next year or so, it helps if we get along well and like one another. Obviously, other factors come into play such as hourly rates and firm expertise in the subject matter area.
Q: Competition is fierce among law firms; what have law firms done effectively to market to you that captured your attention?
A: One law firm has a particularly good employment law blog to which an entry is posted each week. It is humorous and easy to read but also quite substantive. It arrives via email, and I can open it and read it immediately or at some point over the weekend. Some firms are also good with "family friendly" events to which I can take my children, which are great because I can get to know firm lawyers in an informal setting without having to leave my family behind.
Q: What law firm trends are you are seeing that you would like to come to a screeching halt?
A: Maybe just overly aggressive billing. I do not know that it is a "trend" per se, but I do see some lawyers doing this, which usually means I will not use them again.
Q: What is your greatest challenge as in-house counsel?
A: Managing the perception that: "Since we have an in-house lawyer, why do we ever need to hire outside counsel? Isn't that YOUR job?" Sometimes that mindset is hard to overcome with the rank-and-file operational types. Overall the greatest challenge is managing outside legal fees and staying abreast of all of the updates in the various areas of the law for which I am responsible as a sole practitioner.
Q: Lawyers are often worried that seeking client feedback, ascertaining the client's preferences or learning more about the business will be viewed by the client as an imposition. How would you respond to that concern?
A: I would not see that as an imposition. I would see it as a good thing, i.e., that the firm wants to know how they are doing and wants to know more about our business. I would welcome it.
Q: Any other advice you would like to give law firms?
A: Nothing else comes to mind other than just do not ever become complacent and assume a particular company will remain your client forever and ever. It is a very competitive market out there, and firms are always trying to convince the company to use them for a particular matter. Do good work at a fair price and remain close to your contact at the company. 
---