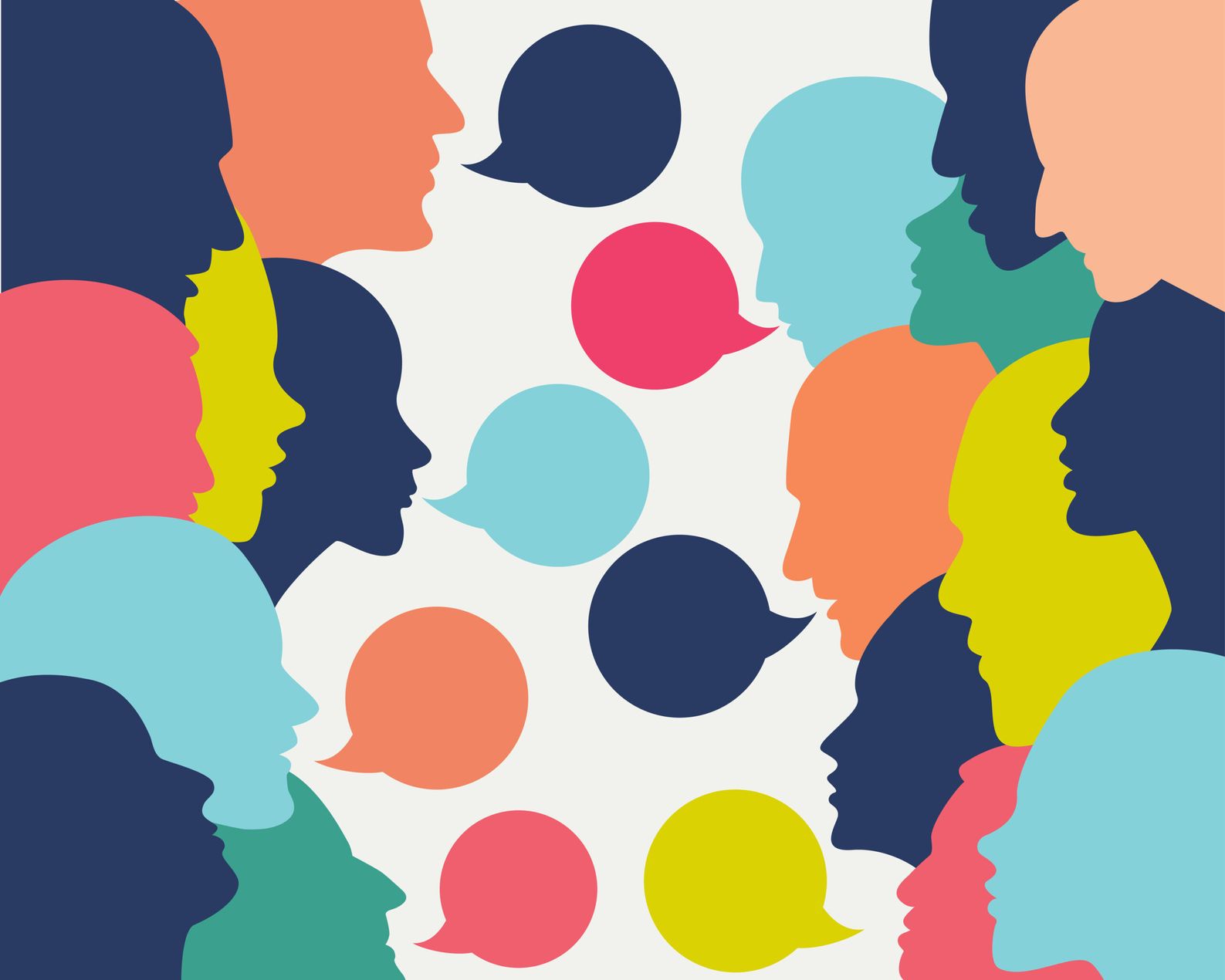 Client Feedback, Service & Teams
1 minute read
9 years ago
5 Key Questions for GCs

By: Shelby Rogers
---
This content has been archived. It may no longer be relevant
As a former general counsel, I've been on the other side of the outside counsel/client relationship and learned a lot about what works and what really doesn't work. While it should come as no surprise that effective communication is essential to that relationship, it is easy to forget how differently lawyers and C-suite executives tend to process information. Focus on what matters most for your general counsel clients and you can much more easily overcome those communication barriers.
Whether you are kicking off a new relationship or have not caught up with a long-term client in a while, these five essential questions are a great way to assess how you can be most helpful to your general counsel clients:
1. What is currently impacting your business and/or legal department?
2. What specific strategic business decisions is your company making as a result of the economic environment?
3. What do you think will be your greatest challenges in the next 12 to 18 months? 
4. Do you plan to make changes in how you work with outside counsel? How?
5. What advice or recommendations can you offer to help our firm best serve you?
Blog post by Shelby Rogers, a Senior Consultant with Wicker Park Group and a former General Counsel of Texas Commerce Bancshares, Inc., at the time the largest bank holding company in Texas and now JPMorgan Chase Texas.
---