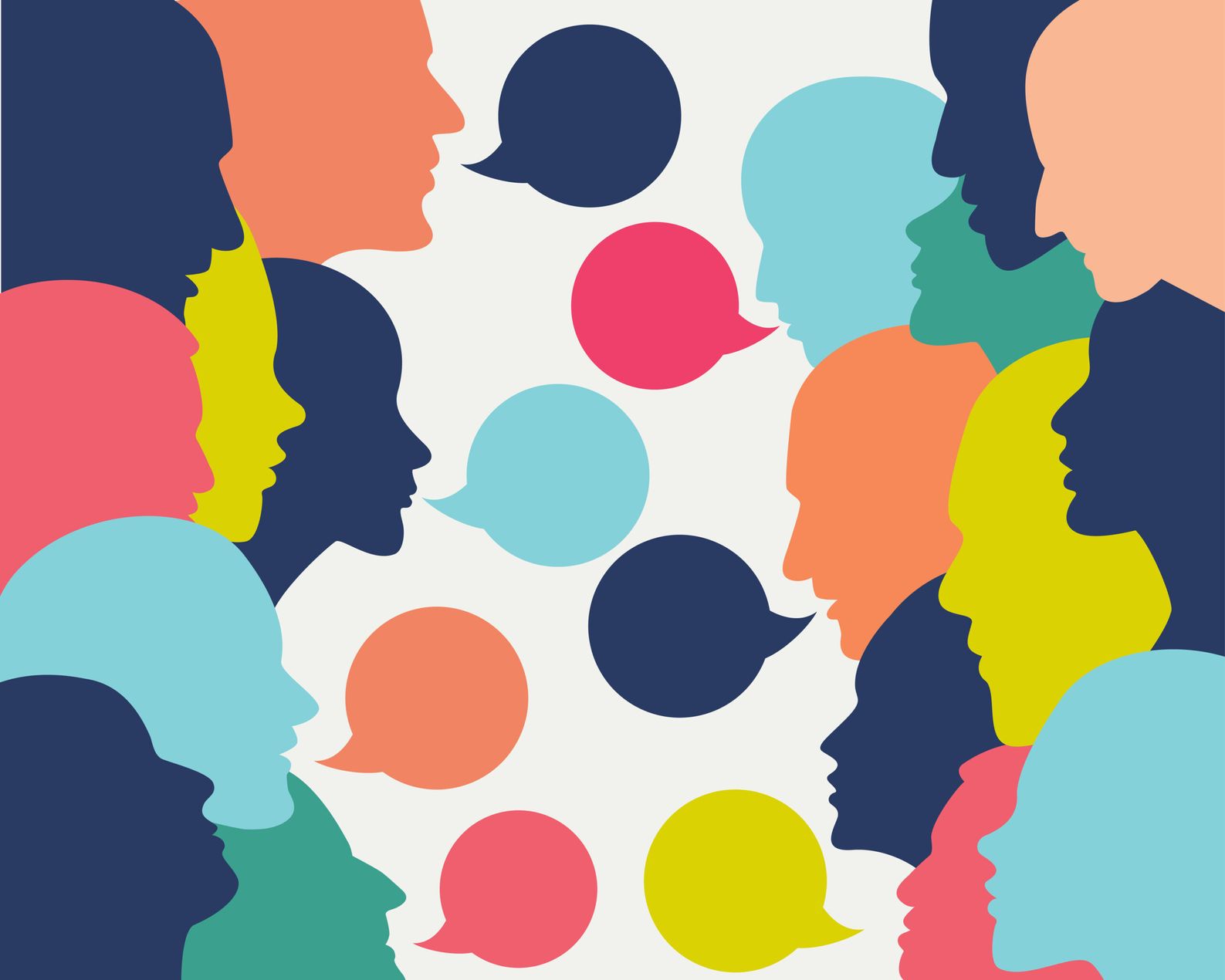 Client Feedback, Service & Teams
2 minute read
9 years ago
Mistakes…

By: Laura Meherg
---
 "Mistakes will be made. If you make a mistake, figure out what you did, own up to it, figure out how to correct it and then learn from it so you don't repeat it. In my mind, a successful lawyer or successful employee is one who knows how to take that mistake and make a win out of it."  General Counsel, Energy Industry 
Some of the most loyal client relationships have a story (and often several) about how the relationship withstood a mistake. While the circumstances are always different, the common behavior that fosters loyalty and allows for recovery is getting out in front of the mistake quickly.
I recently interviewed a client who described a situation with one of the client's most trusted outside counsel. The relationship partner learned about a potential client conflict situation involving one of his partners in another office. He knew the situation would be problematic and most likely enrage the client. Before he contacted anyone within the firm to investigate, he called the client. He said, "I've uncovered a problem. I'm going to investigate it now and come back to you with a solution but I wanted you to hear about it from me first." Impressed with his honesty and quick reaction, the client said, "That is why I love working with you." 
Keep in mind these strategies for dealing with the inevitable mistakes and find yourself strengthening—instead of destroying—your client relationships:
Don't hide the mistake: It's the lesson you hopefully learned in kindergarten. If you break the vase and hide it under the couch, then you get in trouble for breaking the vase and for hiding it. If you fess up as soon as you do it, your punishment is far less severe and you build trust by telling the truth. 
Don't play the blame game: While it is easy to blame someone else (particularly when that person is actually responsible for the mistake), you will come out ahead by taking responsibility and apologizing without caveats.
Act quickly: Explain what steps are being taken to correct the mistake and set a short time frame for when you will update your client.
Avoid making the same mistake again: While a client can usually forgive the first mistake, another one is a big problem. Take whatever steps necessary to ensure the mistake is not a recurring one.
Too often we hear about lawyers more focused on protecting themselves than addressing the mistake honestly. Even a minor mistake probably won't get you fired but might make the client think twice before hiring you again. Clients want a speedy, honest admission, an apology, plans for correction and an assurance that it will not happen again.
---