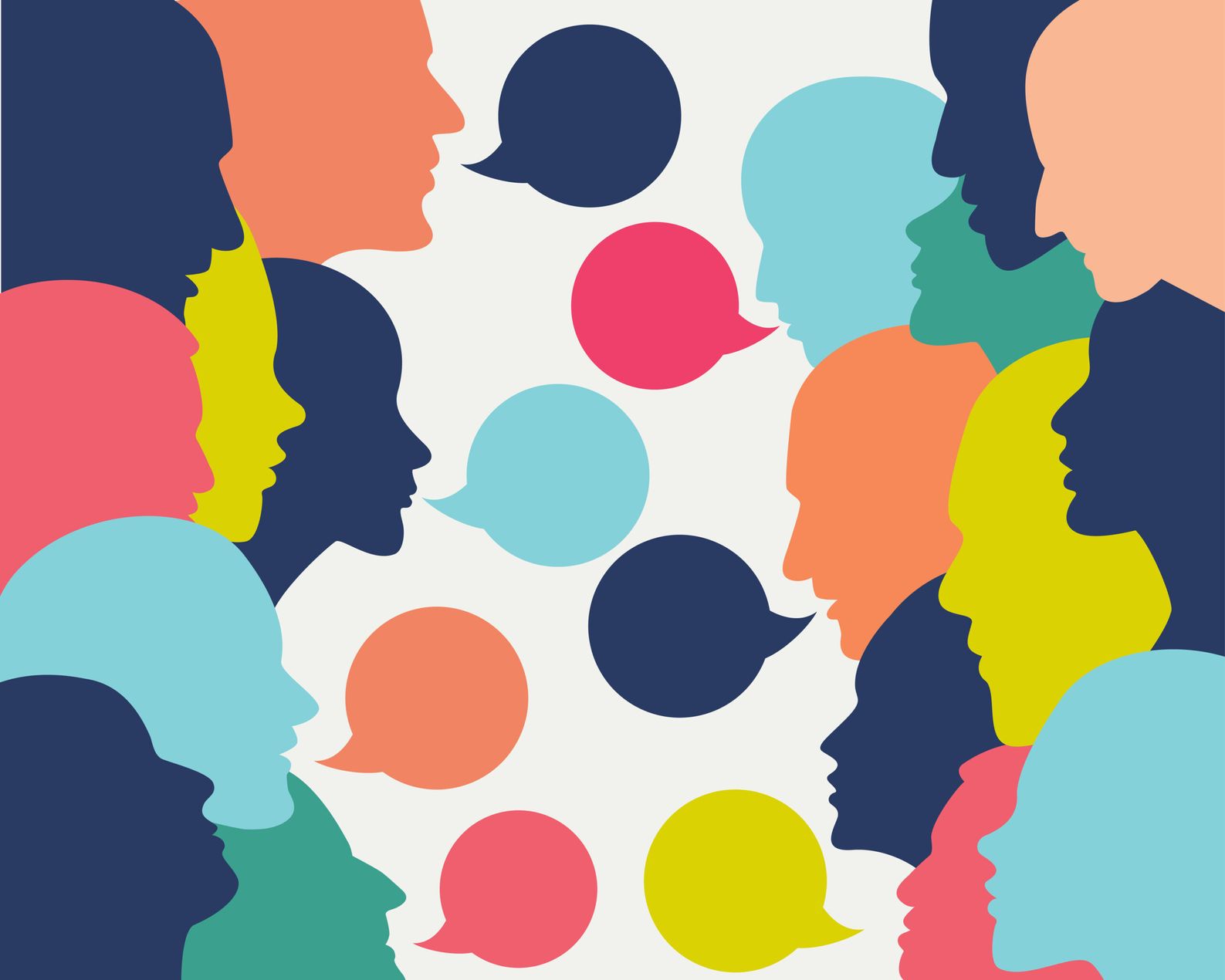 Client Feedback, Service & Teams
4 minute read
9 years ago
Say Thanks and Strategize Your Year End

By: Tara Weintritt
---
Here at WPG, Thanksgiving is one of our favorite holidays. It allows for cherished time with friends and family. Most of us, at least in the United States, are able to slow down, take a few days away from the office and be grateful for our many blessings. We overindulge in home-cooked food, embrace family traditions and watch tons of football. Also, it is often the calm before the storm of the year-end race and holiday frenzy.
While many of us see the New Year as the time for reflection and planning, we think Thanksgiving is the perfect moment to step away and focus on what matters most. Enjoy all the usual traditions and experiences, but carve out some time to reflect on how you are going to spend these next few weeks. Here are a few suggestions:
Take an hour or two to call the clients you truly enjoy working with and value most. Thank them for their trust, partnership and business and let them know how much you appreciate working with them. This won't be everyone on your client list, and that is okay. We often hear in client feedback interviews that your clients feel as though you take them for granted or stop treating them well because of the longevity of the relationship. Break that cycle and let those that you cherish know how much you value the relationship.
Take a moment to personally say thank you the entire support team making your job easier every day.

Client service is a firm-wide experience, and everyone plays a critical role in delivering exceptional client service. Walk the halls or make the calls to accounting folks, receptionists, mail and copy room personnel, assistants, paralegals, marketing support and other lawyers who are part of your network and thank them for being an important part of the team delivering exceptional client service. We suspect you will be surprised how this will up everyone's game and bring joy and smiles to many.
Spend a few moments thinking about how you want to spend your time and money in 2015.

While many of you are deep into budget discussions and planning, there is still some time to fine tune choices and priorities. Take a moment to evaluate your proposed budget and assess how much of it is going to make an impact. Some of us need to spend time and money on developing new clients, but many of us have clients and contacts we should be fostering before chasing the shiny new coin. Do you have money in the budget to personally visit key relationships? How are you going to allocate time to strengthen your most valued partnerships? Call and ask your clients what kinds of investments they would like you to be making to help them succeed as a business. Read client feedback reports to be certain proposed changes or issues they cherish are included in budgets going forward.
Consider adjusting your mindset for these last few weeks from focusing on collections to delivering exceptional client service.

We all understand the importance of collections this time of year, and almost every firm has a daily email of outstanding receivables or related reminders. We are not suggesting you disregard this completely, but don't let it be your only focus. Take time to wow your clients with exceptional client care and be personally invested in their success. If you have to make the call regarding outstanding receivables, have additional items of discussion and value you can bring to the conversation.
Evaluate what has worked best this year and how you are going to recreate or continue that focus going forward

. Review a current client list and matters you have worked on in the last five years. List what clients you have enjoyed working with the most and what type of work has brought you the most professional satisfaction. Then ask yourself, what similarities do these clients share? It could be similar industry, size of company, type of work, internal department structure, decision makers, other colleagues on the team, etc. Make a list of the characteristics of the relationships you value you most and spend your time fostering those relationships and business development that will bring in similar relationships. Life is too short to spend time doing what we don't love.
Wishing all of you a happy Thanksgiving filled with laughter and fond memories, limited travel woes, delicious food and moments of quiet to focus on what matters most.
---