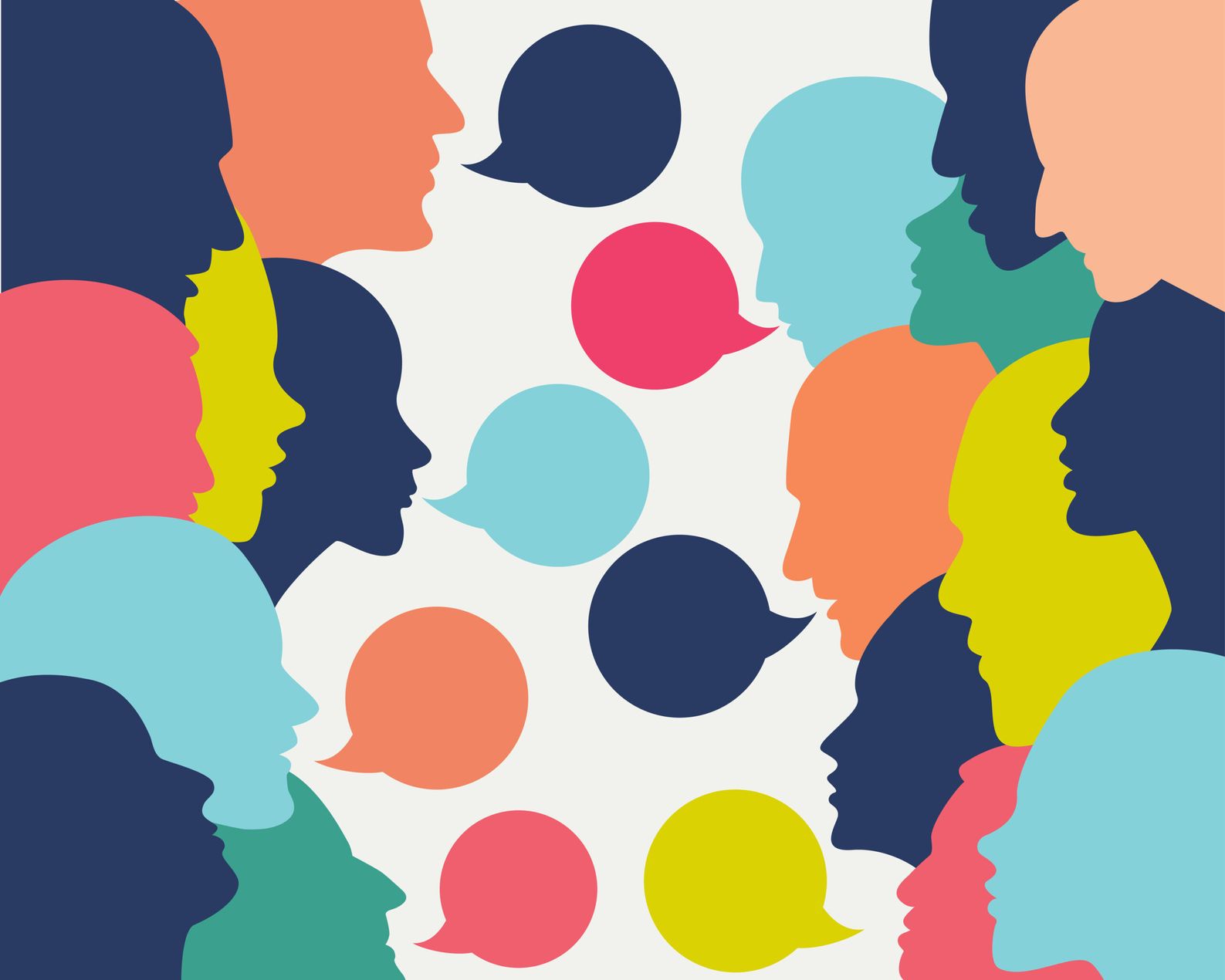 Client Feedback, Service & Teams
3 minute read
9 years ago
Lessons from the Trenches

By: Tara Weintritt
---
Our partner, Nat Slavin, recently had the privilege of moderating the general counsel panel at the LMA West Legal Marketing Technology Conference for the third time. The panelists were brutally candid in their assessments of how to strengthen relationships with in-house counsel, and we thought it was worth sharing their insights.
Panel
Kendra Clark, VP, Associate General Counsel, Chiquita Brands International
Lisa Launer, Associate General Counsel, Logitech Inc.
Mike Lyons, Deputy General Counsel, Intuit Inc.
John Marlow, General Counsel and SVP of Corporate Development, RingCentral Inc.
A quote from Logitech's Lisa Launer summed up the panelists' expectations for outside counsel by saying, "Every touch I have with your law firm, I want to see and experience excellence. This is not simply with the lawyers that work with us. This includes technology, receptionists, assistants, paralegals—it is a comprehensive experience, and we expect exceptional work and client service from everyone."
But some of the best advice was offered when Slavin asked the panelists about creating loyalty, adding value and differentiation in the marketplace. The panelists offered the following insights:
There is not enough thinking outside of the box

. The panelists all "highly value" creative thinking and are "more than happy to pay for chess moves and practical advice that align with the business and culture." Marlow may have summarized it best: "I want ready, aim, fire; not fire, ready, aim."
Proactive, strategic advice is highly valued and a clear way to open new doors of opportunity

. Many of the panelists discussed the "overload" of law firm newsletters and "notification of being sued." There was consensus that the only way to stand out from the pack is to take the time to articulate why your contact should care about the communication and how it directly relates to the business. Two of the panelists noted that they would consider hiring an attorney who takes the time to summarize the situation and offers some free advice on how he or she would handle the case going forward.
Your clients are in the business of moving the company forward

. While all of the panelists are lawyers and appreciate their duty to protect the company, they all see their most important role as growing and advancing the company's business, which is a position they believe many outside lawyers do not appreciate enough. Finding a way to help them accomplish those goals can be one of the most important ways you strengthen the relationship. Marlow offers, "Think 'yes' first and stop coming out of the gate of what we can't do."
Understanding the business and adapting your advice to the specific needs and goals of the organization are excellent ways to add value

. When asked for specific ideas of how outside counsel could learn their businesses and add value, panelists responded with the following ideas: Visit the place of business at no charge to the client, read board and strategy presentations on your own time, subscribe to internal publications, offer to meet with business executives off the clock and use the product or service regularly. These were all described as "easy things to strengthen the relationship that outside lawyers so rarely do."  
Take the time to share best practices, insights and important industry direction.

 Clark closes by saying, "We want to know what other clients that are similar to our business and industry are doing. Customizing the advice for our business, offering practical advice for what matters to us and knowing our culture, business and industry definitely keep us coming back to you."
Diversity and affinity groups are appreciated and noticed by in-house counsel.

Diversity, female-focused and affinity group messaging, involvement and support are all important efforts for in-house counsel. The panelists are impressed with firms hosting events focused around those initiatives and appreciate being included when appropriate.
---