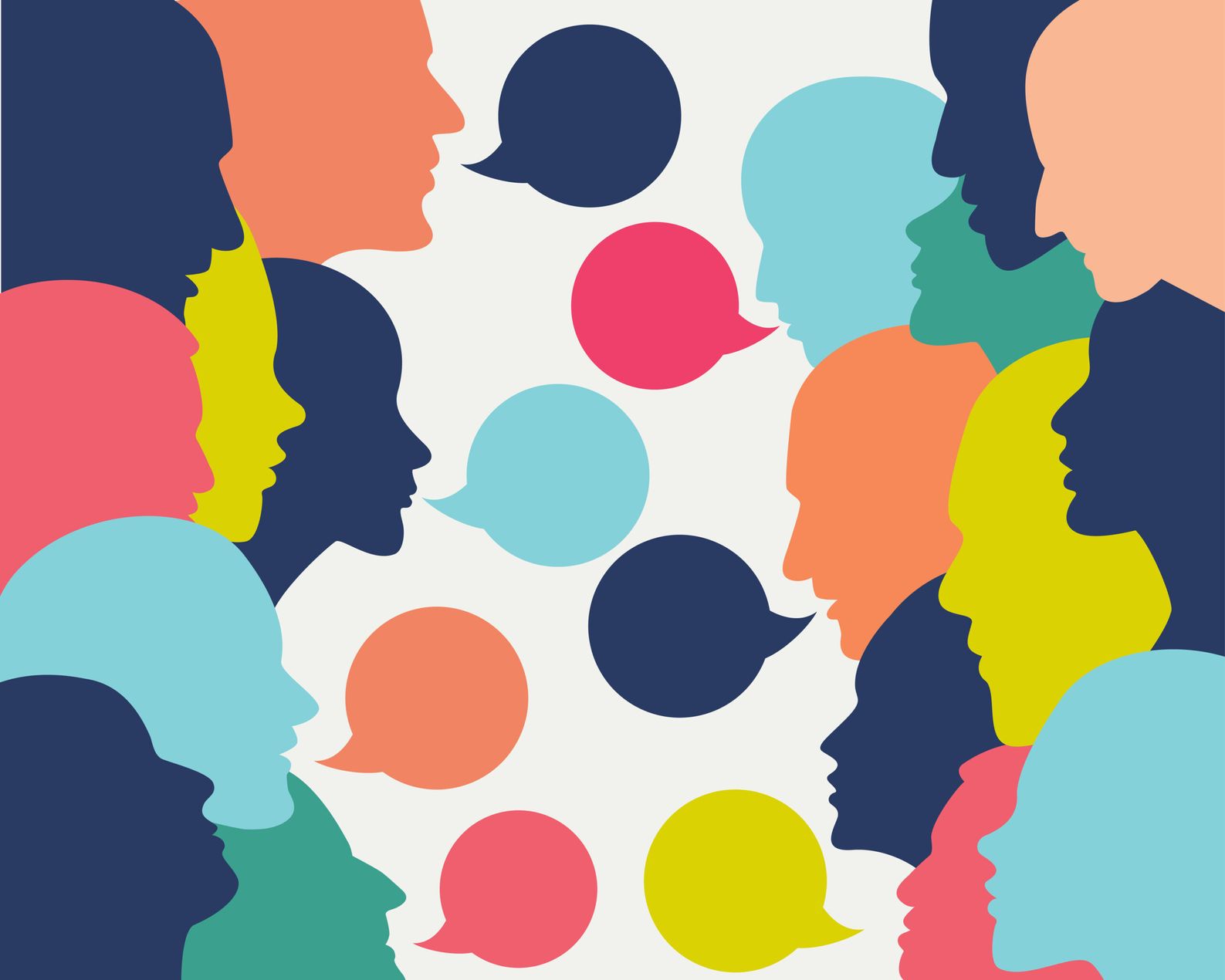 Client Feedback, Service & Teams
2 minute read
9 years ago
Easy Living

By: Tara Weintritt
---
One of the phrases we hear most frequently in client feedback interviews is "Make my life easier." Clients often describe that as the key to their most successful outside counsel relationships, and at other times they express that wish for broken relationships. But what does it really mean and how can we put it into practice? Like a diligent athlete, those who make their clients' lives easier pursue it as a way of life rather than an act of duty. 
As with most of our recommendations, we highly encourage you to customize your approach to the client, include the client in the discussion and adapt and evolve the value over time. Here are some ways to get started: 
Understand internal deadlines and expectations. You cannot manage or exceed expectations if you are not aware of them. Ask when your clients need deliverables in order for them to meet internal expectations and deadlines.
Communicate often, early and more than necessary. The lawyers who impress their clients often stand out with excellent communication. These lawyers notify clients before they need to worry about something, provide consistent and frequent updates, involve clients in their decisions and instantly communicate problems the moment they arise.
Offer help outside of the legal function before you have been asked to do so. Most in-house lawyers have responsibilities or initiatives beyond their "8 to 5" duties. Whether they include leading an e-discovery initiative, coordinating internal CLE programs, co-chairing the company's diversity committee or speaking at an upcoming conference, these responsibilities are an additional burden. The lawyers who ask how they can help outside of the day-to-day support stand out from the competition.
Make clients look good to the business or executive team. The internal dynamics and pressures of in-house counsel are significantly different than they were five years ago. Most in-house counsel work closely with business executives who are part of the day-to-day process and decisions. These individuals have been trained differently and often have different agendas and priorities. Understanding those internal pressures and expectations (related to timelines and strategic goals, for example) is critical to making your client look good internally.
Notify clients in advance of limited availability or access. In a world of 24/7 access, we have all become accustomed to instant responsiveness. Notify your clients in advance if you will have limited availability and provide alternative contact information before they receive the out-of-office response.
Ask how you can make their lives easier. We have been interviewing clients for over a decade and have consistently been asking the question. While the responses may vary from industry and position, almost every contact has an immediate response. Your clients are thrilled you care enough to ask and even more impressed when you deliver. 
---