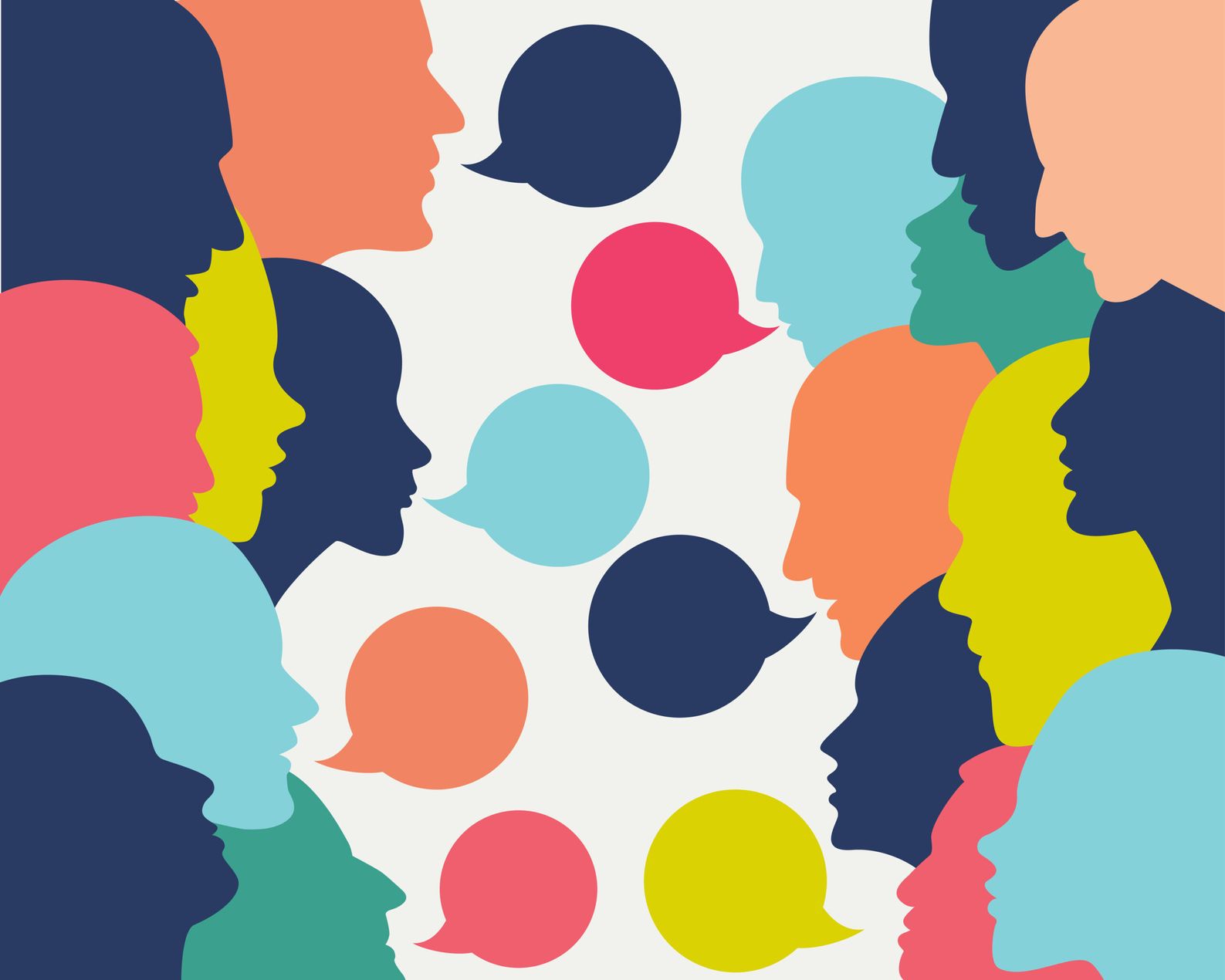 Client Feedback, Service & Teams
2 minute read
9 years ago
Defining Responsiveness

By: Laura Meherg
---
A few weeks ago, I participated in a law firm practice group retreat. In preparation for the meeting, I spoke to the practice group leader about his goals for the group's time together and specifically my program on client opinions, preferences and trends in client feedback. A bit skeptical of consultants in general, he was quick to say, "Don't tell us the same thing consultants always say. We all know we need to get back to our clients within 24 hours."
Just days before that retreat, I interviewed an in-house counsel who said, "If a firm wants to call me back within 24 hours, that is fine, but they will lose me. I will not wait for them. I will go to someone else." The two conversations illustrate a basic but often overlooked fact: opinions vary on what constitutes responsiveness. Every client we interview has a slightly different definition of responsiveness, and that opinion can easily change based on the specific situation at hand. We've asked hundreds of clients to define responsiveness in past interviews, and these are just a few of their very diverse answers:
It depends on the situation.
I expect them to acknowledge the request and let me know when I will get a response by the end of the day.
I expect a response within two hours, even if it is just to let me know you received the request and are working on it.
I expect a return call within 24 hours.
He's always got his phone, so I expect a response within a few hours.
I expect outside counsel to be accessible to me 24/7 even if they are on vacation.
Always let me know who I can contact in your absence.
Make sure you are asking each client how he or she defines responsiveness both personally and within the department so you can live up to expectations. Also, don't forget to share that information with everyone working on the client's matters. Many lawyers are too quick to assume they know what clients want, especially if they've been working together for years. But the right questions will often give a surprising—and valuable—answer. 
---