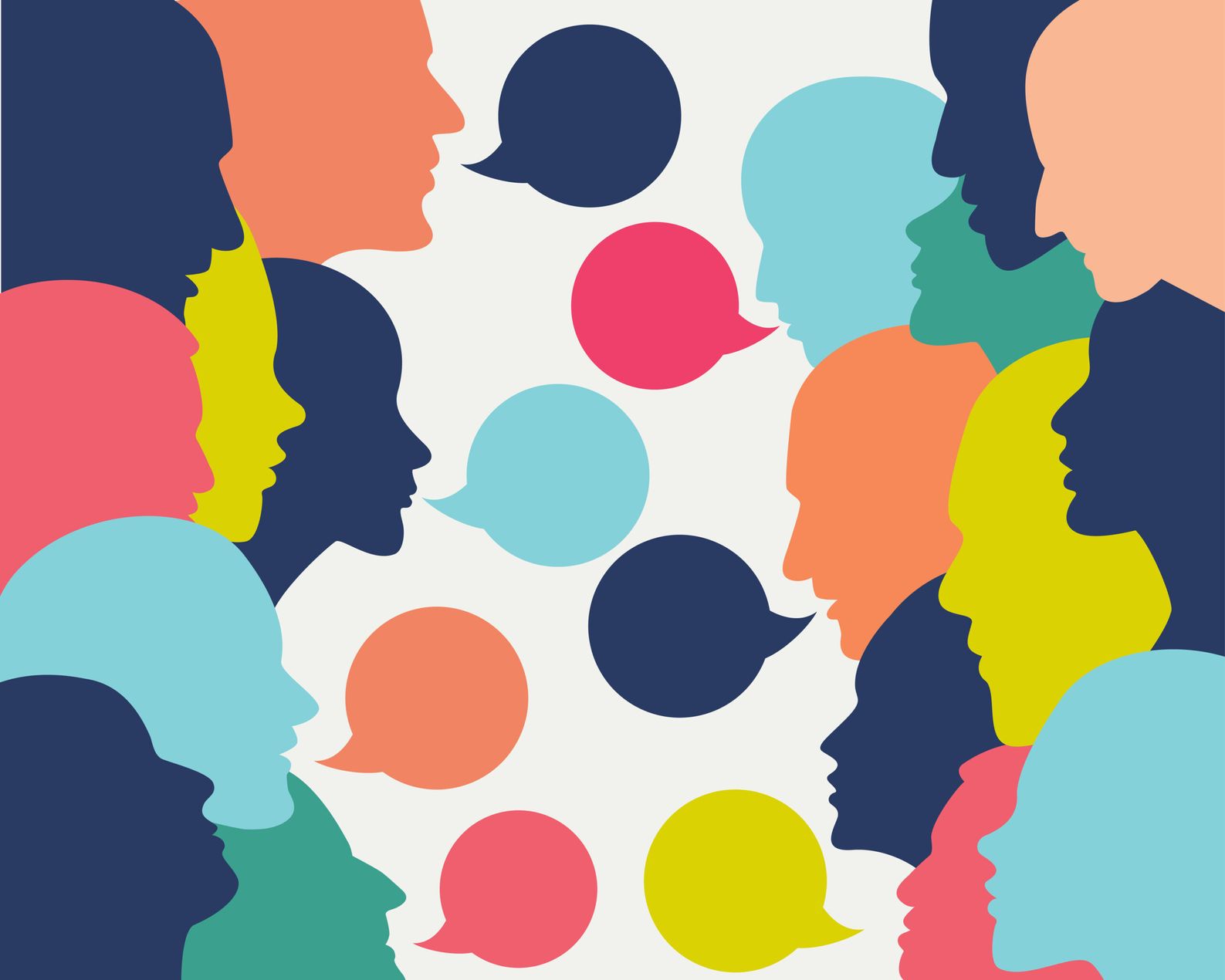 3 minute read
9 years ago
Be More Efficient and Effective in 2015

By: Tara Weintritt
---
Happy New Year! We hope you enjoyed quality time with family and friends over the holidays. It is hard to believe it is January 6, 2015. Where does the time go? Whether you are a New Year's resolution kind of person or simply ready for a fresh beginning, we thought we would share a few tips for making the most of your time in 2015. Below is a quick list of some of the emails, apps, publications, processes and practices we have used to make the most of our time. The list is far from complete, so please feel free to add your ideas and best practices in the comments below. Let's commit to making the most of our time together in 2015.
theSkimm

: It is no secret that some of us are obsessed with theSkimm at WPG. While it slightly targets the female reader, who can't use a one-page daily email newsfeed of the most important news of the day? The writing is witty and concise, and it is delivered to your inbox at 6:00 am every morning. Here is a link to the 2014 roundup with sign-up information included.
The Week:

This weekly publication covers the most important global and U.S. news. You can get a mailed or digital subscription, or check out the Twitter feed and app. Visit the website for more information.
TripIt:

For the avid traveler, this is a must. It is an app that keeps all of your travel details in one place. Once you sign up, you simply email all confirmations to the company's address, and the company catalogues all trip details for you. No more searching for airline emails and hotel confirmation numbers? Brilliant. Click here to learn more.
Meal Planning:

For those of us with another full-time job after we leave the office (taking care of elderly parents, caring for young children, etc.), making the most of every minute is critical. Planning out a weekly menu has been one of the best timesavers for a few of us at WPG. Here is a list of home delivery services, and these are a few apps and sites that help with meal planning: Spinning Meals, Food.com, and the Whole Foods Easy Weekly Meal Plan.  
Scheduling doctor and personal appointments:

Taking care of ourselves always seems to fall to the bottom of the list, but scheduling annual check-ups, dentist appointments, procedures and follow-up appointments is critically important. Block off two days now that you will not go into the office and schedule all of the appointments you should have in the next six months for those days. It seems simple, but how many of you have a child with an annual check-up six months past his or her birthday? Need I say more?
Challenging Your Brain

: After doing the same job for a while, it's easy to get into a routine where the work is mundane because we know it well. Use the New Year to challenge your mind by learning a new language. Duolingo is an amazing free app that offers a daily coach and lessons for six different languages. Or if that's too much to tackle, take up bridge or chess, games that are known to challenge your mind and fight deterioration.
Prioritizing Exercise:

We know way too many professionals with health scares and life-changing events from too much stress and too little exercise. You live and breath by your calendar, so schedule exercise on your calendar and make it as much of a priority as your other meetings. Consider apps and exercise-tracking programs like MapMyRun, Runtastic and Fitbit to keep you on track and held accountable.
Connecting with Clients:

Staying connected with your current clients and prospects has never been more important. Consider adding a weekly calendar appointment with your top 10 to 15 clients (and prospects) and their contact information in a recurring calendar appointment. Go down the list weekly and find ways to check in, add value and inform them of key issues they need to know about. Try it for 30 minutes a week to start.
---