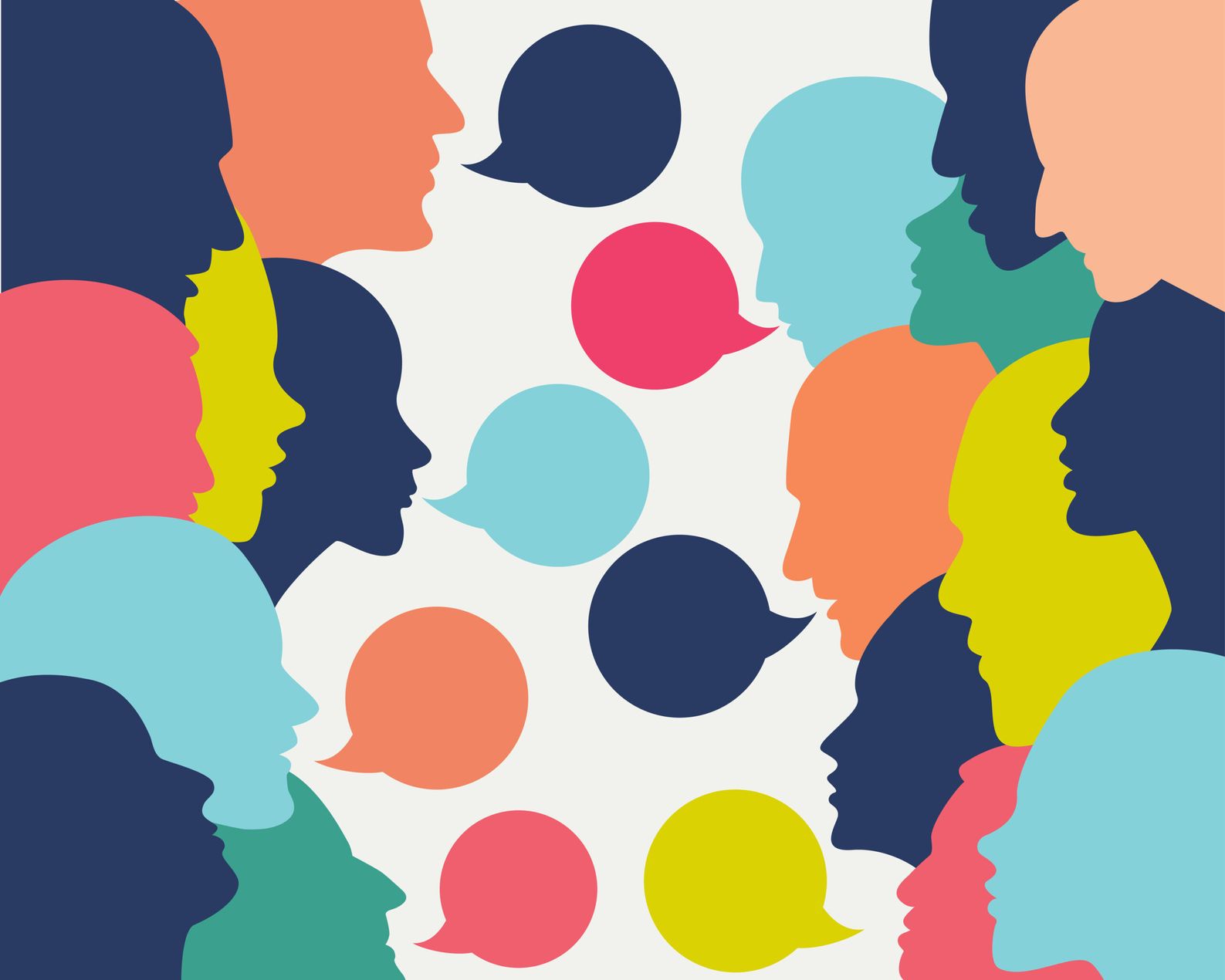 Business Development
3 minute read
9 years ago
Design a Successful Business Development Training Program: Part 4

By: Kevin McMurdo
---
This content has been archived. It may no longer be relevant
Building a Distinctive Reputation
In this multi-part series, we explore the components of an integrated business development training curriculum. Click here to read our previous posts: Part 1 (Intro to the Matrix), Part 2 (Product Knowledge) and Part 3 (Interpersonal Skills).
Recently, while preparing for a group retreat, I asked a few senior associates to describe what they believed to be their business development goals for 2015. I received very different responses. Many were quite specific, such as: "Bring in at least two new matters this year."
However, one response stood apart: "My goal is to be a competent and well-regarded representative of the firm in the minds of clients on whose cases I am working, i.e. someone they would trust with their business in the future." This lawyer understood an essential element of successful business development for a lawyer at any stage in his/her career: reputation.
What is different about reputation—ethos to the Greeks—is that it reflects the collective opinions of others about ourselves. Reputation training helps lawyers define/describe themselves in ways that differentiate how their practice is evolving and what they do best. A few examples might include:
Distinct expertise in market or legal research
Superior drafting and/or editing skills
Technical practice expertise in a narrow field; tax and patent come to mind
A "thought leader" in a particular industry or market niche
The "relationship manager" responsible for a key client or client account  
One of the best, and simplest, training exercises (it works well at group retreats) gathers lawyers into small groups and asks each to describe his/her practice to each other. Add a twist and ask others to describe the practice of a colleague. For most of us, promoting the qualities and expertise of colleagues is usually more comfortable than promoting oneself. 
Practice descriptions should be distinct, detailed, focused on benefits to clients and delivered in context. For example, instead of saying, "I'm a real estate lawyer who works with large corporate tenants," one might say, "I help large corporations negotiate with landlords on tenant improvements." Consider also adding personal interests to a practice description. Connecting with clients and prospects through our hobbies and interests is an effective way to develop rapport, which leads to trust and a positive reputation.
One of the most important places for any practice description is the individual biographies section on virtually every law firm website. Some firms find great success by offering a "bio booth" at firm and practice retreats to help their lawyers improve their written practice descriptions. Individuals sign up for a 15- to 20-minute personalized review of their bios as well as their all-important LinkedIn profiles. 
Speaking of LinkedIn, lawyers can no longer ignore the impact of social media on their individual and collective reputations. LinkedIn profiles, Twitter, Facebook blogs and other social media platforms offer new ways to reach new audiences and should not be overlooked. Firms should consider offering brown bag seminars to help lawyers develop and improve their online reputations using these social media tools.
Ultimately, reputation is public, personal and client specific. Helping lawyers understand the successful ways to describe their skills and expertise to colleagues, clients, prospects and friends is one of the most effective ways to building a positive, distinct professional reputation.  
In two weeks, we will finish our series with a discussion of client service training and its lasting impact on business development and client loyalty.
For questions or to learn how McMurdo Consulting and Wicker Park Group might help your firm create a one-size-fits-one integrated business development training strategy, contact Kevin at kevin@mcmurdoconsulting.com or 206.849.5358.
---