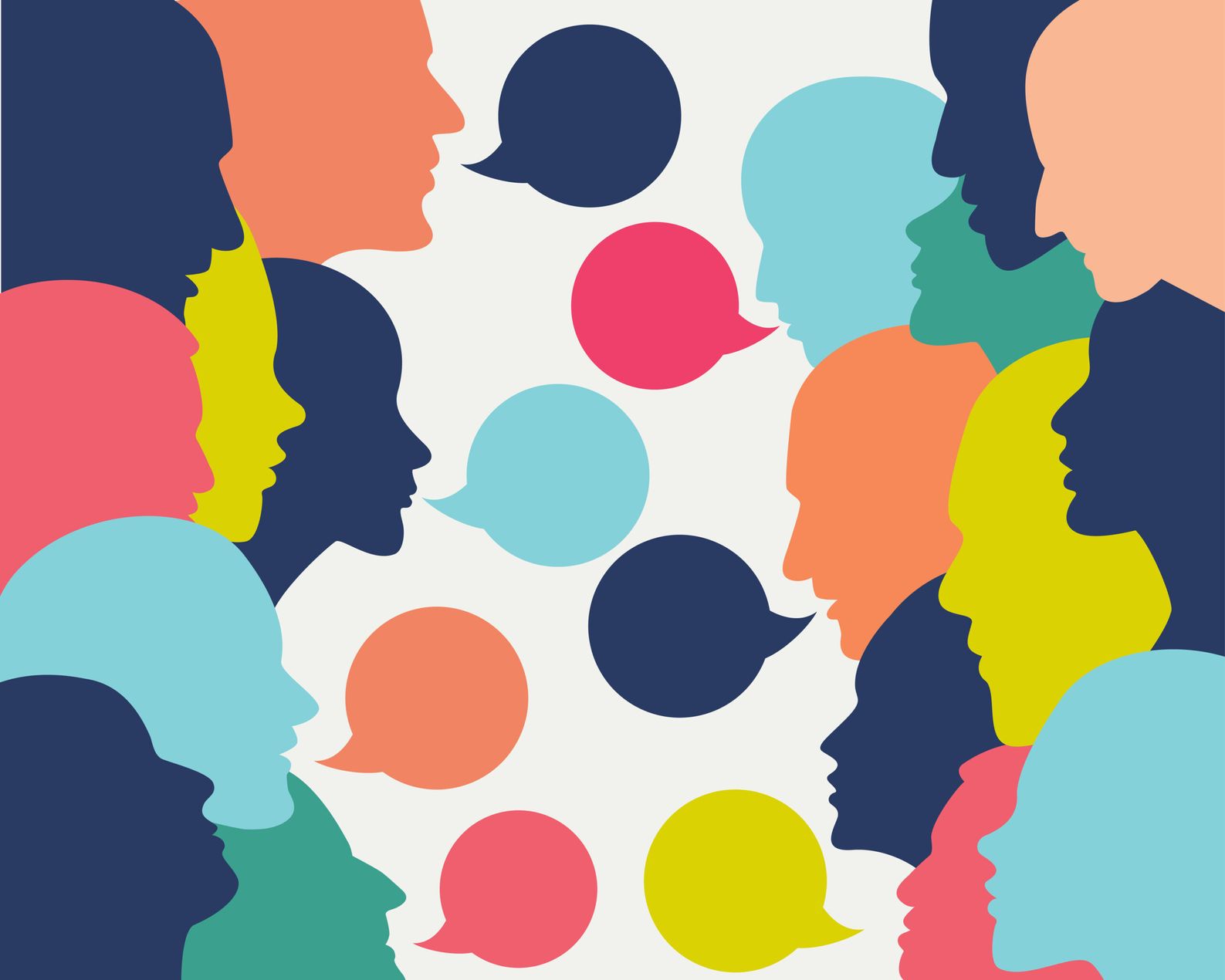 Client Feedback, Service & Teams
2 minute read
9 years ago
The One Secret Ingredient to Creating Raves

By: Laura Meherg
---
Restaurateur Danny Meyer has been delighting diners in New York City since he opened Union Square Cafe in 1985. Thirty years and 15 restaurant concepts later, he and his team at Union Square Hospitality Group (USHG) have perfected the art of "enlightened hospitality." Their mission is simple: "To delight our guests through such unparalleled hospitality, service and culinary excellence that they will rave about their experiences and have no choice but to return." Now, USHG has moved beyond the world of restaurants to teach other businesses the secrets of its success through its consulting business, Hospitality Quotient. 
Because Wicker Park Group is always looking outside of our industry to bring innovative ideas to our law firm clients, we recently attended a Hospitality Quotient workshop at USHG's headquarters in New York. The small group workshop attracted many restaurant and catering businesses as well as companies in the travel, healthcare and financial services industries that are clamoring to learn how to delight customers and clients in such a way that they "have no choice but to return."
The lessons we learned were simple but profound. And the most important lesson was about the undeniable value of hospitality. Most businesses, and especially law firms, have placed such emphasis on the technical delivery of the product and skills that they have lost sight of the magic ingredient, hospitality. USHG defines hospitality as "the sum of all the thoughtful, caring, gracious things a person does to make you feel that he or she is on your side." In his book, Setting the Table, Meyer explains, "Hospitality is present when something happens for you. It is absent when something happens to you. Those two simple prepositions—for and to—express it all."
In this relationship business of law, we need to remember that merely satisfying clients with excellent technical skills is not enough. We have to delight clients by making them feel we are "on their side" in order to create raves and recommendations in the marketplace. Said one client interviewed by Wicker Park Group, "I liken a great attorney to a great waiter. Great servers know when to appear or disappear. They know when to come help you or give you space, and they make suggestions like the fine wine to match your meal. They know when you need them and when you don't." 
Clients interviewed by Wicker Park Group give rave reviews to firms who go above and beyond the legal work at hand to help their clients succeed. Excellent service and caring hospitality are the winning combination that will help you create RAVES from your clients. 
---