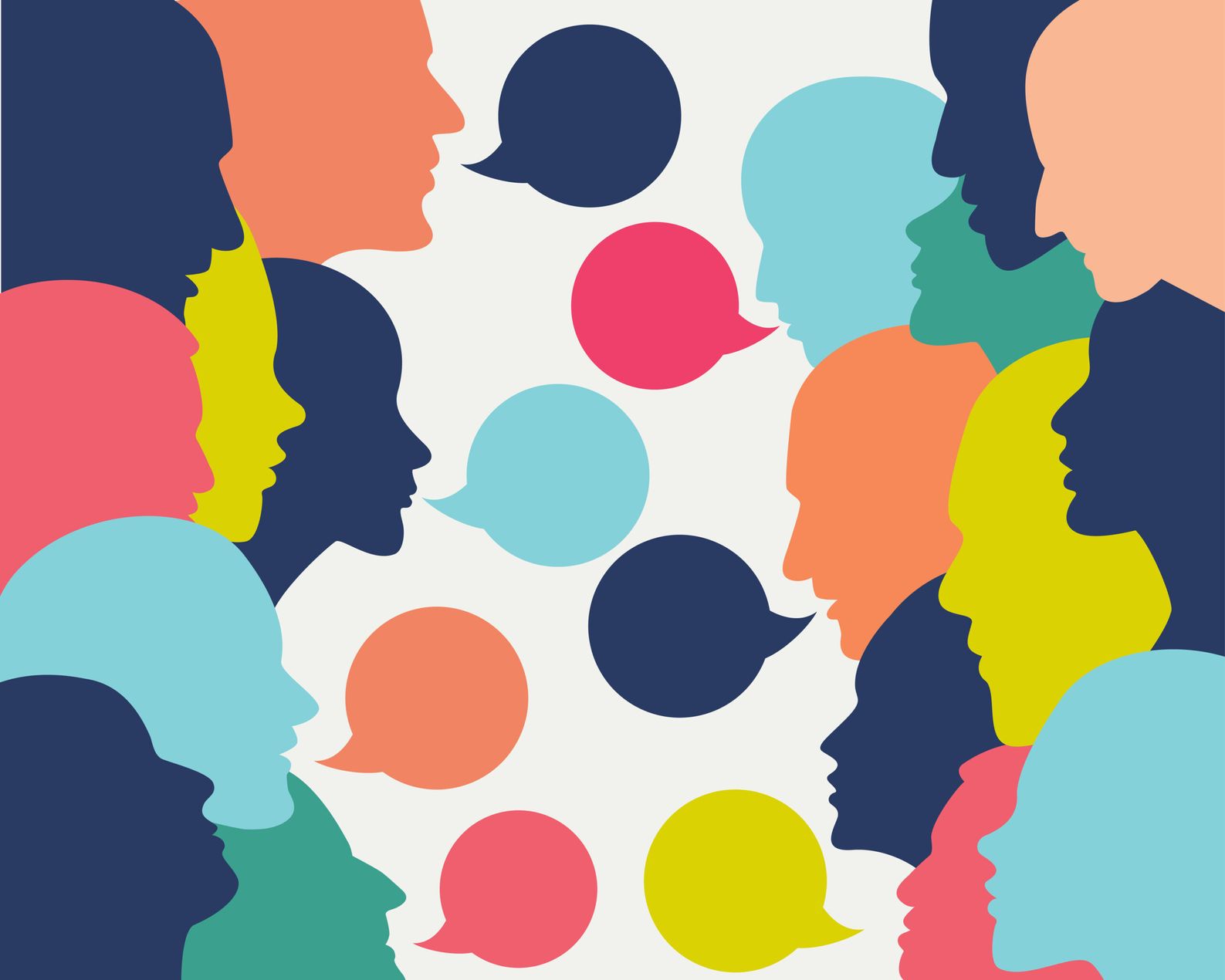 Client Feedback, Service & Teams
2 minute read
8 years ago
Don't Be the Sears Catalog in an Amazon World

By: Tara Weintritt
---
Recently, I interviewed an assistant general counsel for a large global organization, a man who has spent 30 years working both within law firms and as in-house counsel. His range of positions and experiences give him far-reaching perspective on the evolution of the legal industry, current trends and the ways in which firms are (and are not) setting themselves apart. I enjoyed his observations and was especially struck by his comments related to differentiation and innovation.
My interviewee noted that firms really stand out when they take the time to learn the business "on their own time and own dollar" in order to become a better partner. We hear this over and over in our interviews and know it's true. As another client said to Wicker Park, "A true partner understands the long-term interests of the company and how that will support a long-term relationship."
Another observation that really hit the mark is the huge opportunity for firms that truly approach their work, client service or pricing differently. "We want the Mark Zuckerbergs and Netflixes of law firms," the assistant general counsel said. "We are looking for firms who are willing to shake up the industry and deliver something so different the industry will be forced to follow."
He continued, "Too many law firms are selling the Sears catalog in an Amazon world. They are selling a product, service and delivery method that is completely counter to the customer needs and are stunned, or in denial, that the market is able to purchase an equivalent product (sometimes better) the next day for free." Wow. If that doesn't hit the point home, I don't know what will. No one today would operate under the motto: "We are the Sears catalog in an Amazon world." Yet too many lawyers and law firms are not willing to admit the world is drastically different and the need for change has never been more important.
From our perspective, this is not something to fear or avoid. It is the shining light at the end of the tunnel—an opportunity like never before to work differently, focus on the full client experience, innovate and gain the ultimate trust and partnership with your clients by embracing change. There has never been a better time to ask your clients what they value most and how you can serve them better.
---