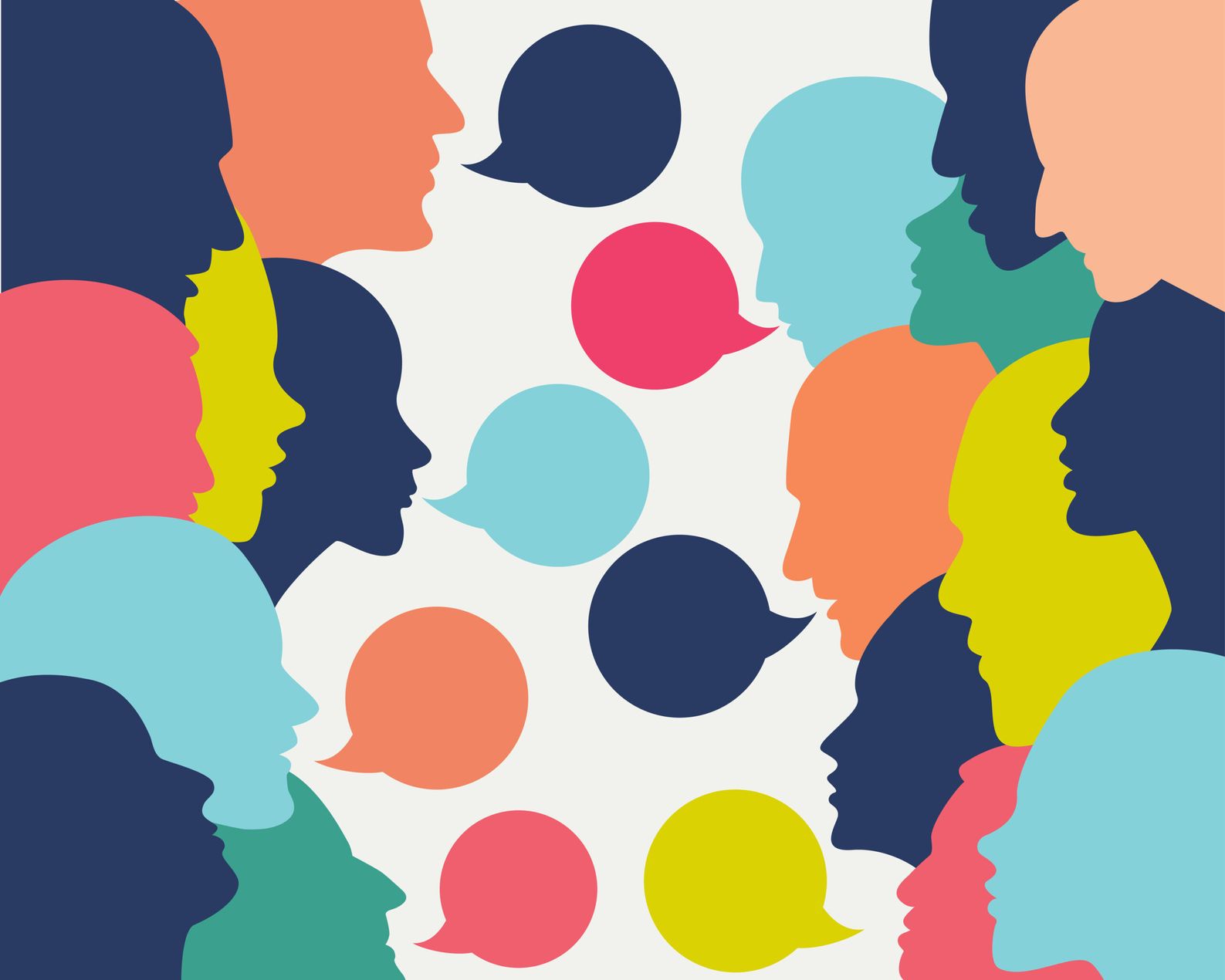 Client Expectations
2 minute read
8 years ago
Meet Your Clients' Core Values

By: Shelby Rogers
---
This content has been archived. It may no longer be relevant
Early in my tenure as in-house counsel, I learned that our company possessed eight key decision criteria reflecting our company's core values. We used those criteria as we began consolidating our outside legal work to fewer law firms. 
Those eight key decision criteria were:
The firm's relationship to us (including years of service to our company and customer relationships we obtained through the law firm)

Billing rates

Diversity in lawyer and leadership ranks

Approach to legal project management and budgeting

Innovation and creativity in legal solutions

Depth of understanding of our company's business and industry

Ability and willingness to communicate in the modalities in which our company preferred to communicate

Ability to identify what added value to our company and a willingness to deliver that added value
The criteria measured how outside counsel managed the relationship in concert with our company's core values and got firms selected from our approved list to do the most legal work. So what are some examples of what law firms did that impressed our company's officers?
One firm impressed us by going beyond our expectations for normal communication by providing monthly updates on all legal matters without being asked and without billing for the service. Other firms provided well-crafted project management plans, as well as proposed budgets, which helped to manage expectations regarding timing and costs.
And I quickly learned something about how our executives viewed legal budgets. Most business leaders were just looking for a budget that provided an "order of magnitude." Meaning: Is it going to take 10 hours or 25 hours?
The bottom line is that you need to find out your clients' core values and how they measure compliance with those core values. Don't guess on this important subject. Have the conversation so everyone knows what to expect in the relationship.
---