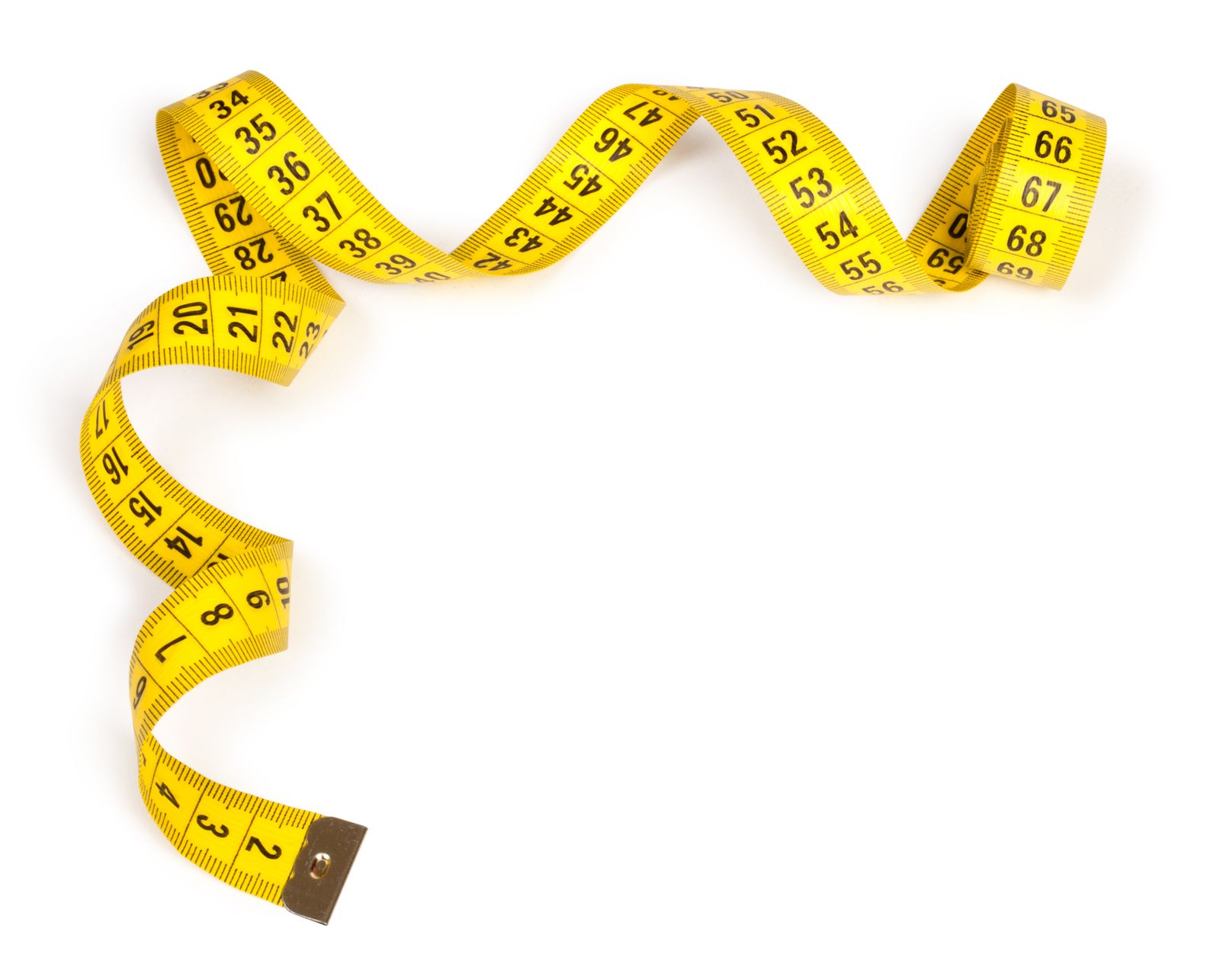 Client Expectations
1 minute read
9 years ago
Do You Measure Up As Outside Counsel?

By: Shelby Rogers
---
This content has been archived. It may no longer be relevant
As a young lawyer, I (like many others) assumed legal expertise was the fundamental prerequisite to a successful legal career. Certainly, you aren't going to be considered for selection without it. But as we all now know, there are many, many places to find competent legal work. You must offer a lot more than that if you want to be not just an excellent lawyer but a trusted advisor for your clients as well.
Do you measure up? Ask yourself these three key questions:
Do you look beyond the legalese? The first lesson I learned many years ago was to avoid the trap of being a legal technician and, more importantly, help my clients be successful. Deliver a focused legal opinion in a context of what that advice means to the client's business and how it will help the client meet its goals.
Are you thinking ahead? I also learned very quickly that our company executives wanted counselors focused on the particular business matter at hand while also anticipating future needs and potential pitfalls. You achieve this with creative solutions, strategic thinking and effective communication.
Do you keep value top of mind? Lastly, I saw that our company executives chose counsel who identified what added value to the client, delivered that value and were able to demonstrate that they had done so.
If you're not confident in how your responses stack up, it's likely time to have a conversation with your clients and determine how you can  be more than just competent outside counsel.
---