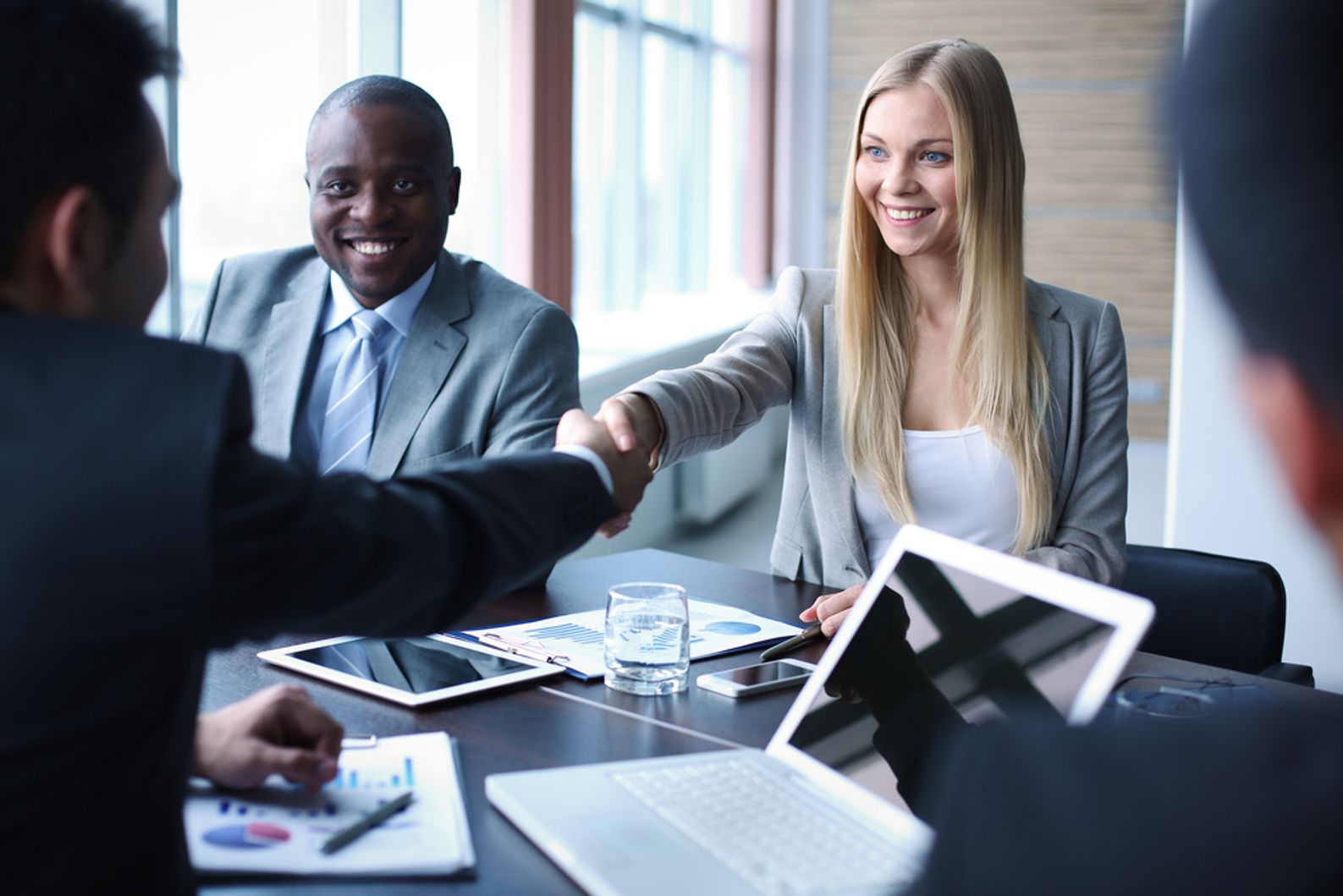 Client Feedback, Service & Teams
1 minute read
8 years ago
Be a Trusted Advisor, Not Just a Lawyer

By: Shelby Rogers
---
This content has been archived. It may no longer be relevant
During client interviews and conversations, we often hear about the importance of working with lawyers who are trusted advisors:
"I think he is viewed as such a trusted advisor, colleague and partner that he will be very helpful to us as we navigate the changes."
"The firm feels like a trusted advisor. Others, on the other hand, feel like: 'Here's the document and here's the bill.'"
"It all boils down to connecting with people. The goal for any law firm should be to have more counselors. What is the firm doing to elevate its attorneys to be advisors and counselors?"
"I see him as a trusted advisor. He is very practical, which is key in our business."
As many in our industry are finally recognizing, outside counsel need to be more than legal technicians simply delivering outstanding legal advice. The ideal outside lawyer needs to be more—to be a trusted advisor—by putting that outstanding legal advice into the context of what it means for a client's business and delivering it in a manner that helps the client's business goals.
The true advisor translates legal advice into business consequences and business actions. Most business leaders are not interested in a 25-page legal brief; they want and need a concise one-page opinion and recommendation of action that can be used with executives and board members.
Proactive problem-solving, creative strategic thinking ("cloud-level thinking"), anticipating client needs, focusing on the business goals and effective communication: These attributes will make you not only an outstanding attorney but also a trusted counselor and advisor.
---