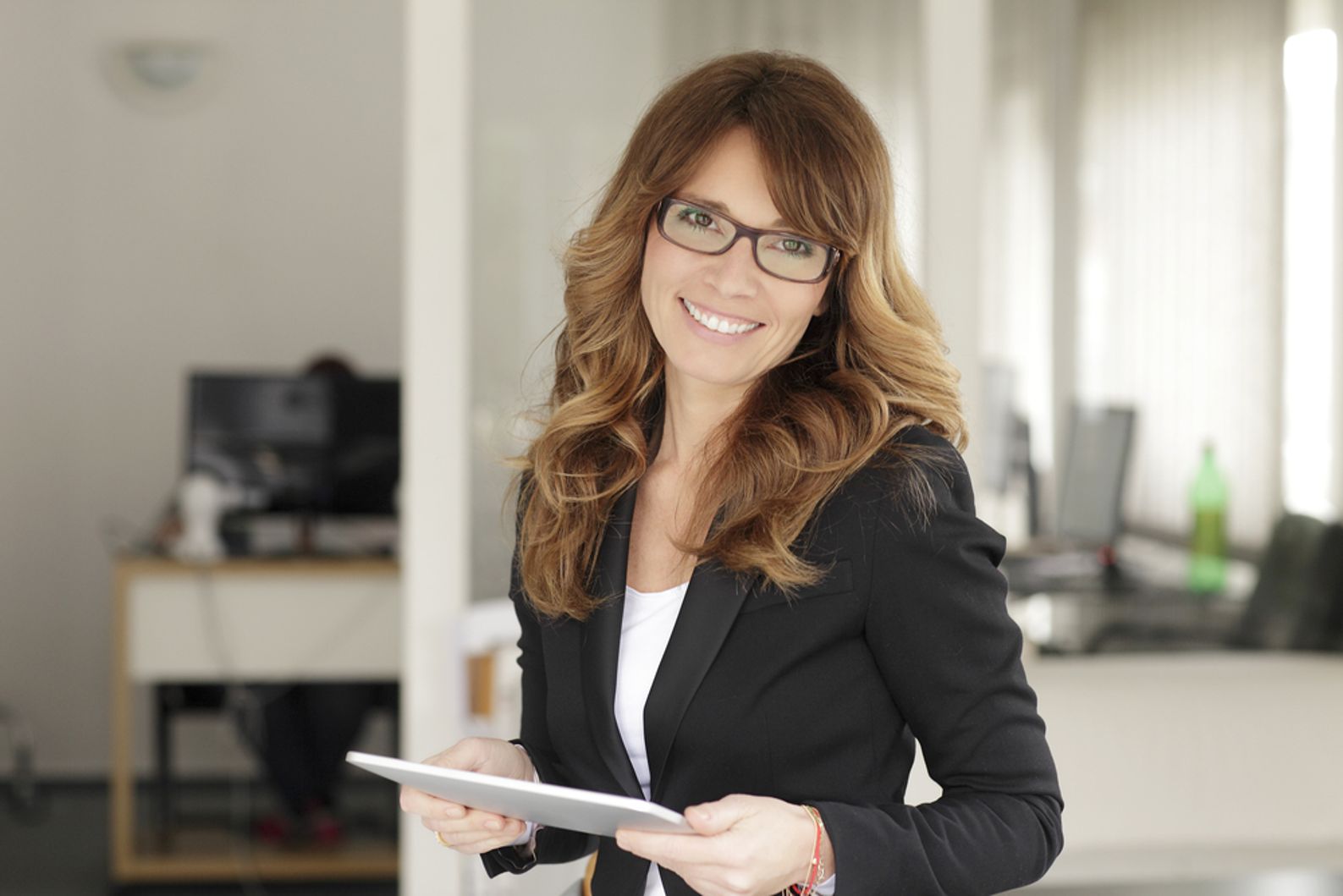 Client Feedback, Service & Teams
3 minute read
8 years ago
Are You an Agent or a Gatekeeper?

By: Laura Meherg
---
"In every business, there are employees who are the first point of contact with the customers (attendants at airport gates, receptionists at doctors' offices, bank tellers, executive assistants). Those people can come across either as agents or as gatekeepers. An agent makes things happen for others. A gatekeeper sets up barriers to keep people out."

– Danny Meyer, Setting the Table
At the Union Square Hospitality Group's Hospitality Quotient customer service training session, we talked about the importance of building an organization with "agents." We have all personally experienced "gatekeepers" and "agents," and just recently I have encountered both. The frustrating gatekeeper from a hotel chain kept repeating company policies and the limitations of her reservation system. She told me all the different reasons she could not add an additional night to my hotel stay without a dramatic increase in the rate. As a member of this hotel's loyalty program, it was incredibly frustrating. I eventually came up with my own solution, but it's not likely that I will continue to stay at this hotel's properties unless I absolutely have to. And I certainly won't recommend it. From the website to the reservation agent and the property front desk manager, no one could help me accomplish what seemed like a very simple request, and I wasted an hour or more dealing with it.
My agent experience was completely the opposite. I needed a prescription filled near closing time, and the pharmacy did not have the medication in stock. Another store in their chain on the opposite side of town had the medication and could have easily delivered it to my store the next morning, but the pharmacist called another store across the street, found the medication and made sure the pharmacist there waited until I arrived so I could have the medicine that night. He knew I had a dilemma and helped me solve the problem. He lost that one sale but earned my loyalty. He got me what I needed, apologized and followed up to make sure I was feeling better.
Agents and gatekeepers aren't limited to hospitality, retail or even the first point of contact in an organization. Every member of an organization can be perceived as an agent or a gatekeeper. Agents are on your side and champion your cause, however simple or complex it may be. They focus on solutions and help make things happen. Gatekeepers, on the other hand, tend to focus on the rules, policies and procedures while generally making you feel like they are hindering progress.
At Wicker Park Group, we hear clients rave about agents. The firms and attorneys clients consistently praise and recommend are the ones solving problems, finding creative alternatives when there are obstacles, using good judgment and making their clients' lives easier. Agents say "yes" or "we'll figure it out." Gatekeepers love to say "no" or "but" or "that would be risky" and rarely give a recommendation or seek out a solution. In two recent interviews, clients said:
"Smart lawyers can regurgitate the law in their sleep with one hand tied behind their back, but unless they can solve problems, that is not helpful."
"Legal counsel are so black and white and will tell you ten reasons you can't do something. I need them to assess, give us the risk involved and make a recommendation. Leadership is about operating in the gray area, and lawyers and engineers want to see the black and white."
Clients look to outside counsel for answers, alternatives and solutions. They want to work with folks who will advance their objectives and help them succeed. In your practice and in your firm, make sure your team stays focused on being the agent and not the gatekeeper.
---